Cultivated
Cost-effective sterility controls for cultivated meat
Meticulous attention to sterility controls throughout cultivated meat production is essential to optimize food safety, but the cost of biopharmaceutical-based sterility—the current standard for cell-based processes—is incongruent with large-scale food production. Research to identify alternative sterility processes with lower costs is needed for cultivated meat to scale successfully.
Production platform
Cultivated
Technology sector
Bioprocess design
Cell culture media
End product formulation & manufacturing
Relevant actor
Industry
Policymakers
Startups
Current challenge
Maintaining sterility during cultivated meat production will be crucial for food safety and avoiding frequent batch losses, but current practices could contribute substantially to cultivated meat production costs at scale. Current sterility processes for cultivated meat-relevant cell types and bioreactor designs are mainly formatted for small, laboratory-scale production. These processes will need to adapt for the large-scale food industry and could be similar to existing pharmaceutical sterility processes. However, equipment, consumables, and cleanroom facilities with microbial contamination safeguards are expensive. According to one study, an aseptic 20 m3 vessel system (producing 2-3 tons of cell slurry) with sterile surfaces required an estimated $1.5 million in total direct costs. Ideal safety practices for animal cell cultures could also limit the bioreactor size to maintain sterilization. In addition to increased costs, clean-in-place and steam-in-place processes for bioreactor inputs and vessels can increase the overall downtime of a production line, thus decreasing production throughput, and add to the environmental impact of production through increased energy and water use. Research is needed on sterility process optimization to minimize the time and cost of cultivated meat production at scale while preserving high food safety and quality.
Proposed solution
Research is needed to determine how sterility practices employed in the pharmaceutical and food industries can be balanced to fit the needs of the cultivated meat industry. For example, because of the high costs of pharmaceutical-based sterility approaches, one strategy for cultivated meat production could be to apply the stricter environmental cleanroom controls employed in the pharmaceutical industry only during early pre-production and seed train stages and then primarily rely on less strict cleanroom controls that are similar to fermentation-based food production for the remainder of the process. There are well-established sterility procedures for bioreactors from the pharmaceutical and fermentation industries with aseptic processing.
Input materials can be a source of contamination, and ensuring their sterility will be important. There are a number of promising sterility methods like thermal and irradiation treatments or chlorine dioxide gas for cultivated meat inputs or bioreactor surfaces. In addition to sterilizing inputs, some raw materials may have intrinsic antimicrobial properties like certain peptides in hydrolysates, some plant albumins, and chitosan. Introducing these inputs at appropriate concentrations that elicit these properties could provide an extra layer of defense in cultivated meat production.
Increasing automation within closed bioreactors could enhance sterility and reduce labor costs, and novel advances to improve bioreactor designs or contamination detection systems may help to reduce current sterility costs. Automated, image-based systems like PureSentry used in gene therapy development could enable scalable sterility methods. Maximizing closed automation throughout cultivated meat production could reduce production time, human contact, and the risk of contamination. Still, rigorous testing and biosafety containment strategies should be in place as safeguards.
Further research to determine the degree to which cultivated meat production should shift away from pharmaceutical practices and toward viable, cost-effective alternatives is required for successful scaling.
Anticipated impact
Optimization of sterility practices that are fit for the purpose of cultivated meat can reduce the overall costs of production. These practices can also influence the scale-up of the industry as cultivated meat manufacturers move toward testing larger bioreactor vessels and longer run times. Finally, these practices will maintain the high food safety standards that are expected from regulators and consumers alike.
GFI resources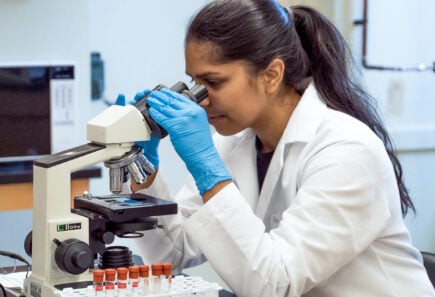 Use this crowdsourced directory to find species-specific information on research tools, reagents, protocols, and data for cultivated meat researchers.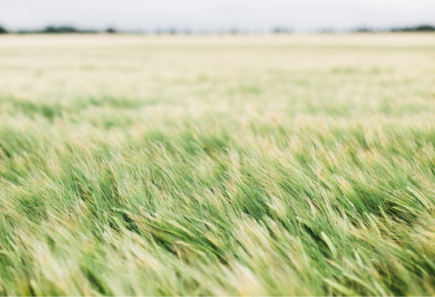 Join GFI Senior Scientist Elliot Swartz, Ph.D., for a review of key insights from a recent life cycle assessment (LCA) and techno-economic analysis (TEA) modeling a future large-scale cultivated meat…
Meet the author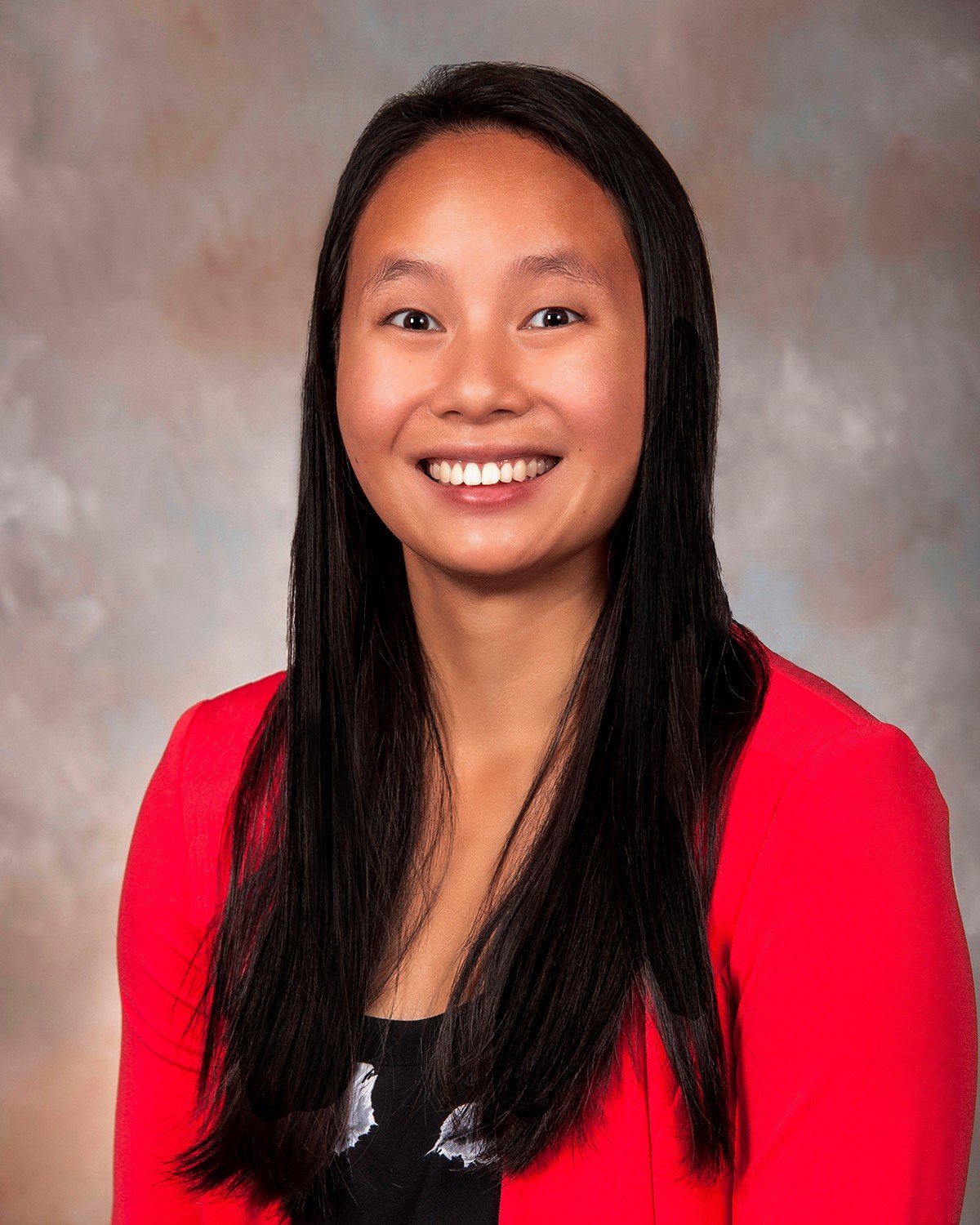 Eileen McNamara
GFI RESEARCH FELLOW
From: Uniformed Services University of the Health Sciences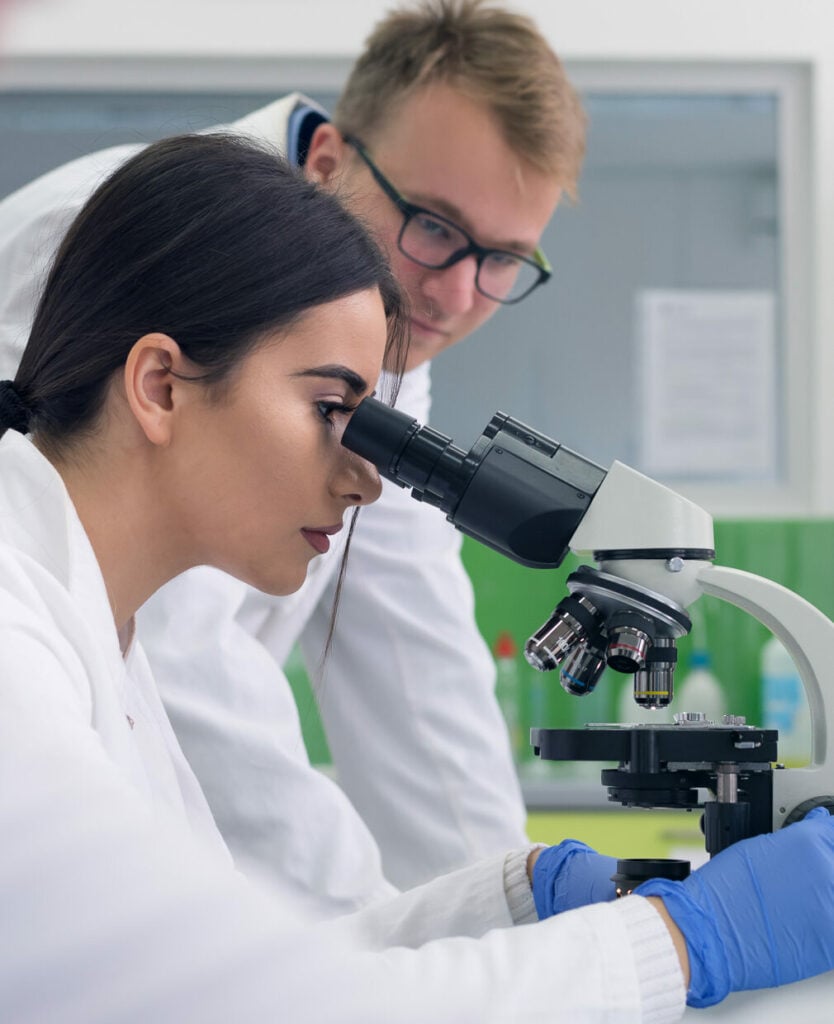 Find collaborators
Join the GFIdeas global community of 2,000+ entrepreneurs, scientists, investors, and subject matter experts. Discuss projects on the members-only Slack community, attend monthly seminars, and use the community directory to help you find collaborators working on similar Solutions!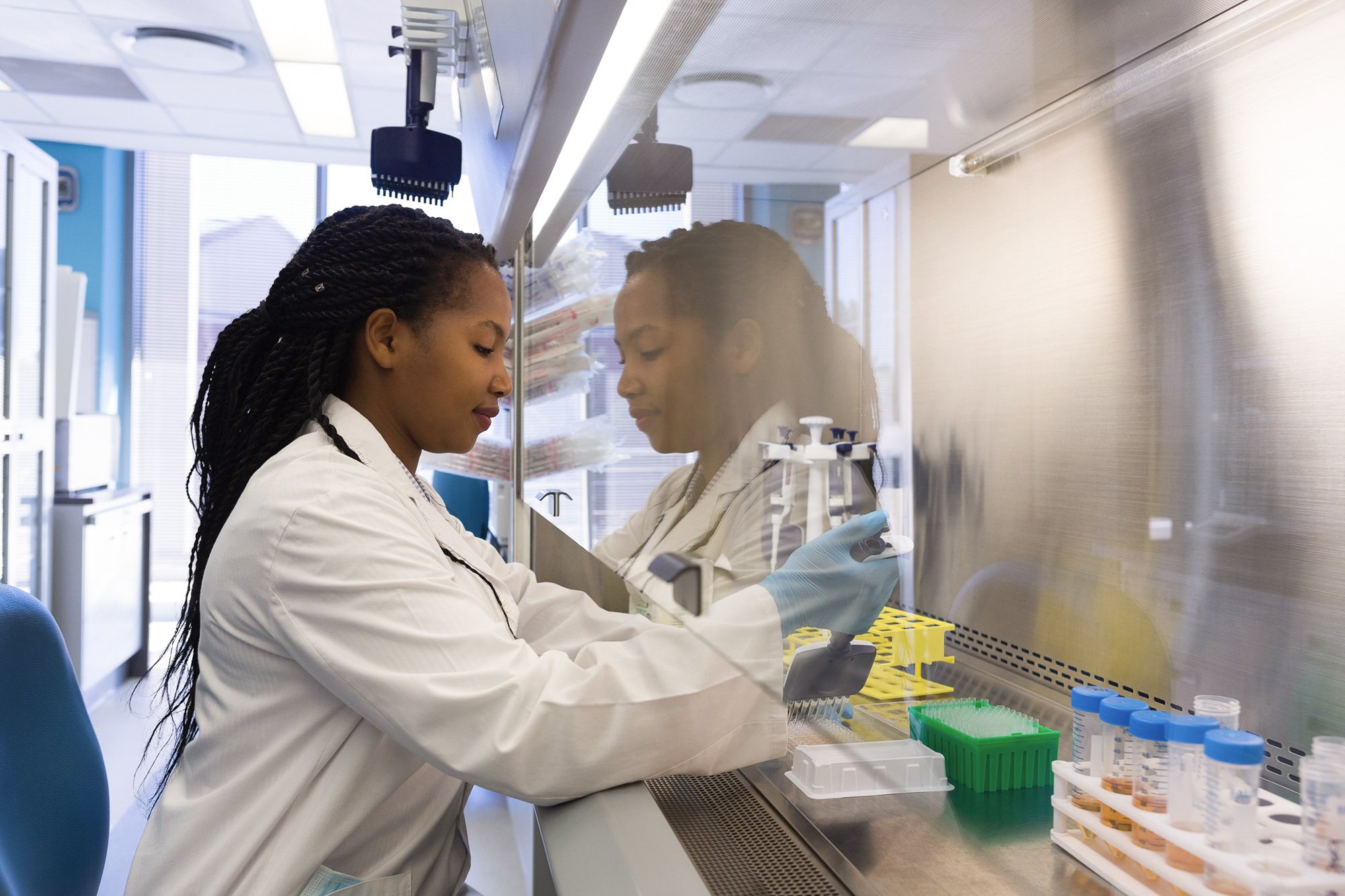 Explore the full solutions database
Browse 100+ startup ideas, commercial opportunities, research projects, and investment priorities throughout the alternative protein supply chain.
Get involved
If you'd like to fund a research project, work on any of these solutions, share information about related efforts that are already underway, or elevate new ideas for advancing the alternative protein industry, we'd love to hear from you!