1 event,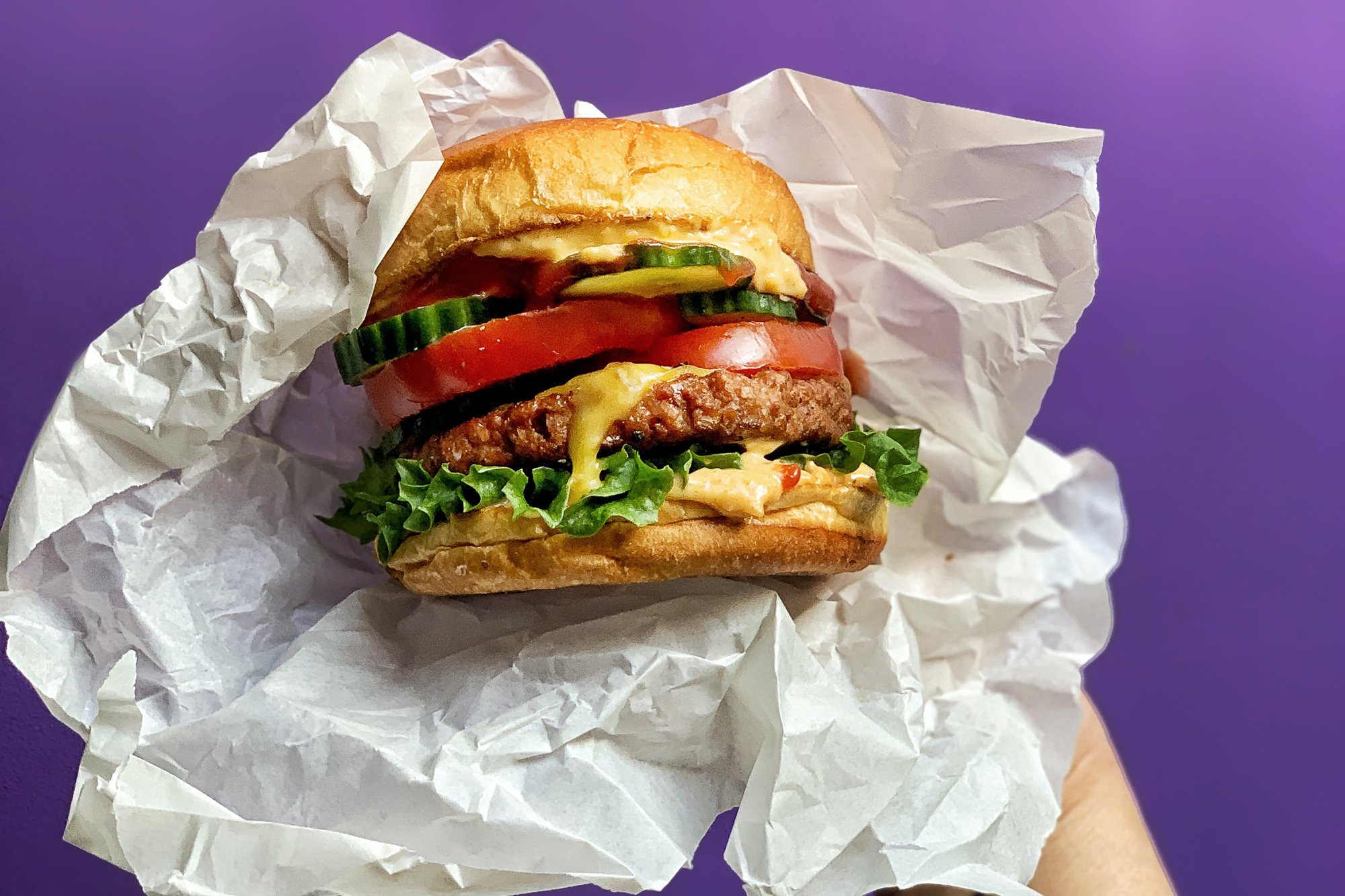 Join William Reed for an all-day event for plant-based ingredient and end product manufacturers, brands, and retailers.
2 events,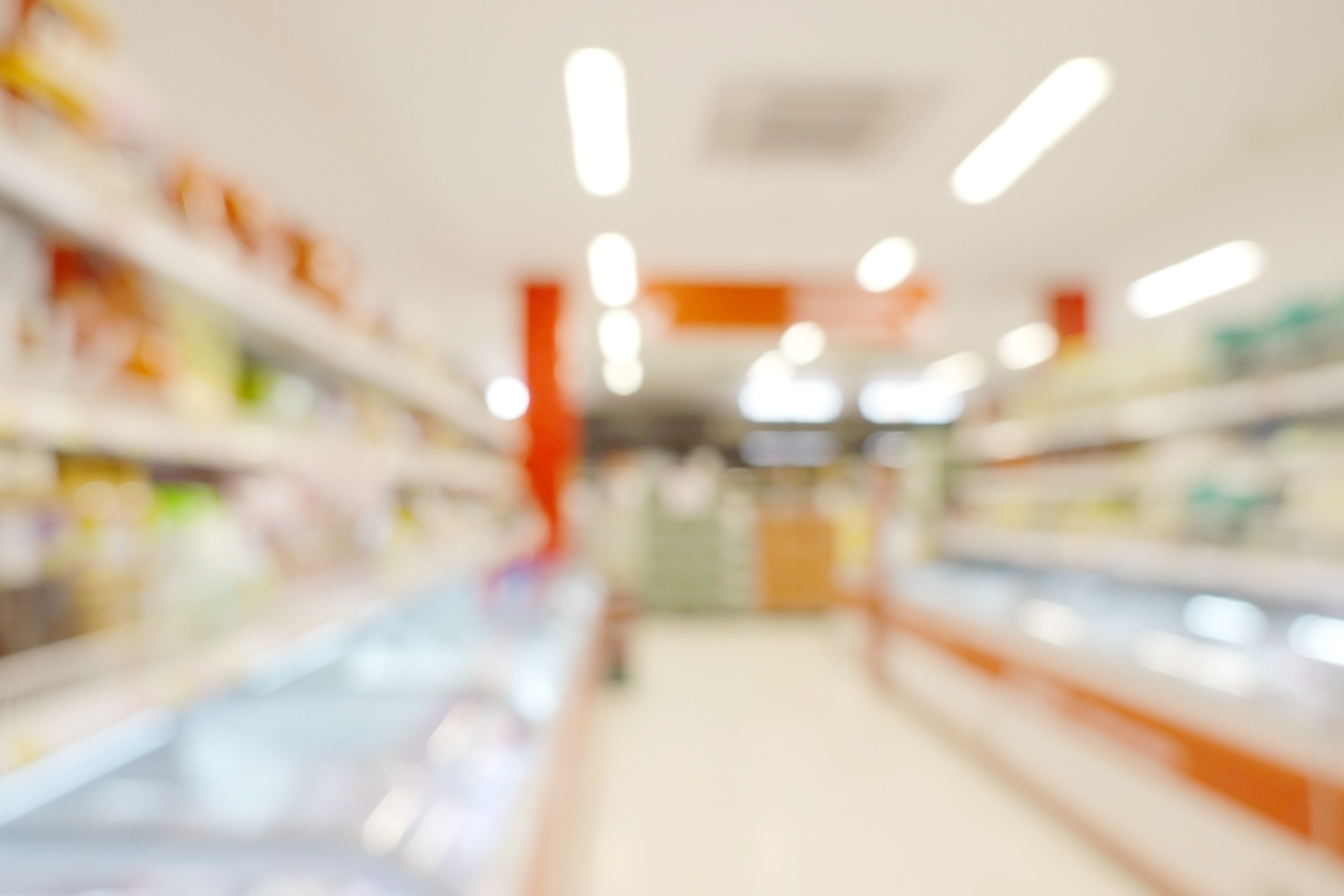 This webinar will provide an overview of newly released sales data and insights for plant-based foods in the U.S. retail market, using custom plant-based categories created by the Good Food Institute and the Plant Based Foods Association by refining standard SPINS categories.
2 events,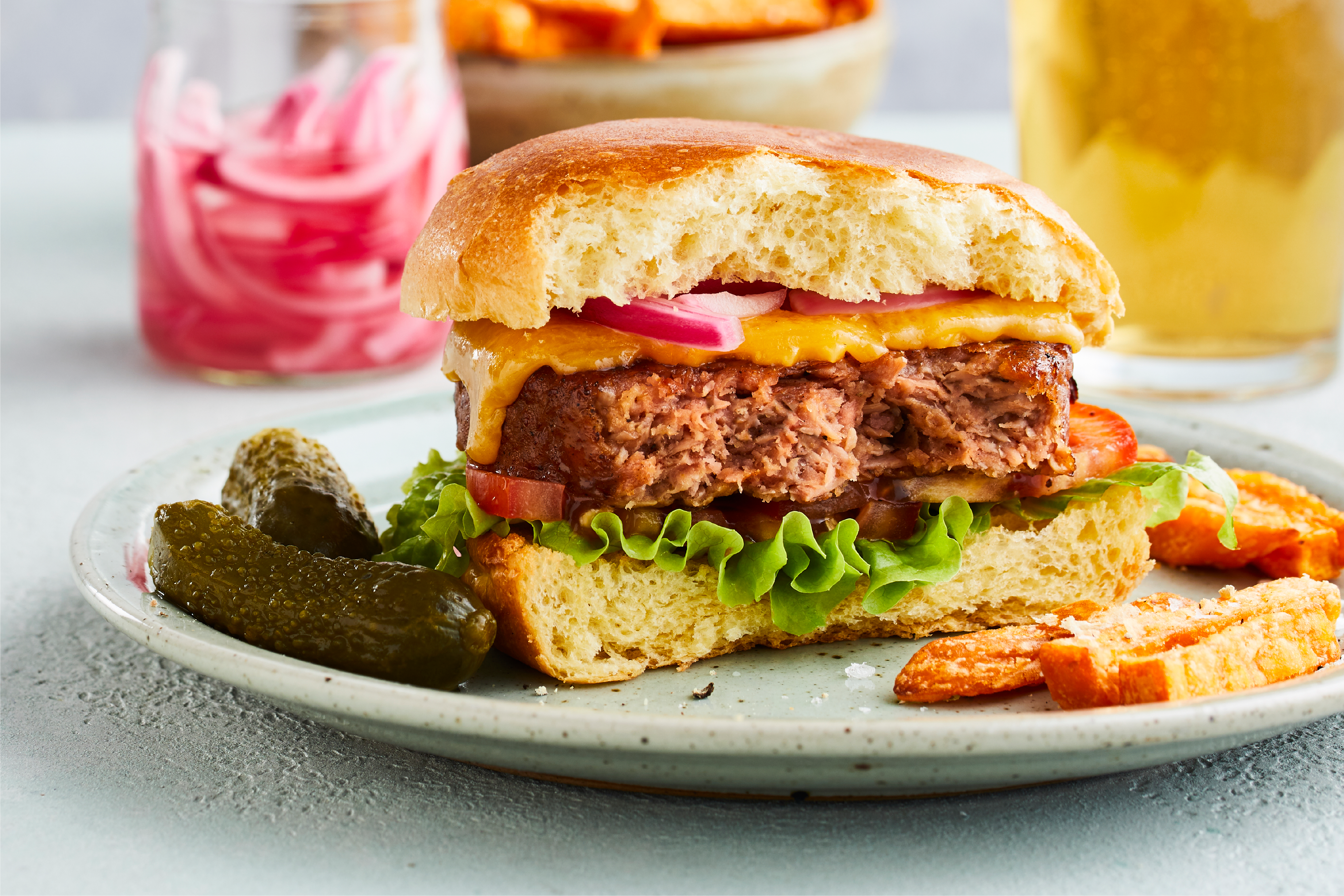 In this webinar, you'll hear food safety experts discuss challenges specific to alternative proteins, and demystify those challenges into actionable insights.
1 event,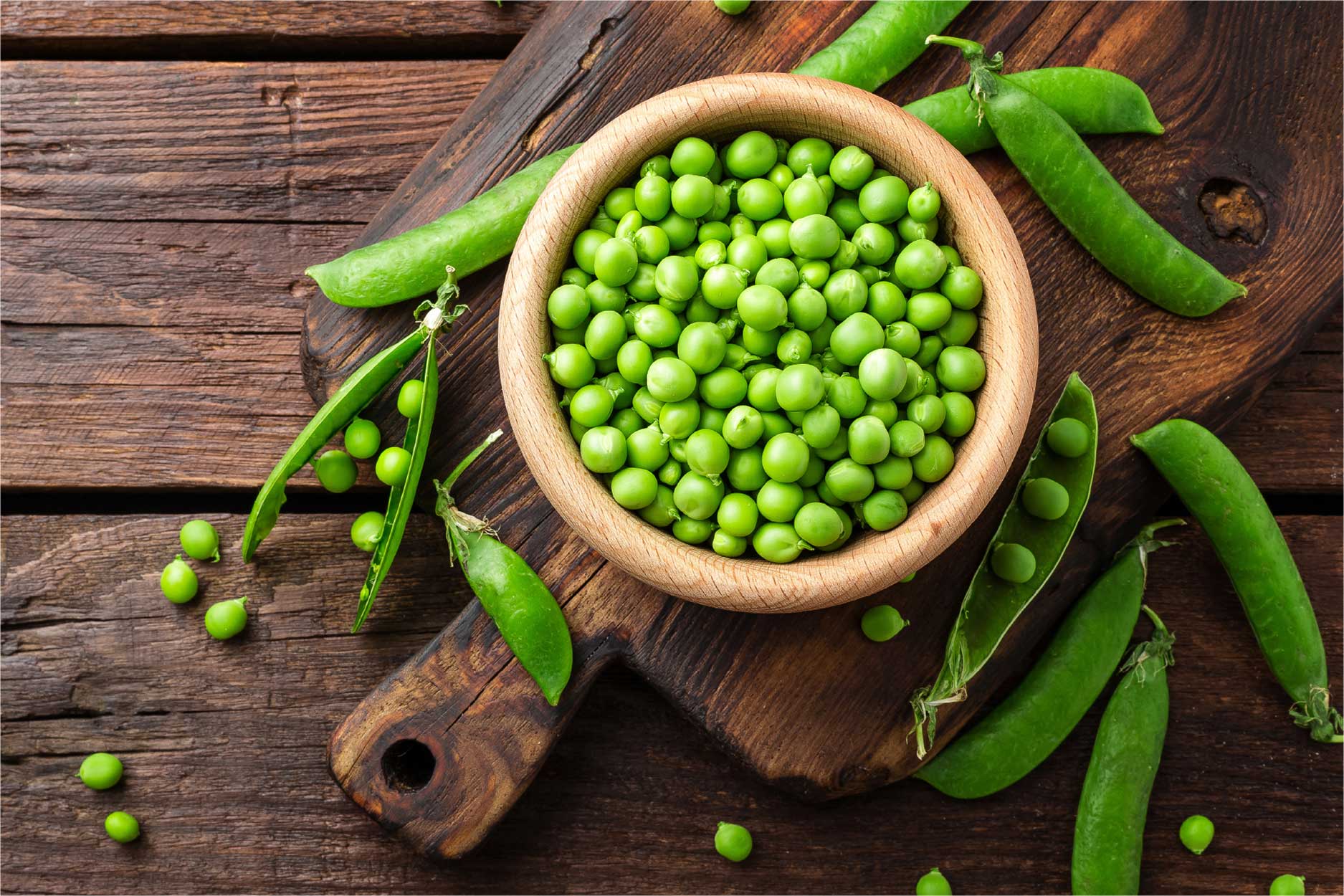 Join Dr. Dil Thavarajah, Associate Professor at Clemson University, for a review of her GFI-funded research project focused on the development and selection of nutritionally superior organic pulse crops to improve protein quality and bioavailability.