To USDA re Harvard Law School Animal Law & Policy Clinic letter (treated as petition) on cultivated meat labeling
GFI's comment supports the regulatory framework described in the Harvard Law School Petition. Learn why we support regulatory flexibility for cultivated meat.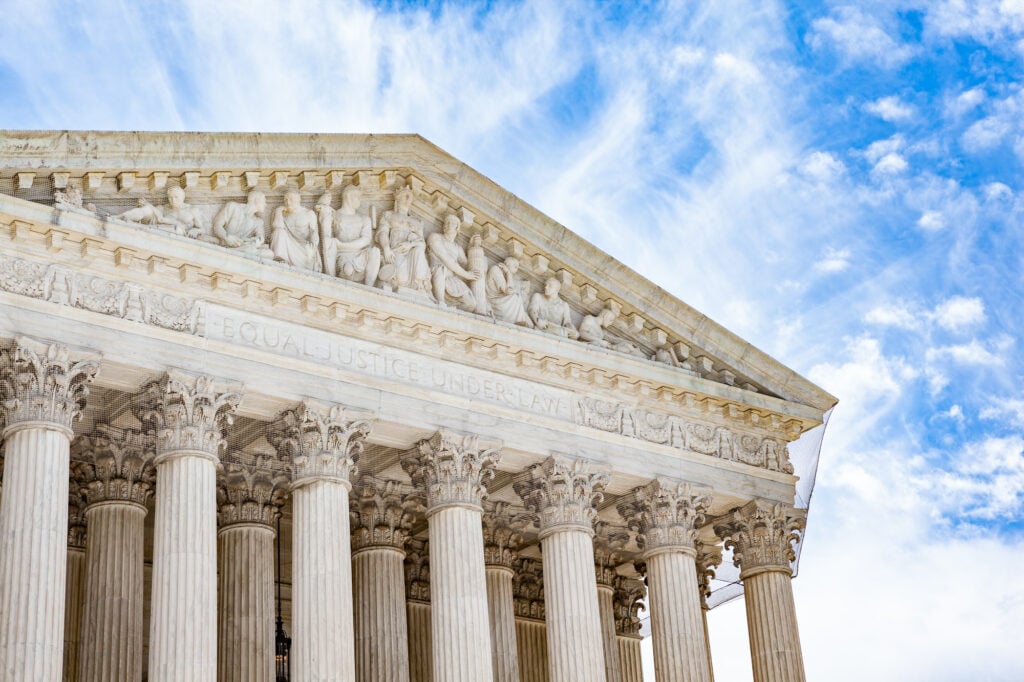 Comment letters
GFI submits public comments to policymakers in order to advance alternative proteins strategically and with integrity.