So you want to start an alternative protein business
An inside look at the early challenges associated with founding an alternative protein startup and our resources designed to set startups up for success.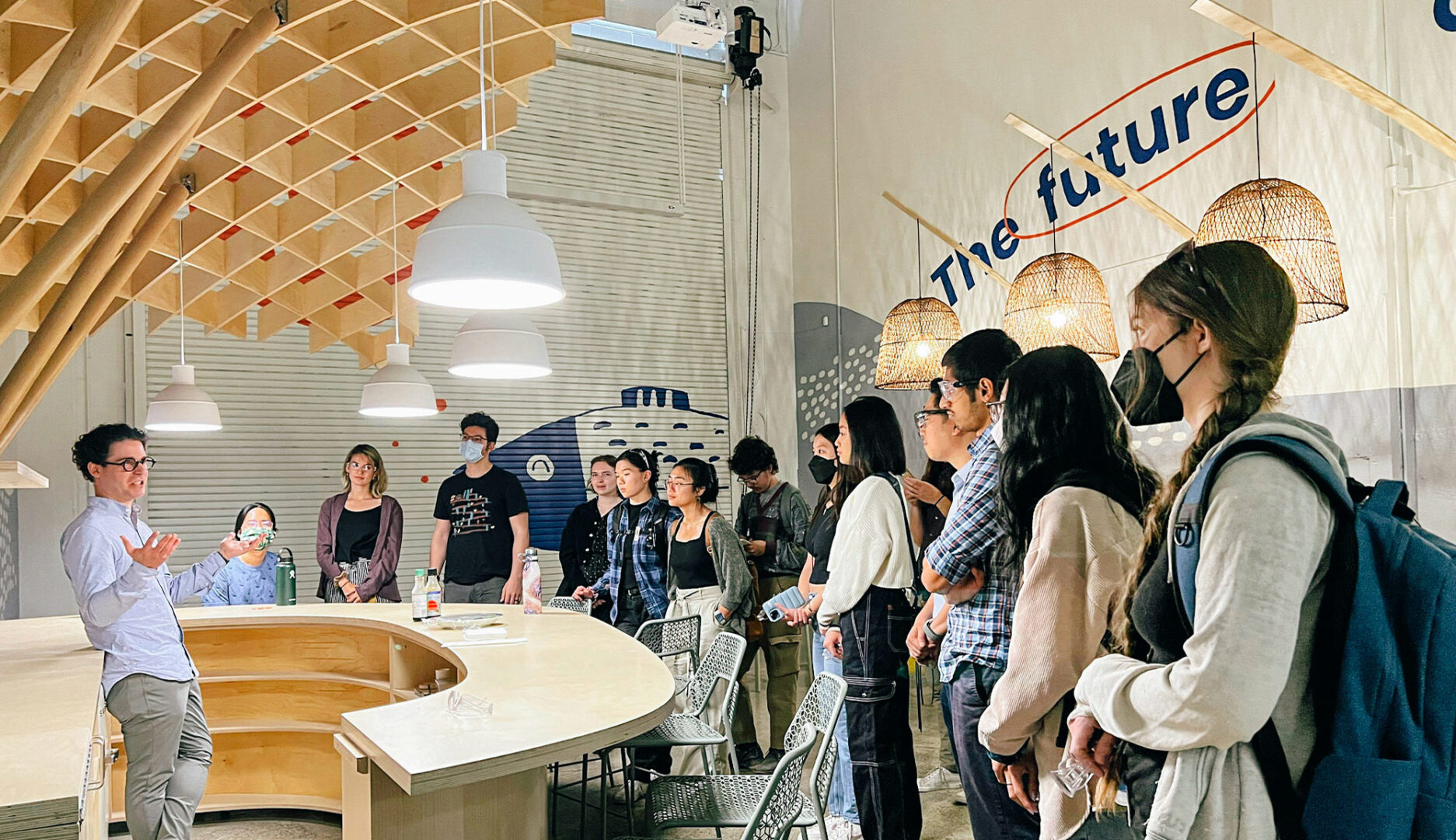 Photo credit: The Davis Alt Protein Project
Being an entrepreneur is simultaneously exhilarating and frustrating
It's likened to building a plane while you're flying it. This analogy is particularly true for innovators in the alternative protein sector, a field that is nascent, rapidly evolving, and positioned to solve urgent global challenges. Moreover, the volatility of the current macroeconomic environment makes the fundraising process even more arduous, necessitating rigorous defense of a startup's technology, team strength, and scalability in order to secure funding.
The general perception of a startup is that it is a newly formed business, but alternative protein companies can be in "startup mode" for a long time. These ventures often have an extended path to commercialization because they depend on complex technologies and have significant capital expenditure (CapEx) and operating expense (OpEx) requirements. Fermentation-enabled or cultivated meat companies that have secured later-stage funding may still be many years away from going to market.
So what does it actually look like to move through the earliest stages of founding an alternative protein company?
Product-market fit
It all starts with assessing product-market fit. Is there actual demand for a product, technology, or service? This sounds simple, but many founders make the critical mistake of not remaining objective when assessing product-market fit. They are often so passionate about their concept that they neglect to conduct an unbiased and thorough assessment of demand.
This step of the process requires dozens if not hundreds of conversations with potential customers. It also requires a deep dive into the state of the industry to explore the competitive landscape. This stage of forming a startup may result in punting, pivoting, or pursuing – and the most successful entrepreneurs are open to all three options.
Once an entrepreneur establishes product-market fit, growth does not follow a linear path. Startups navigate a long list of challenges, often simultaneously.
Resources to help you understand the market
Fundraising
Fundraising, of course, is chief among these challenges. Most entrepreneurs would rather be working on their startup than talking to investors or securing grants, but the reality is that finding capital almost always takes a tremendous amount of a founder's time. For this reason, it's important for startups to raise enough money to insure a long runway between rounds.
From ideation forward, founders must be able to pitch and present. This may take the form of a concise and compelling elevator pitch for use in casual conversation or a formal presentation to investors. The ability to quickly capture the attention of a potential customer, investor, or strategic partner can make or break a company. Importantly, however, one size does not fit all.
Entrepreneurs must take the audience's familiarity with the sector into account. Are they generalists who know little about alternative proteins or are they specialists who already understand the problem and existing solutions? It's likely that startups will need multiple pitches tailored to different audiences.
Resources to help you understand fundraising opportunities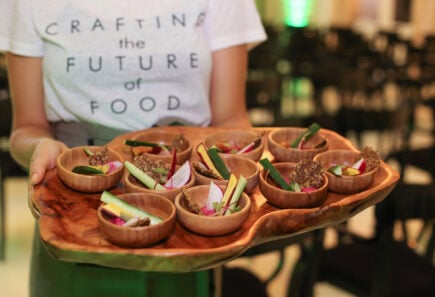 Learn about planning, launching, and growing an alternative protein startup, from idea to product development, and commercialization.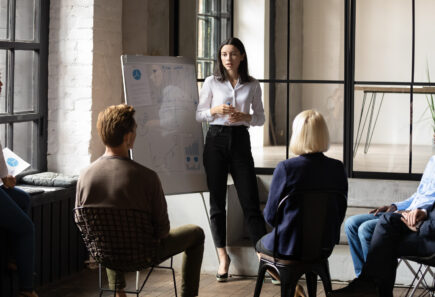 Find hundreds of investors interested in funding alternative protein companies in GFI's investor directory.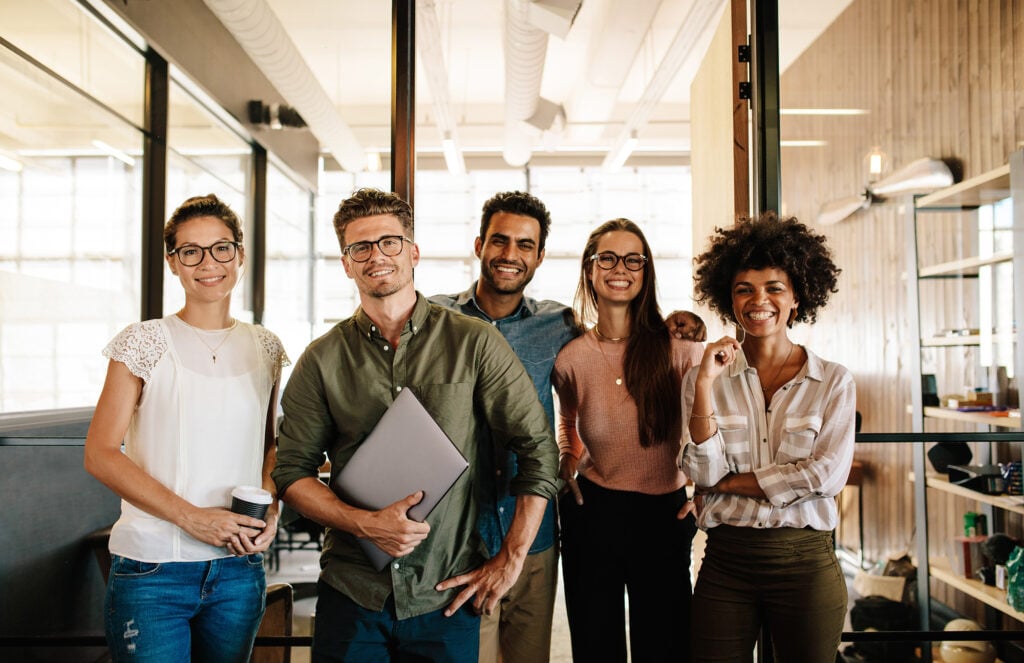 List a company in the GFI database
Know of an alternative protein company that's not on our list? Request to add them using our form.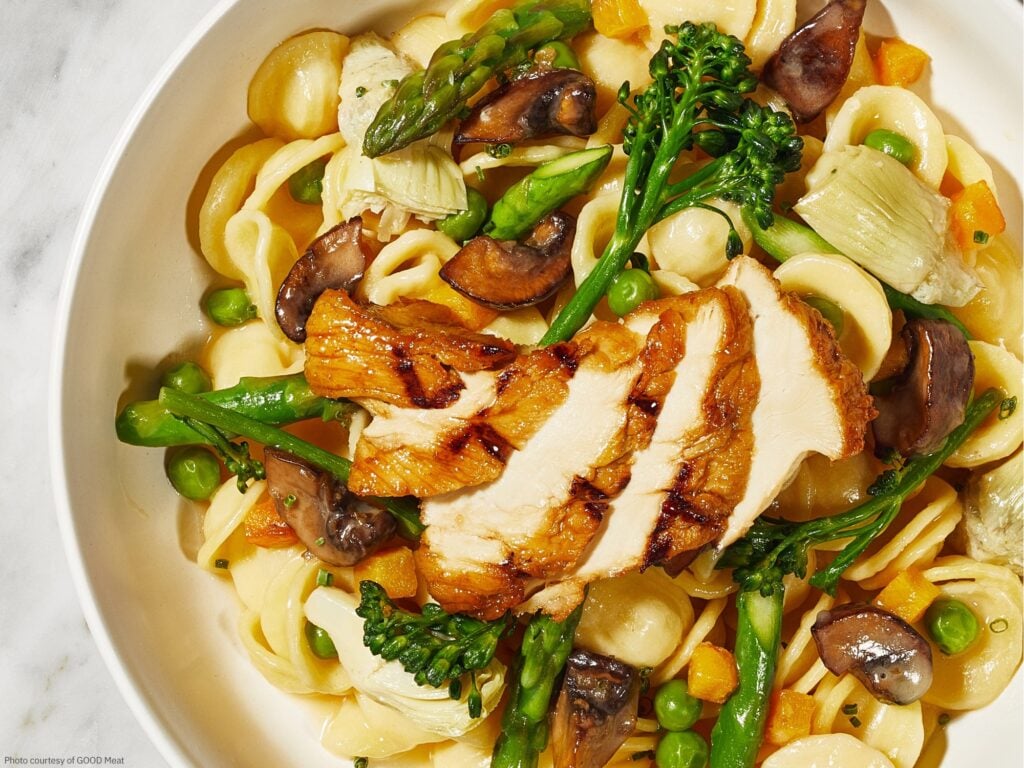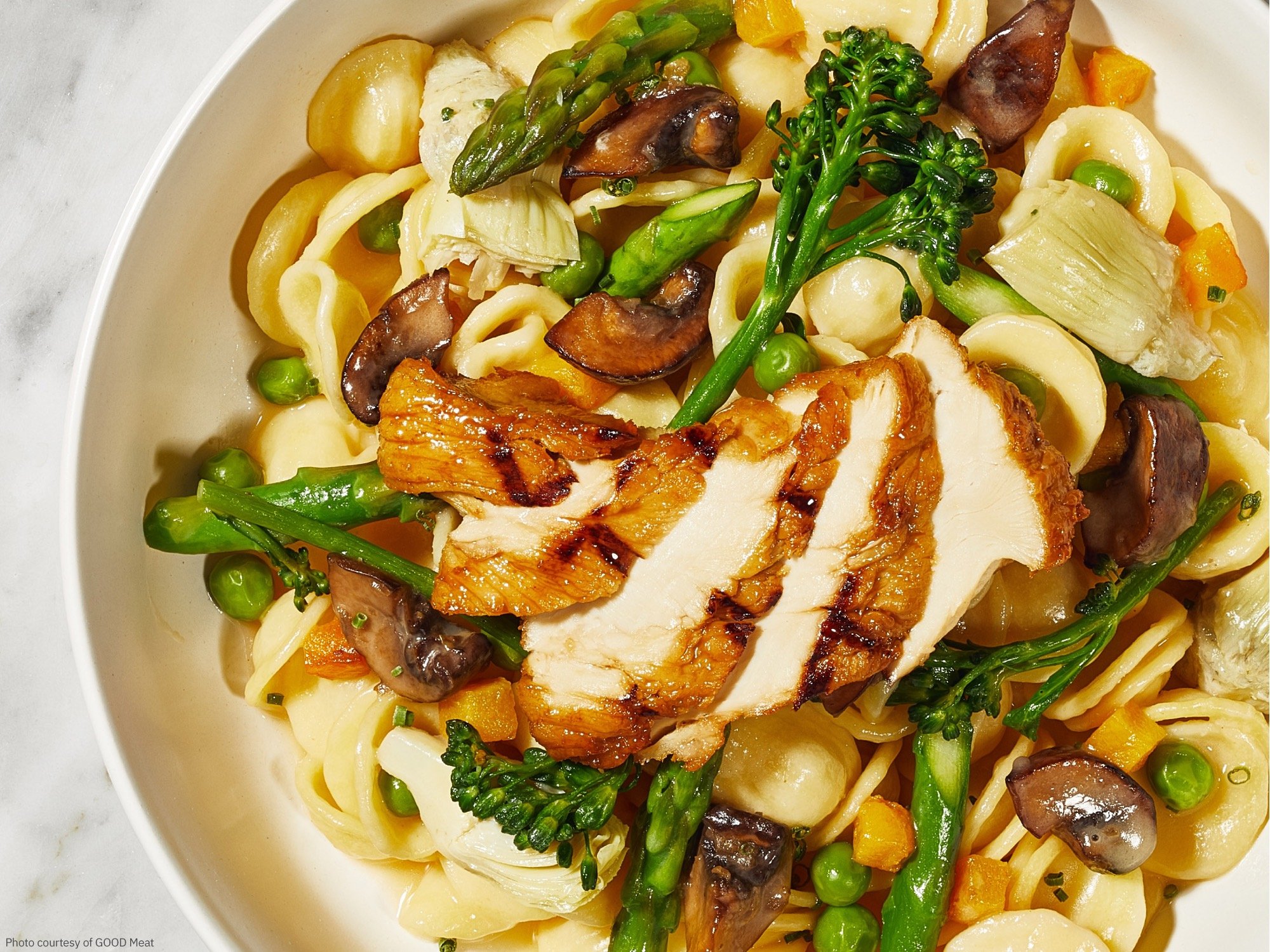 Alternative protein company fundraising database
Use this database view to identify alternative protein companies who are currently engaged in a fundraising round and explore opportunities to drive positive outcomes through strategic financing.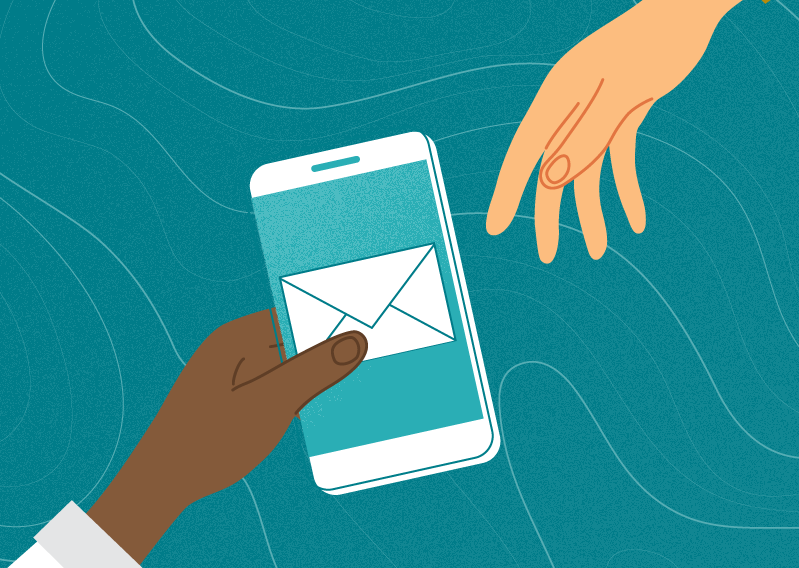 Catalyzing Investment is a quarterly newsletter that provides investors with timely industry insights, new investment data and analysis, research, and tools to aid their exploration and due diligence of the alternative protein industry. This is your go-to source for investment data and news.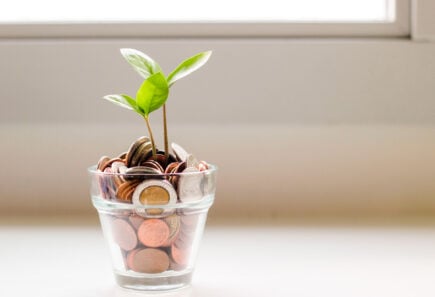 GFI's research funding database provides curated grant opportunities for open-access alternative protein research.
Building a team
Another early and often overwhelming challenge for entrepreneurs is building a team. This may entail identifying a co-founder, determining which roles will be the first to fill, and deciding how to compensate first-in employees with limited funding. It also requires the founder to assess what their primary role will be.
Although changes to the team structure are common for early-stage startups, it's most effective to hire employees who will stay with the company as it grows. This can be a tall order when equity and/or relatively low pay may be all that a startup can afford. Founders should be prepared to dedicate a lot of time and energy to assembling the right people for the right positions.
Resources to help develop a team
Calling all emerging alt protein startups
This year's Good Food Conference will feature a fast-paced Pitch Slam* showcasing noteworthy emerging companies in the alternative protein sector. Selected startups will have an opportunity to:
Present their companies
Participate in a Q&A
Network after the event
*To be eligible, companies must be focused on plant-based, cultivated, or fermentation-enabled protein end products, ingredients, or upstream products or services. Applicants should also be in Series B or earlier funding. Please note the purpose of this event is to provide exposure. Startups will not be competing for capital.
The power of community
As startups move beyond early priorities, they face a long list of challenges and opportunities as they grow. These include, but are not limited to:
Determining go-to-market strategy
Understanding and complying with regulatory requirements
Educating investors, consumers, and strategic partners
Protecting IP
Identifying capacity
Scaling technology
Forming strategic partnerships
We have resources to help startups navigate every stage of their evolution, from ideation to growth. We invite emerging companies to connect with us by leveraging these resources – taking advantage of our data, joining our webinars, reading our newsletters and reports, attending our networking events, having 1:1 meetings with our startup team, and requesting pitch deck reviews.
Over the past year, we've assembled an amazing team of subject matter experts who give generously of their time to mentor alternative protein startups. The GFI Mentor Program has significantly expanded our depth and breadth in helping startups. Conversations with GFI mentors have resulted in game-changing insights and strategies for alternative protein companies across the globe. All alternative protein startups can request mentorship on an ad hoc basis.
If you have questions about any of the resources included on this page, please contact Laine Clark or Audrey Gyr.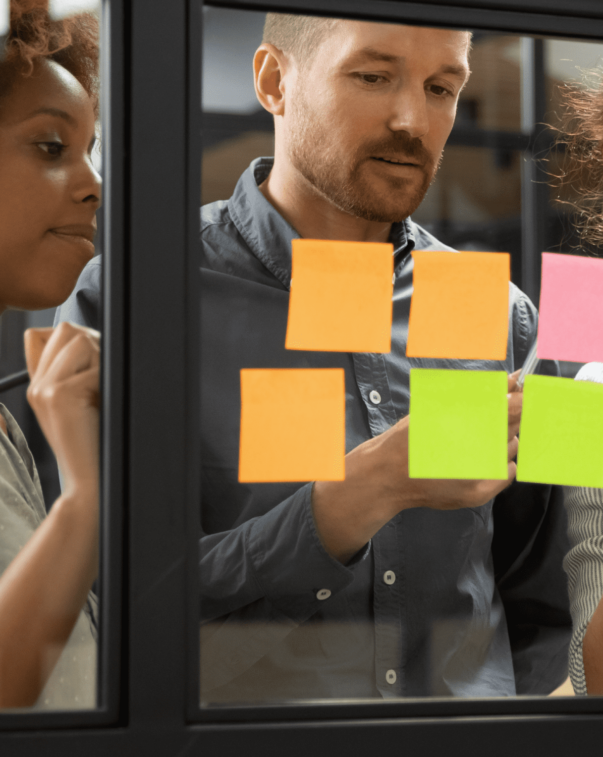 Resource
Mentor program
Our GFI Mentor Program enables entrepreneurs and startups to have 1:1 mentoring sessions with subject matter experts across the alternative protein ecosystem.