Calling all scientists: We've got a new community for you
To reliably feed a growing population with new kinds of meat, we need researchers dedicated to investigating foundational, pre-competitive research questions. That's why we're inviting scientists and researchers to join the GFIdeas community.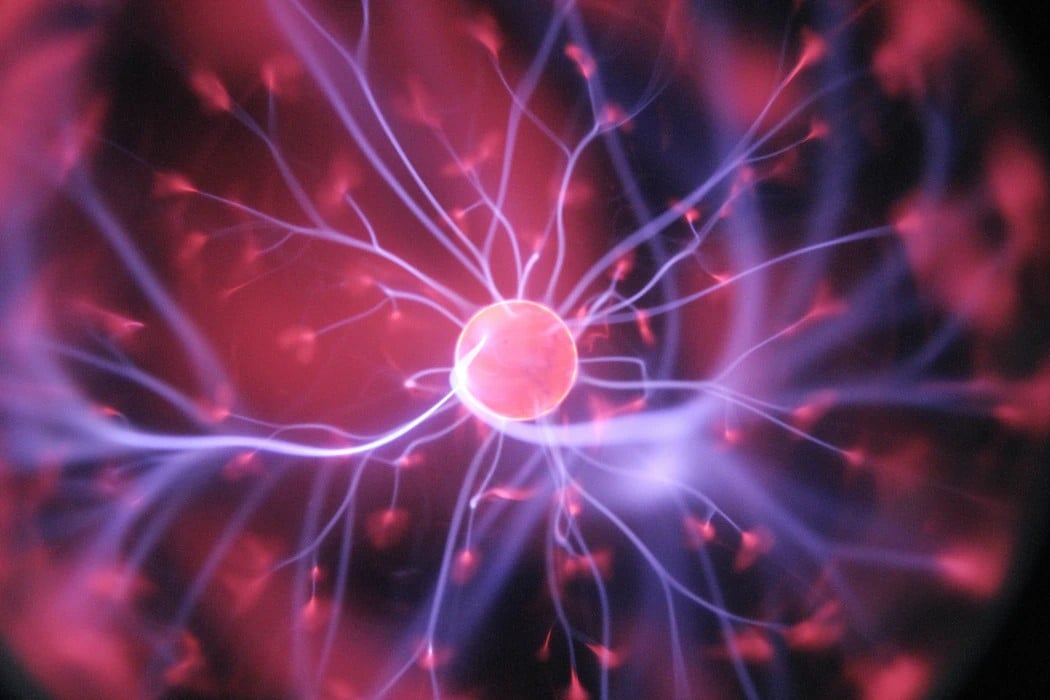 Scientists spanning a multitude of fascinating academic disciplines—from molecular engineering, to cell biology, to food science—come to GFI from all around the globe to better understand how they can help build a more sustainable, healthy, and just paradigm for feeding the world. Sometimes it's because these scientists want to devote their academic and professional careers to doing something pressing and meaningful. And other times, it's simply because they're enamored with the intellectually rigorous questions that remain to be solved in this space. Whatever the reason, there's a place for you here.
Expanding our GFIdeas community
To reliably feed a growing population with new kinds of meat, we need researchers dedicated to investigating foundational, pre-competitive research questions. At the moment, many researchers are working on these questions on their own, without many places to share insights and voice concerns with their colleagues in other parts of the world. If these forward-thinking scientists were able to support one another and identify new ways to collaborate, they could have a tremendous impact on our food system transformation.
This is why we're inviting scientists and researchers to join the GFIdeas community. GFIdeas is a space for scientists to connect with each other, with us, and with key players—including entrepreneurs, students, and investors—in the good food community. Over the last three years, the GFIdeas network has helped countless entrepreneurs find collaborators, funding, and ideas to help make their ventures successful. But entrepreneurship is just one of several crucial forces we need to transform the food system.
We believe it's critically important to cultivate a community of scientists so that they can discuss ideas, explore technical challenges, and build collaborations across the globe. And by bringing these scientists into the GFIdeas community, we hope to encourage interplay between fundamental, academic research and the commercialization of these findings.
We're launching a new online seminar series
To inaugurate our new journey to build a robust and collaborative community of entrepreneurs and scientists, we're launching a new technical online seminar series for GFIdeas community members: The Science of Alt. Protein.
Each month, we'll have an academic or industry scientist present their latest research or explore an interesting research question and identify white space opportunities that warrant further exploration. Each seminar will start with a 30- to 40-minute presentation and launch into a discussion around how we might go about solving these unanswered questions. Our hope is that these discussions will help us better understand and work through the technical challenges we're each facing in this field and to work through them by leveraging the creative insights brought forth from this diverse community of scientists and thinkers. Want in? Sign up to join this online seminar series at www.gfi.org/gfideas.
First up: Shear cell technology
Could shear cell technology lead the plant-based meat revolution? On March 26th, Dr. Birgit Dekkers, co-founder of Rival Foods, will present the case for using shear cell technology to build whole-muscle cuts of meat made from plants. During this call, she will give a technical overview of shear cell technology and lead a discussion of the challenges and opportunities posed by this novel manufacturing process. Dr. Dekkers will also shed light on the underexplored questions in the plant-based meat space that she believes are deserving of deeper academic investigation by scientists and engineers.
THE DETAILS
Date: Thursday, March 26, 2020
Time: 10 a.m. PDT / 1 p.m. EDT
Meet the Speaker: Birgit Dekkers, CEO of Rival Foods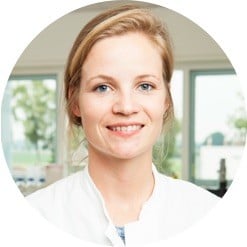 After successfully defending her Ph.D. research with honors (Cum Laude) at Wageningen University and research on the shear cell technology and structuring of plant-proteins, Birgit Dekkers decided to pursue her work on the novel shear cell technology to transform fibrous structures into plant-based meat analogues with remarkable texture, taste, and appearance. Driven by a need to restore the balance between animal-based and plant-based foods, she is dedicated to develop products that people want to have again and again.
Next up:
Using nano-emulsions to improve fat encapsulation
Join Dr. Ricardo San Martin, Director of the Alternative Meat Program at the Sutardja Center for Entrepreneurship and Technology at UC Berkeley, as he discusses novel approaches to replace saturated fats (e.g. coconut fat) used in the production of iconic plant-based products such as the Beyond Burger or the Impossible Burger. Dr. San Martin will present preliminary results that show how nano-emulsions allow the use of more healthy oils in the formulation of plant-based meats. This solution also reduces oil leakage during cooking, which is an undesirable trait of plant-based burgers.