Geltor and GELITA partner to commercialize edible animal-free collagen
Startup Geltor has partnered with collagen producer GELITA to commercialize the world's first edible animal-free collagen (i.e., what gelatin is made from). It could revolutionize products and massively expand the plant-based food industry.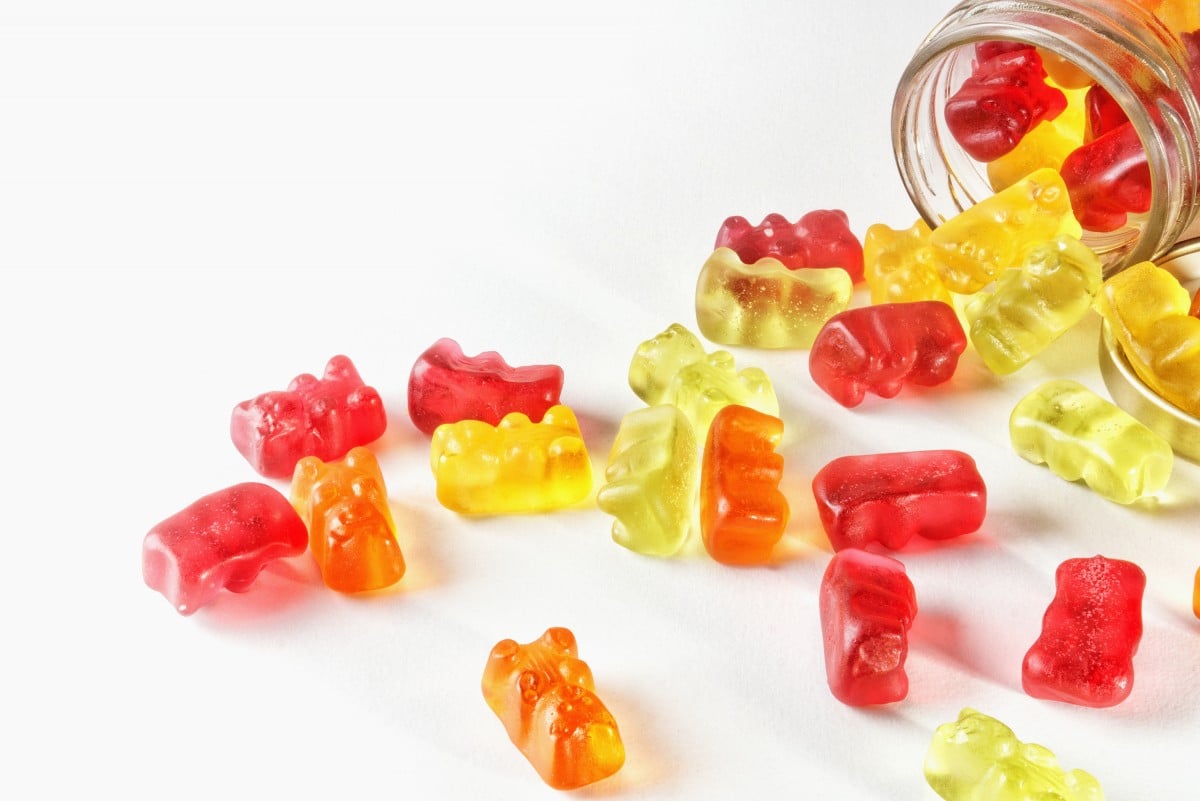 Geltor, a startup based in San Leandro California, is using synthetical biology and fermentation to produce 100% animal-free and sustainably-produced collagen. It's identical to collagen sourced from animals but doesn't require animal byproducts to produce.
From beautiful to edible
Geltor already boasts an award-winning portfolio of animal-free, topical protein ingredients for the cosmetics industry, but had set a goal of expanding into the food industry by 2020.
That goal just became a reality. The company has struck a deal with leading collagen producer GELITA to commercialize the world's first edible animal-free collagen! Together, Geltor and GELITA will work to make 'biodesigned' collagen for vitamins and dietary supplements available by next near.
Geltor CEO and co-founder Alexander Lorestani said, "This pact further solidifies our view that we have entered a new era in how proteins are being utilized to improve products that consumers around the world use every day."
While the focus is on supplements for now, Geltor's technology has huge potential beyond these products.
Are you ready for this jelly?
Of the partnership with GELITA, Lorestani expanded, "This is a first step, but we'll continue to look ahead to the broader food and beverage industry to strike partnerships there." He continued, "We're building businesses to broadly serve the CPG [consumer packaged goods] industry."
Collagen is used to make gelatin, a common thickening ingredient. Traditionally sourced from animal bones, cartilage, and skin, gelatin is in everything from ice cream and yogurt to broths and canned beans. It's in the gummy bears sitting in Halloween bowls across the country.
There are currently some animal-free gelatin substitutes on the market, such as agar, certain starches, pectin, and gum. However, Lorestani notes that these substitutes don't have the same chemical or mechanical properties of gelatin. Geltor's technology allows for highly customized proteins. This means the collagen protein that Geltor makes is identical to collagen from animals and can perfectly fill all the markets' needs.
GFI senior scientist Elliot Swartz concluded, "Geltor's expansion from cosmetics into food illustrates how producing animal proteins through fermentation is a more affordable, sustainable way to bring animal protein taste and functionality to a variety of foods."
By producing edible animal-free collagen, Geltor has the potential to revolutionize products consumed on an everyday basis and massively expand plant-based offerings. We're ready for this jelly!