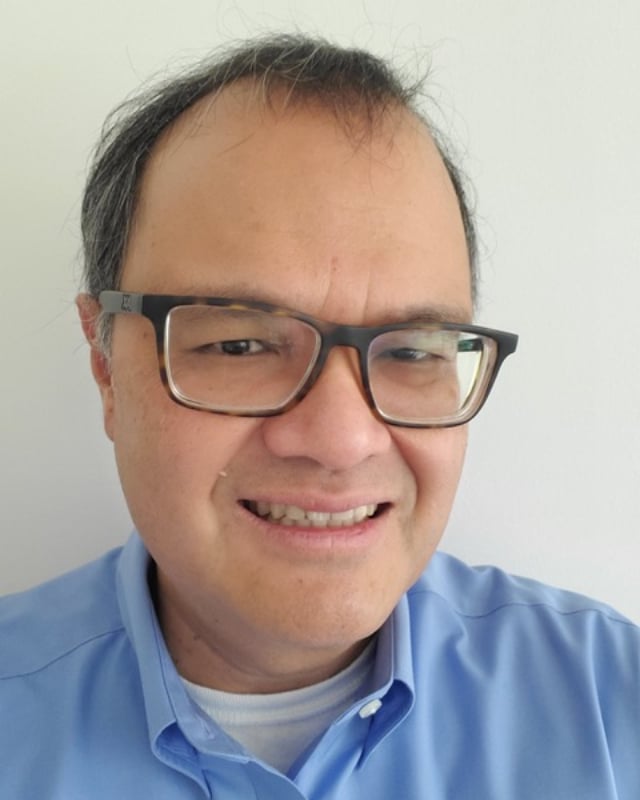 Marcelo Aspiras
SCIENTIFIC PARTNERSHIPS MANAGER
Marcelo manages collaborative partnerships with academic institutions to increase the size, diversity, and interconnectedness of the alternative protein scientific community.
Areas of expertise: academic collaborations, industry partnerships, project management, functional foods, microbiology, scouting new technologies
As part of the overall strategy to accelerate the pace of scientific discovery and translation, Marcelo leads GFI's efforts to build relationships with universities, companies, research institutes and professional associations that drive development of a robust and inclusive alternative protein research and training ecosystem. His experience conducting research in academia and later managing academic collaborations in industry gives him a unique perspective in how foundational research can be translated to meaningful products that benefit the common good. He holds a B.A in biology from Rutgers University and an M.S. and Ph.D. in molecular microbiology from the University of Manchester (UK).