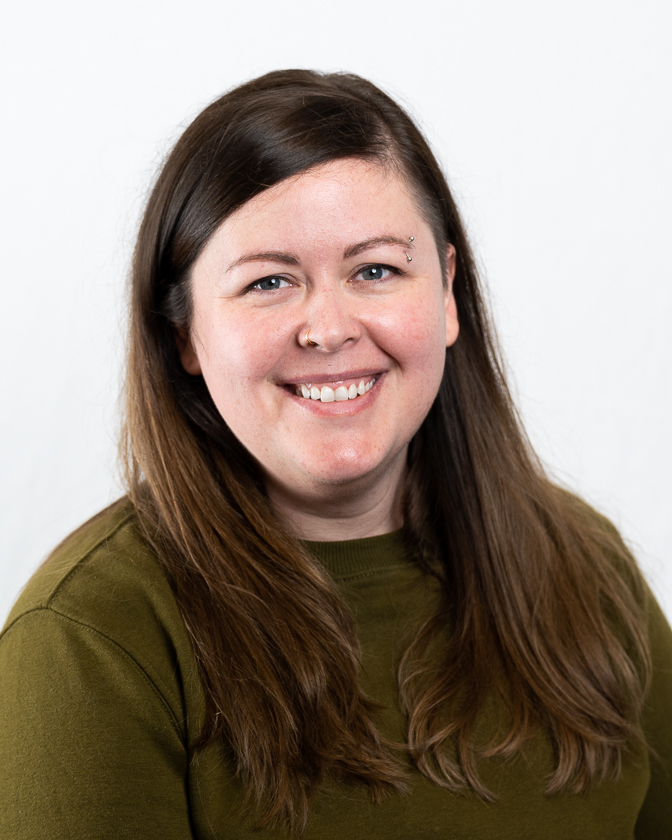 Heather Mount
CREATIVE MANAGER
Heather Mount oversees GFI's global brand system and creative production, including graphic design and web development.
Areas of expertise: Project, process, and resource management, brand development, graphic design, web UX/UI, and photography.
Heather is a skilled project manager and digital marketing professional with a passion for design, UX/UI, and process development. In her first role with GFI, as the Web Project Lead within the Communications team, she led the development of GFI's new website to a successful launch in Feb '21. She was also one of the two designers that collaborated to create GFI's new brand visual identity. Following the successful launch of GFI's brand and website in February 2021, Heather was promoted to Creative Manager, where she oversees GFI's global brand, graphic design, and web development operations.
She spends her spare time exploring Knoxville, Tennessee's craft beer scene with her close-knit group of friends and neighbors, photographing hikes in the Appalachian mountains, and cooking up fabulous plant-based meals at home with her partner and their beloved pets. At GFI, her experience allows her to guide GFI's brand and design strategy to inspire transformation in our global food system.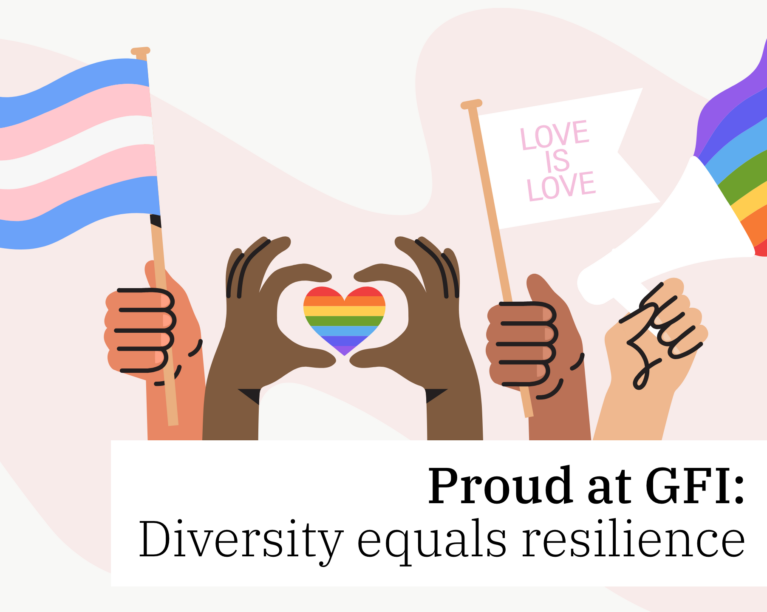 Proud at GFI: Diversity equals resilience
GFI's creative manager Heather Mount recaps the first year of the Proud at GFI affinity group, GFI's ongoing internal and external DEI efforts, and explores the strength diversity weaves into all aspects of life — including our mission to make alternative proteins no longer alternative.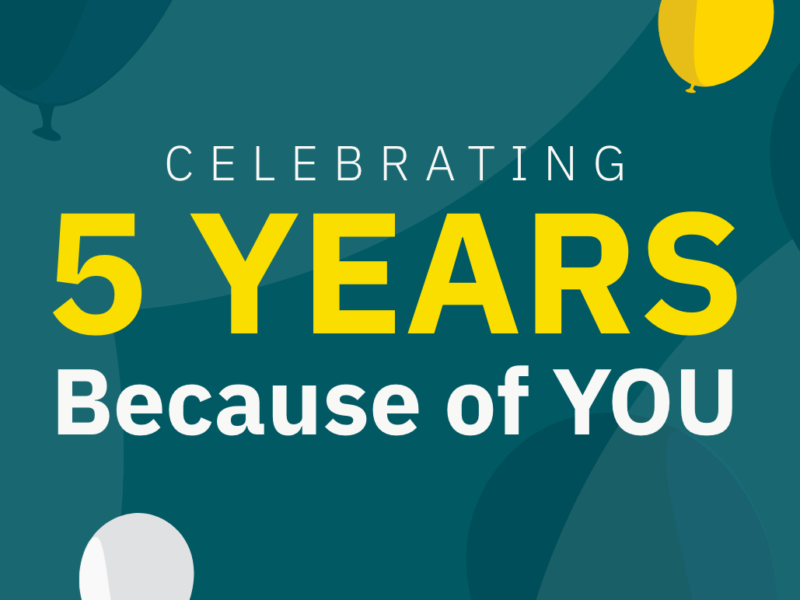 Celebrating five years: Our new mission, vision, logo, and website
Five years after our founding, GFI is launching a new brand and website. Both enable us to triple-down on our commitment to a sustainable, secure, and just protein supply.