Plant-Based
Production process innovations for fiber formation and improved plant protein texturization
Fibers from techniques like electrospinning, jet spinning, or blow spinning may be able to impart a desirable texture to a given product.
Production platform
Plant-Based
Value chain segment
R&D
End Products
Production
Technology sector
End product formulation & manufacturing
Relevant actor
Industry
Academics
Startups
Description
High moisture extrusion is currently the most widely used technique for plant-based protein texturization, but innovative alternatives to extrusion are desperately needed. Fibers from techniques like electrospinning, jet spinning, or blow spinning may be able to impart texture throughout a product even if they do not comprise the bulk of the end product, which may render these approaches economically viable for enhancing texture within a bulk product even at a relatively small scale. Innovative methods to manipulate moisture content and ice crystal formation within plant protein structures may also impart anisotropic structures.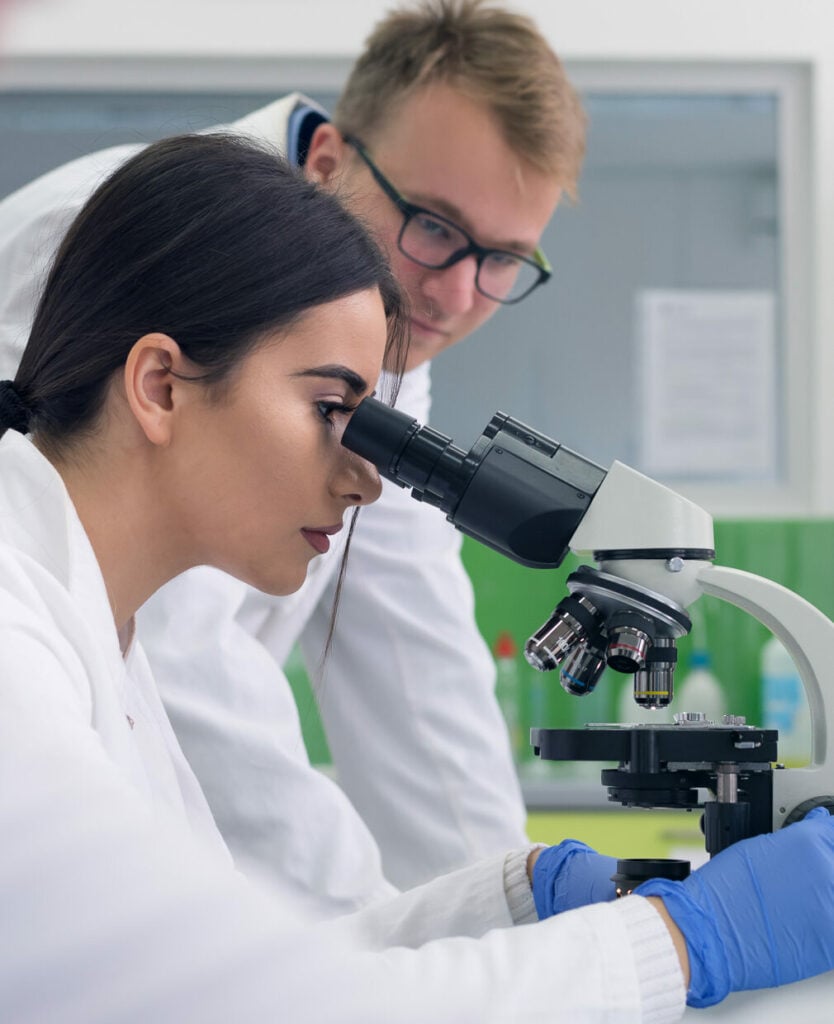 Find collaborators
Join the GFIdeas global community of 2,000+ entrepreneurs, scientists, investors, and subject matter experts. Discuss projects on the members-only Slack community, attend monthly seminars, and use the community directory to help you find collaborators working on similar Solutions!
Related solutions
Cultivated
Research to align on the appropriate assays would introduce standardization that can accelerate R&D efforts.
Cultivated
A more comprehensive understanding of the processes, structures, and molecular constituents governing meat's organoleptic properties will inform the production of alternative proteins.
Cultivated
A number of cellular processes occurring after slaughter are known to affect the quality and sensory properties of conventional meat. Cultivated meat will offer unprecedented control over these parameters and…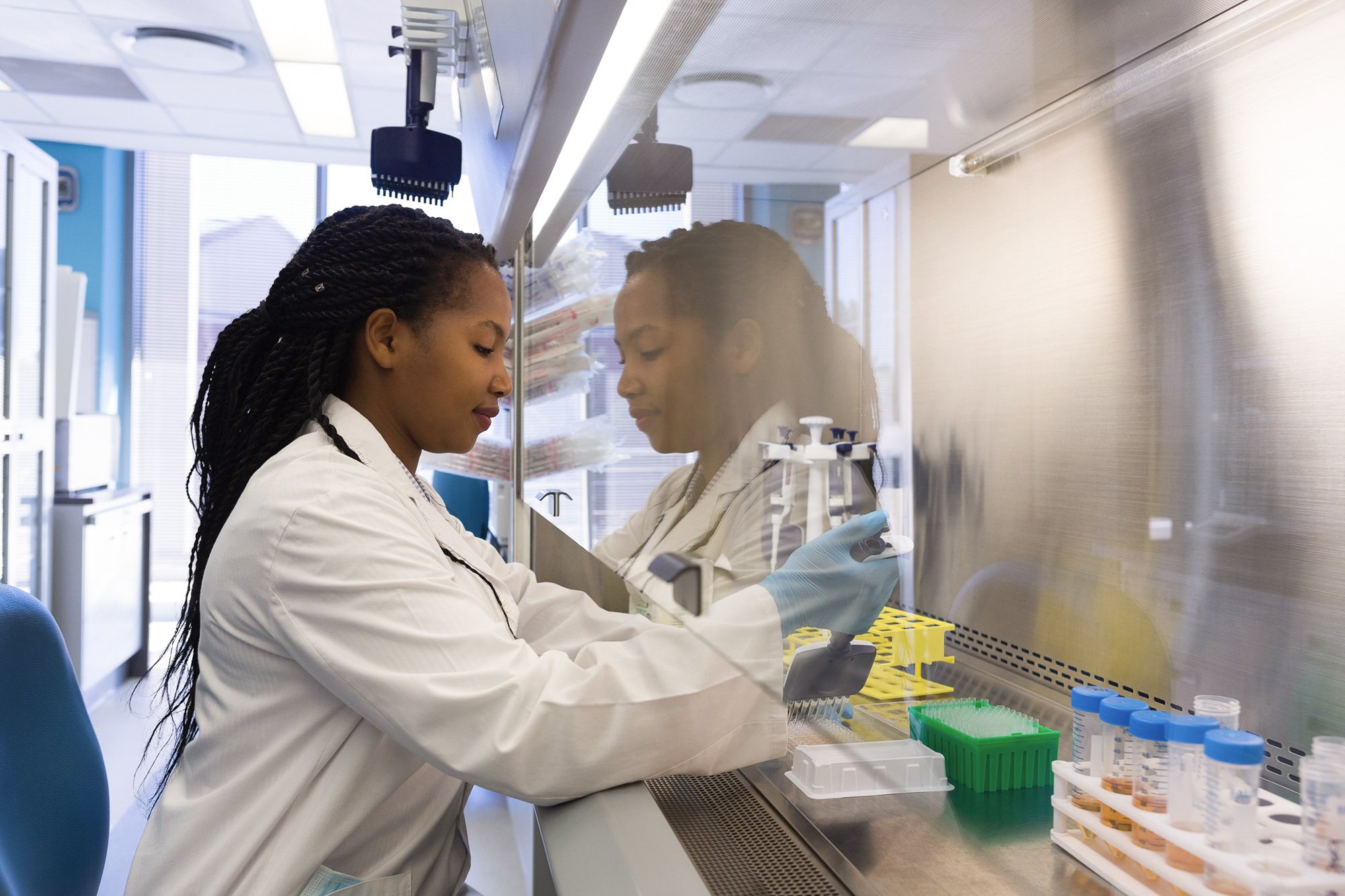 Explore the full solutions database
Browse 300+ startup ideas, commercial opportunities, research projects, and investment priorities throughout the alternative protein supply chain.
Get involved
If you'd like to fund a research project, work on any of these solutions, share information about related efforts that are already underway, or elevate new ideas for advancing the alternative protein industry, we'd love to hear from you!