Fermentation
Plant-Based
Plants as a recombinant protein expression platform
Crop plants used as recombinant protein production hosts could offer benefits of minimal processing, cheaper equipment, and fewer downstream purification costs.
Production platform
Plant-Based

Fermentation
Value chain segment
R&D
Production
Raw Materials, Ingredients, & Inputs
Technology sector
Ingredient optimization
Crop development
Relevant actor
Academics
Industry
Startups
Description
Microorganisms are typically used as recombinant protein hosts but plants can also serve as expression platforms. Crop plants used as production hosts may require minimal processing into value-added ingredients, such as baking flour with integrated egg and dairy functional proteins. Plants offer ready scalability with less need for expensive equipment or downstream purification to isolate proteins of interest from inedible or undesirable hosts. Companies like Mozza and Tiamat Sciences have recently emerged to explore opportunities in this area, but there is likely room for additional entrants.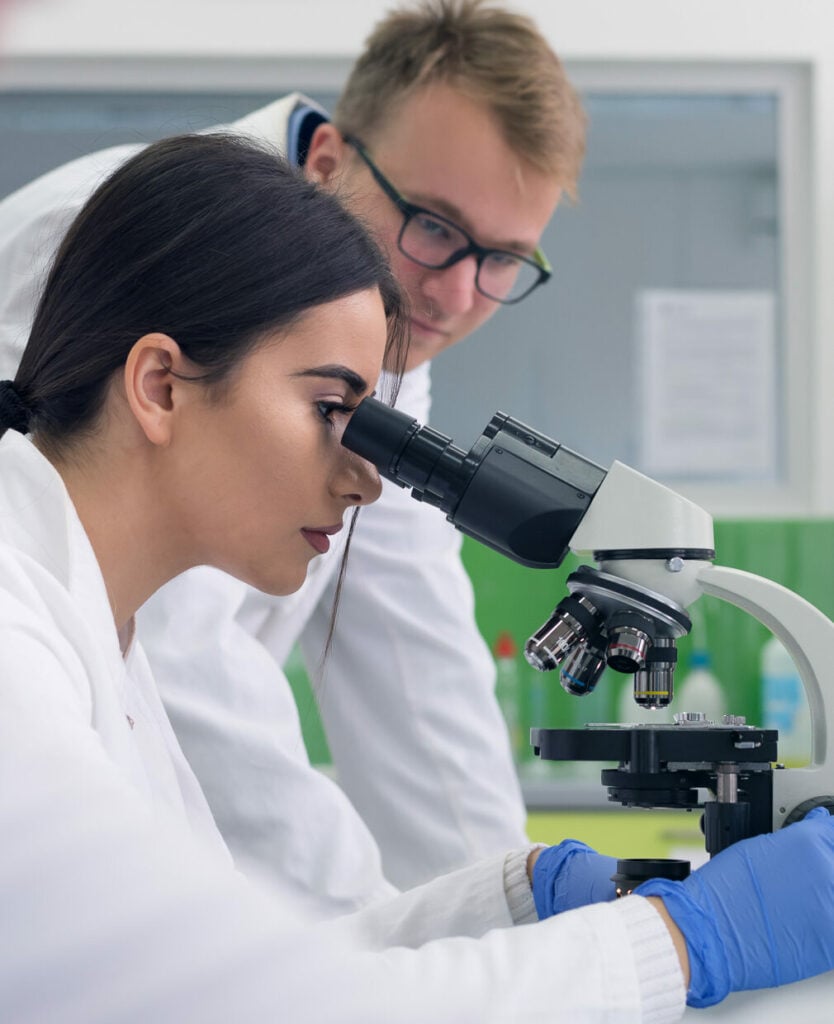 Find collaborators
Join the GFIdeas global community of 2,000+ entrepreneurs, scientists, investors, and subject matter experts. Discuss projects on the members-only Slack community, attend monthly seminars, and use the community directory to help you find collaborators working on similar Solutions!
Related solutions
Fermentation
Metabolic and physiological characteristics of microbial strains define the commercial potential of any fermentative process, but only a minimal number of strains have been scaled up for commercial production of…
Fermentation
Microbial fermentation provides an efficient method for generating lipid molecules that are chemically identical to those produced by animals. Research efforts are needed to expand current knowledge about the process…
Cultivated
Stem cells secrete a variety of signaling factors that can influence the behavior of surrounding cells, known as paracrine signals. In high-density bioprocesses, these secreted factors can accumulate to concentrations…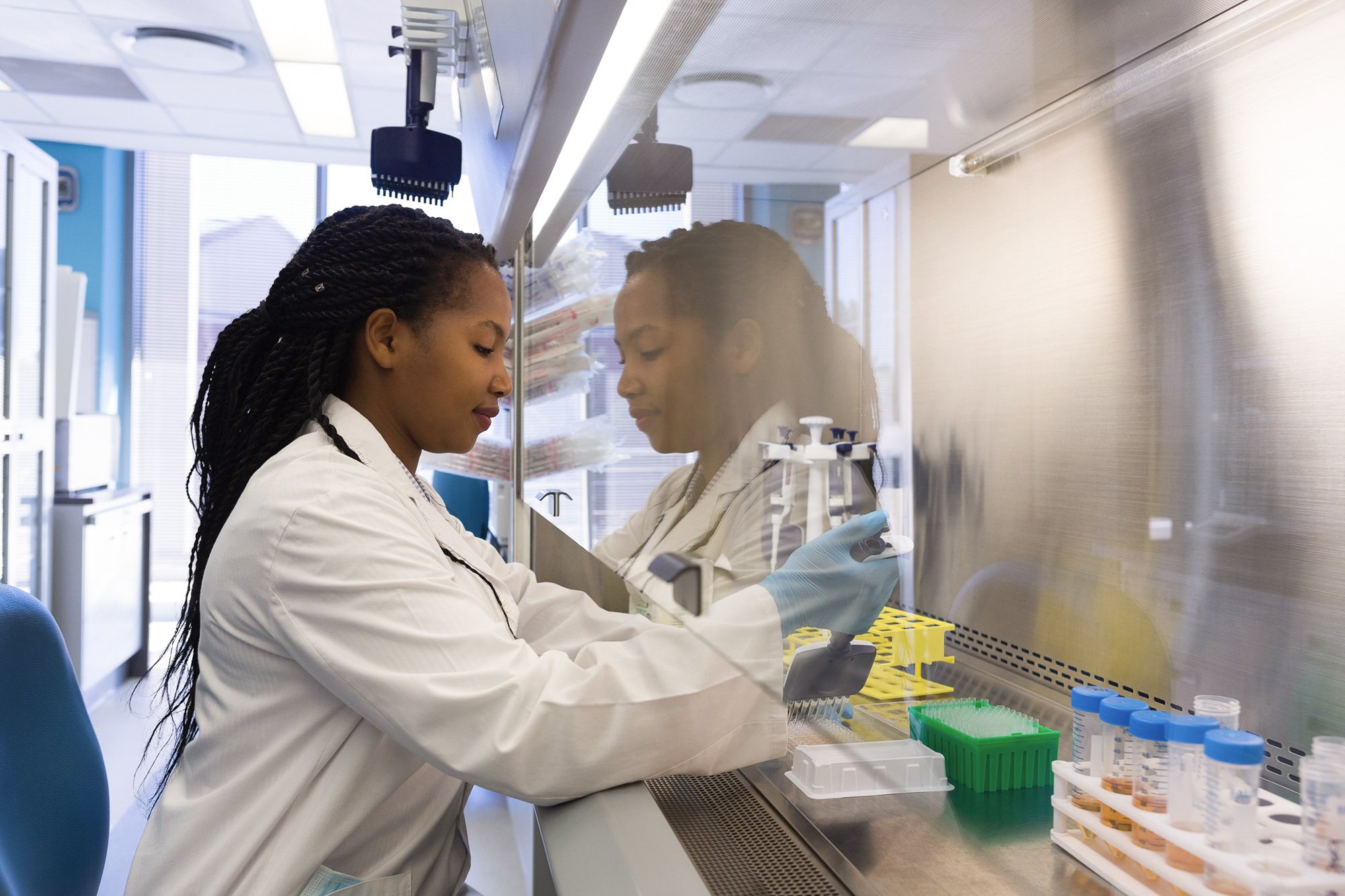 Explore the full solutions database
Browse 300+ startup ideas, commercial opportunities, research projects, and investment priorities throughout the alternative protein supply chain.
Get involved
If you'd like to fund a research project, work on any of these solutions, share information about related efforts that are already underway, or elevate new ideas for advancing the alternative protein industry, we'd love to hear from you!