Cultivated
Fermentation
Plant-Based
Expanding alternative protein accelerator programs
More alternative protein capacity—different geographies, expertise, and programming—is needed in the incubator and accelerator landscape to de-risk venture capital investment.
Production platform
Cultivated

Fermentation

Plant-Based
Maturity level
3 – Widespread proliferation
Description
Incubators and accelerators are key elements within the startup ecosystem and play an important role in de-risking venture capital investment. Alternative protein startups have gained entry to some of the top startup accelerators (like Y Combinator and IndieBio), but more capacity is needed. The sector needs additional accelerators in many geographies (see this map) with different expertise and specialized programming—either stand-alone programs or dedicated verticals. Further, corporations, and in particular large food, crop sciences, and life sciences companies, can open up excess infrastructure to incubate startups.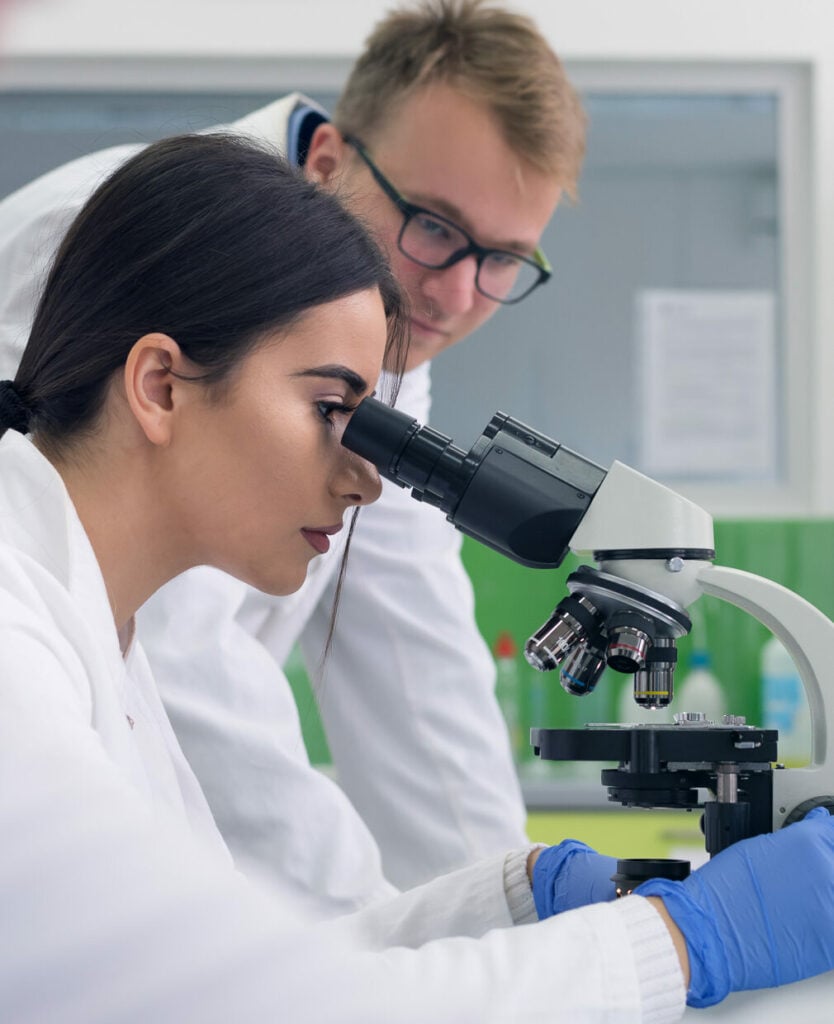 Find collaborators
Join the GFIdeas global community of 2,000+ entrepreneurs, scientists, investors, and subject matter experts. Discuss projects on the members-only Slack community, attend monthly seminars, and use the community directory to help you find collaborators working on similar Solutions!
Related solutions
Cultivated

Fermentation

Plant-Based
Corporations can build out venture capital arms—including building dedicated incubators and opening their facilities—to facilitate strategic partnerships.
Cultivated

Fermentation

Plant-Based
Investment platforms are needed for deal flow and coordinating hand-offs from pre-seed (angels and accelerators), seed/early-stage, and growth/later-stage investors and acquirers.
Cultivated

Fermentation

Plant-Based
The alternative protein industry has a significant need for workers and innovators with specialized knowledge spanning multiple traditional disciplines. However, since few universities offer alternative protein majors or dedicated subject…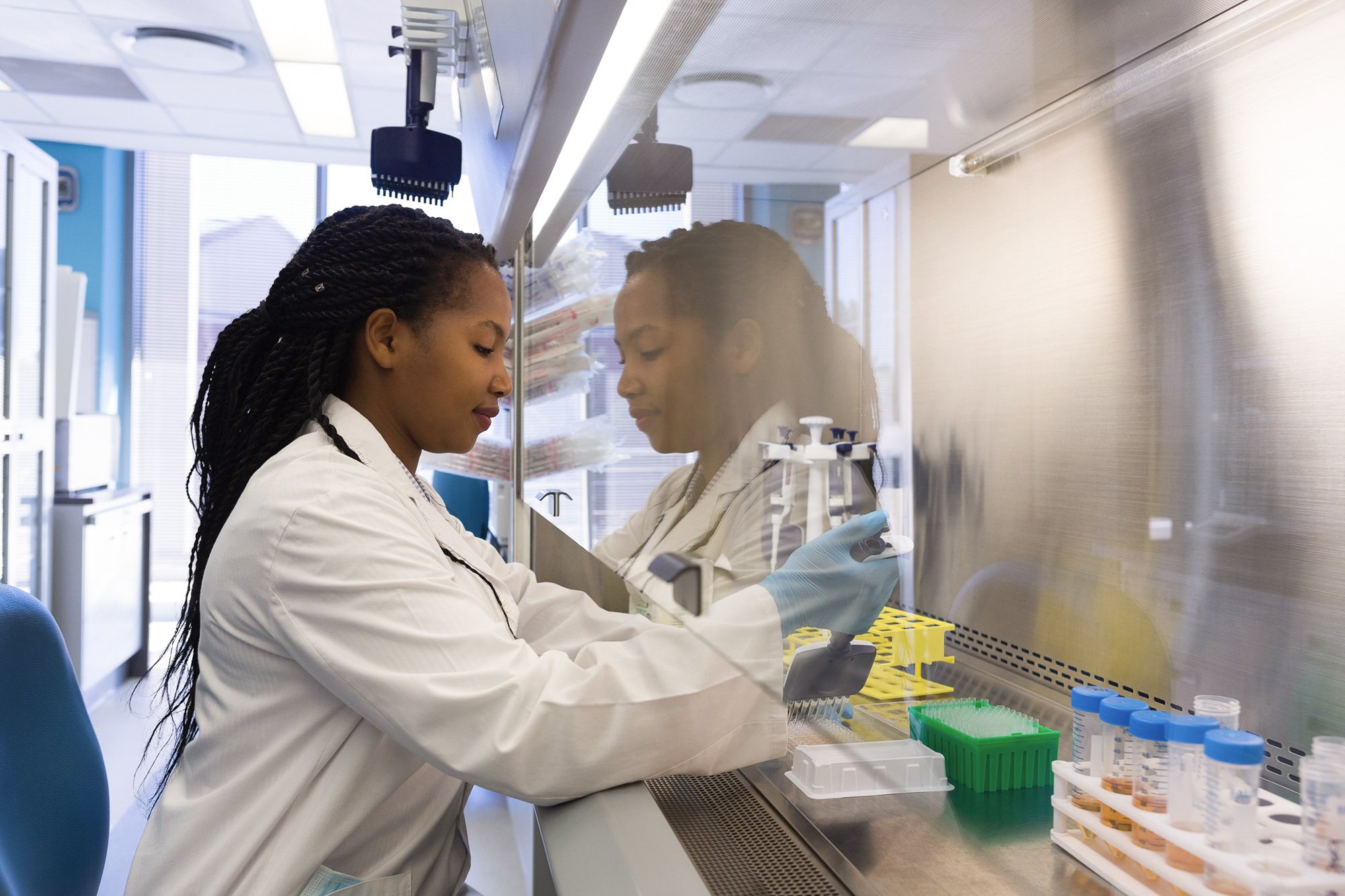 Explore the full solutions database
Browse 300+ startup ideas, commercial opportunities, research projects, and investment priorities throughout the alternative protein supply chain.
Get involved
If you'd like to fund a research project, work on any of these solutions, share information about related efforts that are already underway, or elevate new ideas for advancing the alternative protein industry, we'd love to hear from you!