Cultivated
Fermentation
Plant-Based
Data lake for aggregating process data and informing process improvements
An alternative protein data lake could contain anonymized data from processing runs across many manufacturers, informing processing improvements and aiding process failure troubleshooting.
Production platform
Cultivated

Fermentation

Plant-Based
Value chain segment
R&D
Business Services
Production
Relevant actor
Industry
Academics
GFI
NGO's
Startups
Description
Data lakes are repositories of raw data from many sources. These data can be mined for insights or to develop predictive capabilities. In the context of alternative proteins, a data lake could contain anonymized data from processing runs across many manufacturers (for example, readings from sensors integrated throughout the production process). These data could inform processing improvements and process failure troubleshooting with far greater insight than any individual manufacturer would be able to obtain on their own.
GFI resources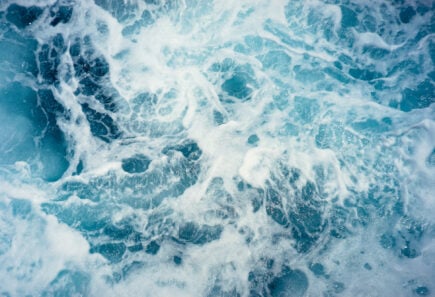 Use our open-access databases to explore how scientific taxonomies and evolutionary relationships map onto culinary categories of seafood.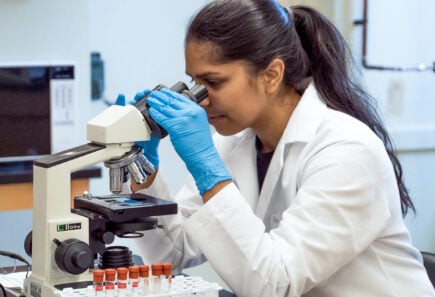 Use this crowdsourced directory to find species-specific information on research tools, reagents, protocols, and data for cultivated meat researchers.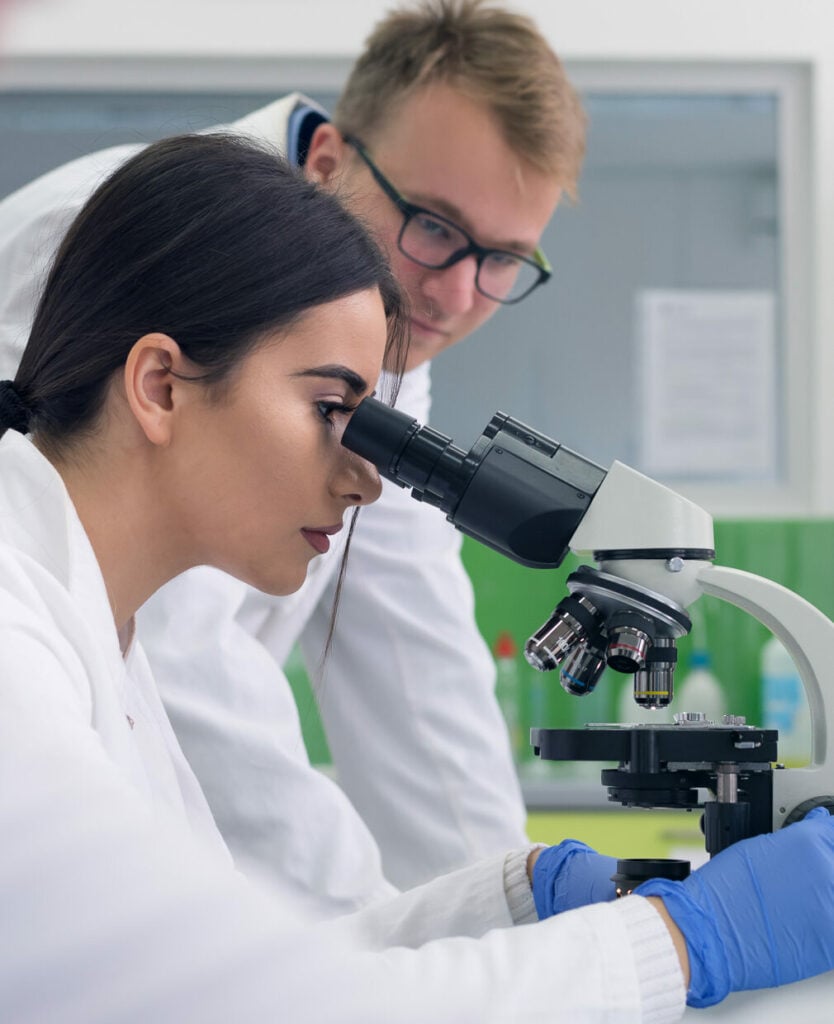 Find collaborators
Join the GFIdeas global community of 2,000+ entrepreneurs, scientists, investors, and subject matter experts. Discuss projects on the members-only Slack community, attend monthly seminars, and use the community directory to help you find collaborators working on similar Solutions!
Related solutions
Plant-Based
There is a need for deeper fundamental research on the relationships between protein sequence, structure, functionality, and ultimately performance in plant-based food products. While several plant-based companies have claimed a…
Cultivated

Fermentation

Plant-Based
More frameworks for academic-industry collaboration could help build talent pipelines, create research commercialization pathways, and drive alignment on research priorities.
Cultivated
Development of humanely-sourced and thoroughly documented and characterized cell lines from a variety of common food species—together with a mechanism for licensing and distributing these lines to researchers and companies—will…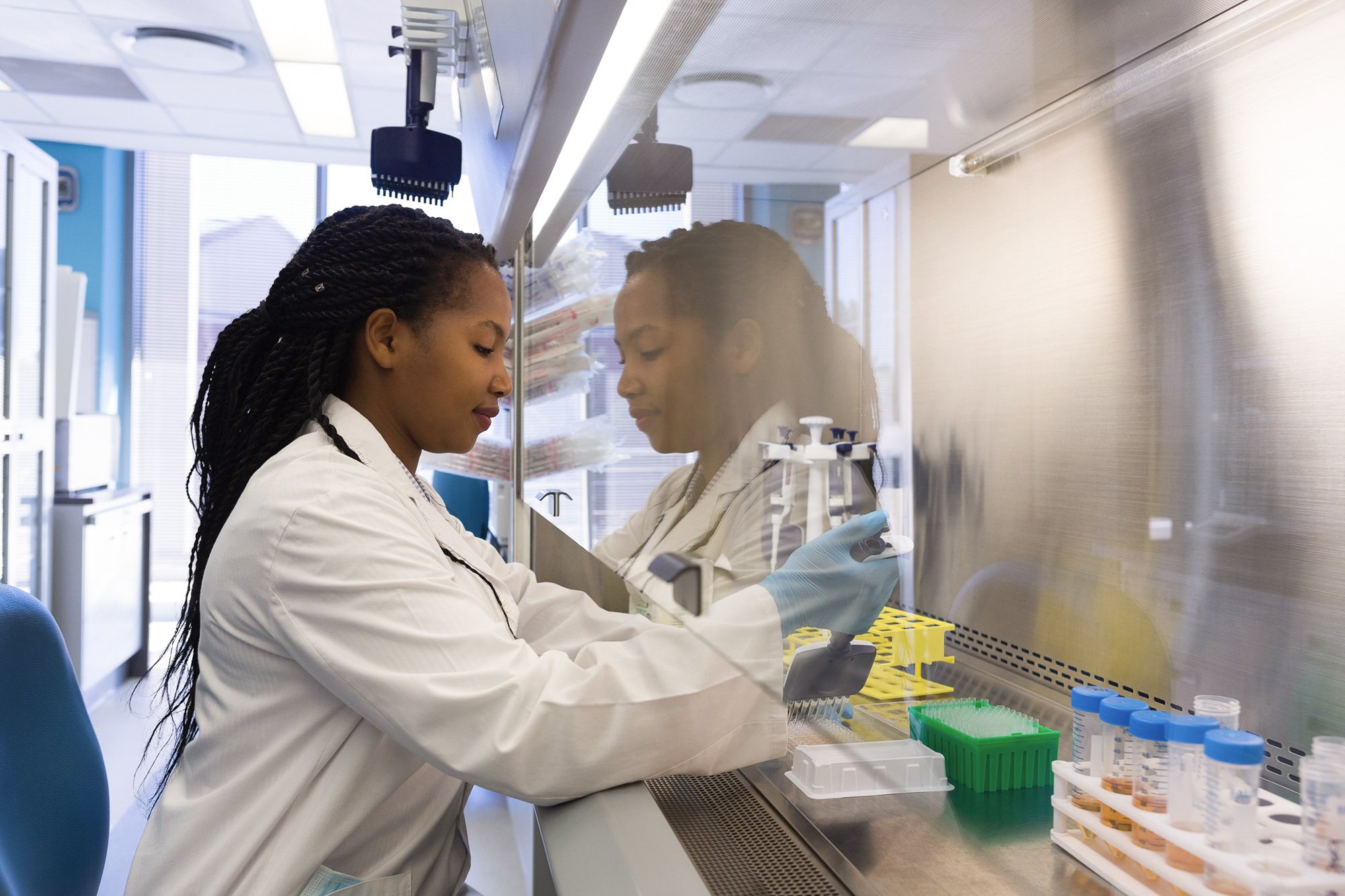 Explore the full solutions database
Browse 300+ startup ideas, commercial opportunities, research projects, and investment priorities throughout the alternative protein supply chain.
Get involved
If you'd like to fund a research project, work on any of these solutions, share information about related efforts that are already underway, or elevate new ideas for advancing the alternative protein industry, we'd love to hear from you!