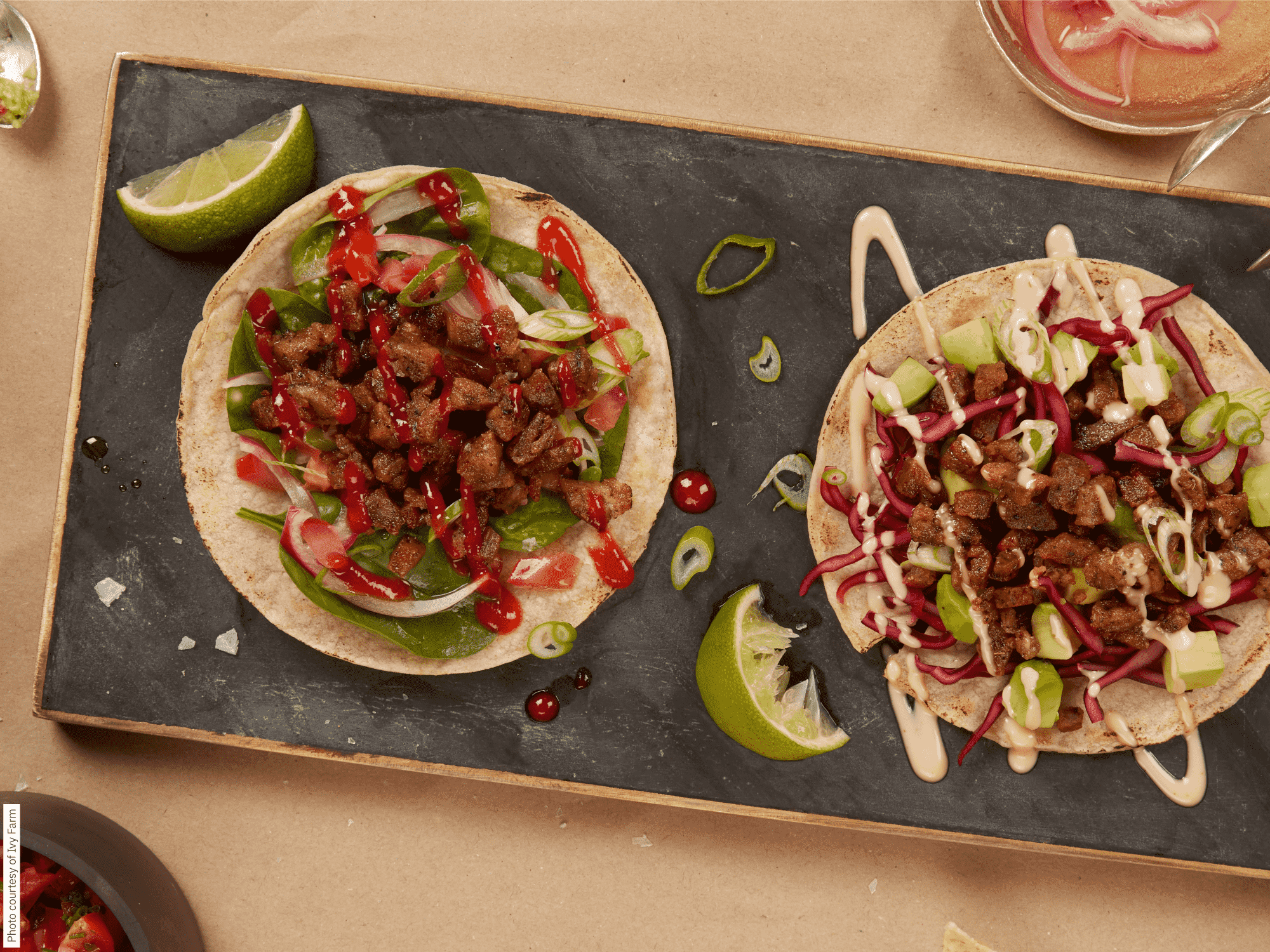 New research supports the term "cultivated meat"
New research conducted in December 2022 by Embold Research and commissioned by the Good Food Institute validates the use of "cultivated meat" over "cell-cultured meat" and other terms.
Access the fact sheet
Executive summary
We commissioned Embold Research to conduct consumer research evaluating various terms describing cultivated meat for differentiation, accuracy and descriptiveness, and appeal. The research was conducted via an online survey with a sample of 1,018 adults representative of U.S. national demographics.
Key highlights
Differentiation Overall, "cultivated meat" and "cell-cultured meat" are similarly effective at differentiating from conventional meat.
Accuracy & descriptiveness "Cultivated meat" and "cell-cultivated meat" are the most accurate and descriptive terms.
Appeal "Cultivated meat" is the most appealing term, followed by "cultured meat."
Use When asked which names they could imagine using personally, more than four times as many respondents selected "cultivated meat" compared to "cell-cultured meat." 75% of companies use the term "cultivated meat."
While the sensational term "lab-grown meat" was the most familiar to consumers, "cultivated meat" ranked second, and out-performed "lab-grown" in terms of accuracy and appeal. The term "lab-grown meat" is inaccurate as, at scale, the production process occurs in a production facility more similar to a brewery than a lab.
Overall, "cultivated meat" performs best across the multiple considerations for determining nomenclature, and it is already the most widely used term in the industry. We continue to recommend that "cultivated meat" be used as the central industry term for meat produced via animal cell-culture.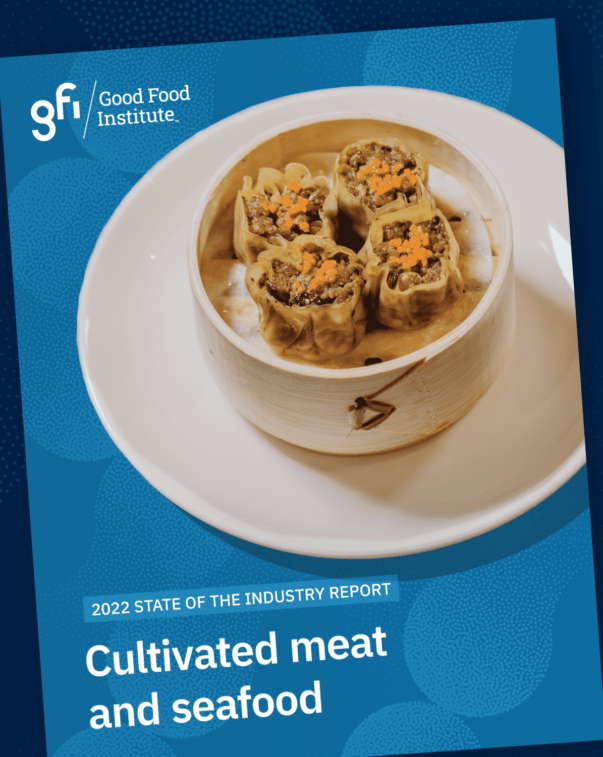 Resource
State of the Industry Report: Cultivated meat
This report details the commercial landscape, investments, regulatory developments, and scientific progress in the cultivated meat and seafood industry.
Related resources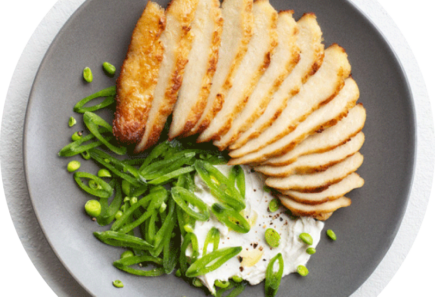 GFI Founder and CEO Bruce Friedrich explores the increased sector alignment around the preferred category name for meat produced through cellular agriculture.