The State of the Industry: Cultivated meat and seafood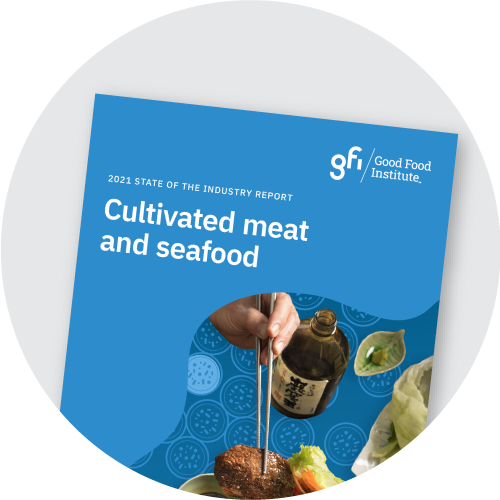 Event description
The webinar will cover:
The commercial landscape, including new entrants, partnerships, and maturing commercial ecosystems.
Private and public investment analysis.
Scientific and technical progress.
Government and regulatory developments.
Meet the speakers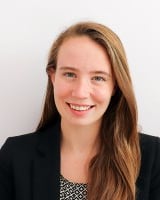 Maille O'Donnell
CORPORATE ENGAGEMENT COORDINATOR
Maille supports the Corporate Engagement team's work to increase market share of alternative proteins by creating website and newsletter content, organizing events, and ensuring team operations run efficiently.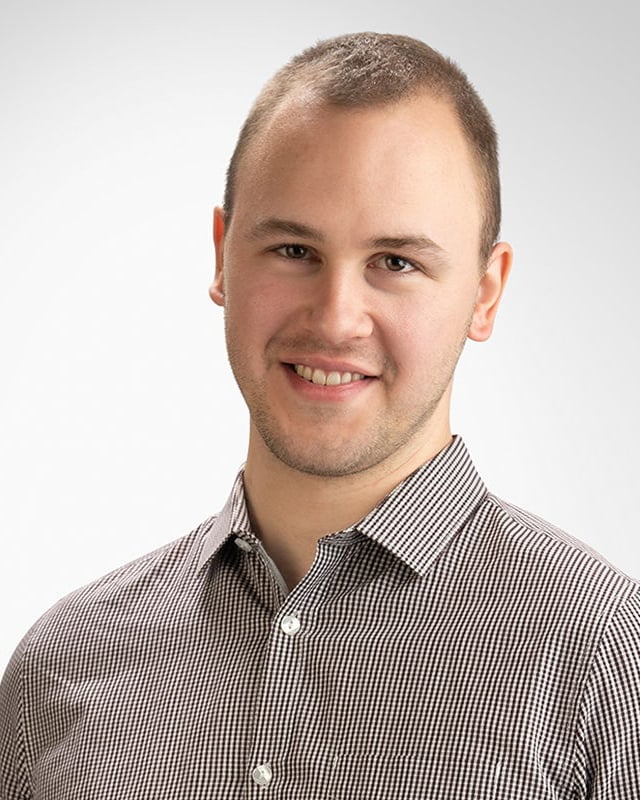 Zak Weston
SENIOR FOODSERVICE AND SUPPLY CHAIN MANAGER
Zak works with manufacturers, suppliers, and upstream companies to scale innovation and infrastructure investment throughout the alternative protein supply chain.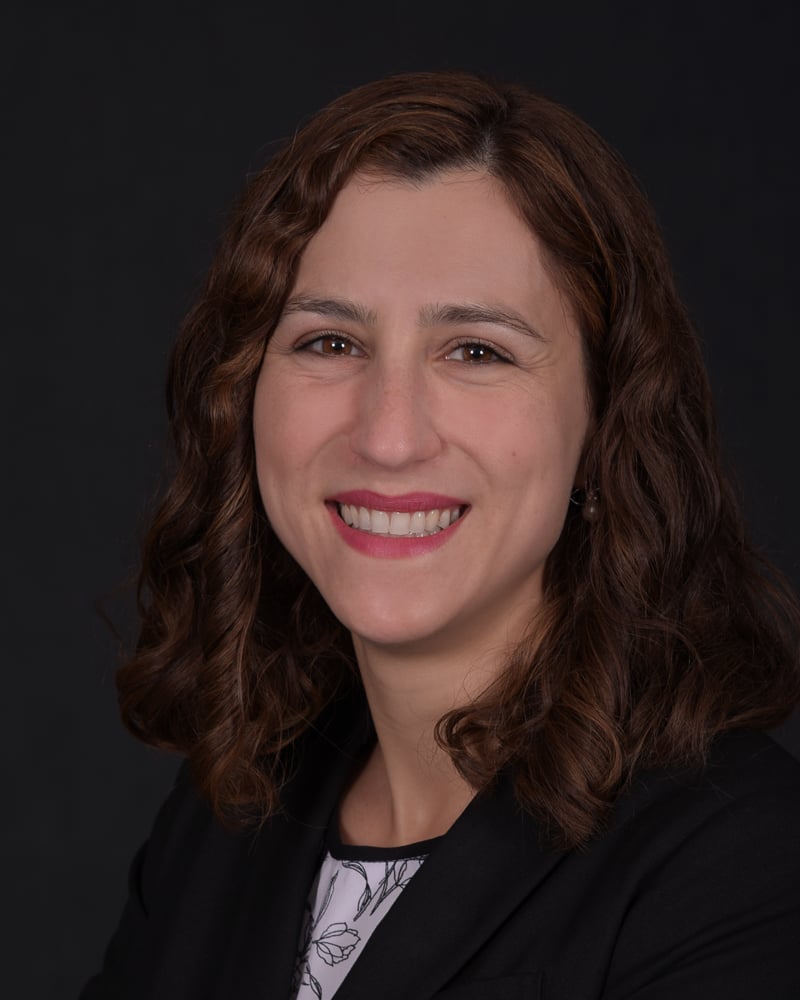 SENIOR INVESTOR ENGAGEMENT SPECIALIST
Sharyn Murray crafts and executes strategies to increase investment in the alternative protein industry. Previously, she spent nearly a decade as a researcher and marketing professional at GCM Grosvenor, where she built expertise in the alternative investments industry.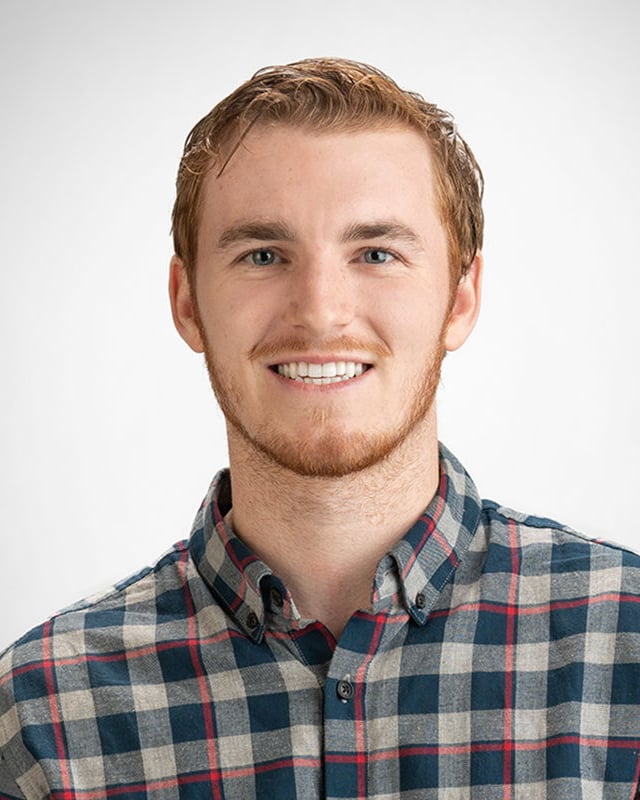 Elliot Swartz, Ph.D.
LEAD SCIENTIST, CULTIVATED MEAT
Elliot's work at GFI focuses on accelerating the cultivated meat industry by analyzing the intersection of diverse scientific disciplines with cultivated meat, driving key GFI-sponsored research projects in cultivated meat, and educating scientists, the public, and other industry stakeholders.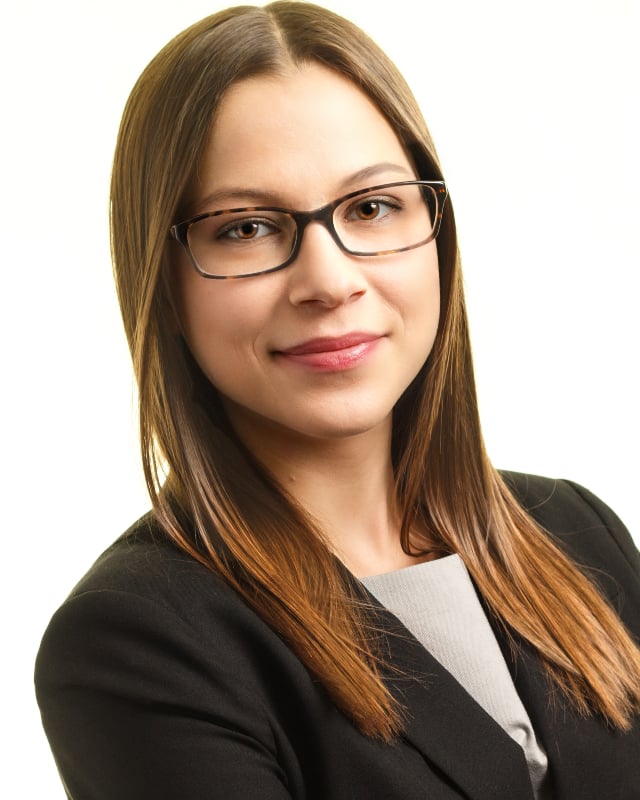 Madeline Cohen
REGULATORY ATTORNEY
Madeline works on regulatory and policy issues affecting cultivated meat and plant-based foods. Prior to joining GFI, Madeline worked on a variety of litigation and compliance matters as an associate at Wiley Rein LLP. She also previously served as a law clerk to the Honorable Robert. C. Chambers, U.S. District Court Judge.