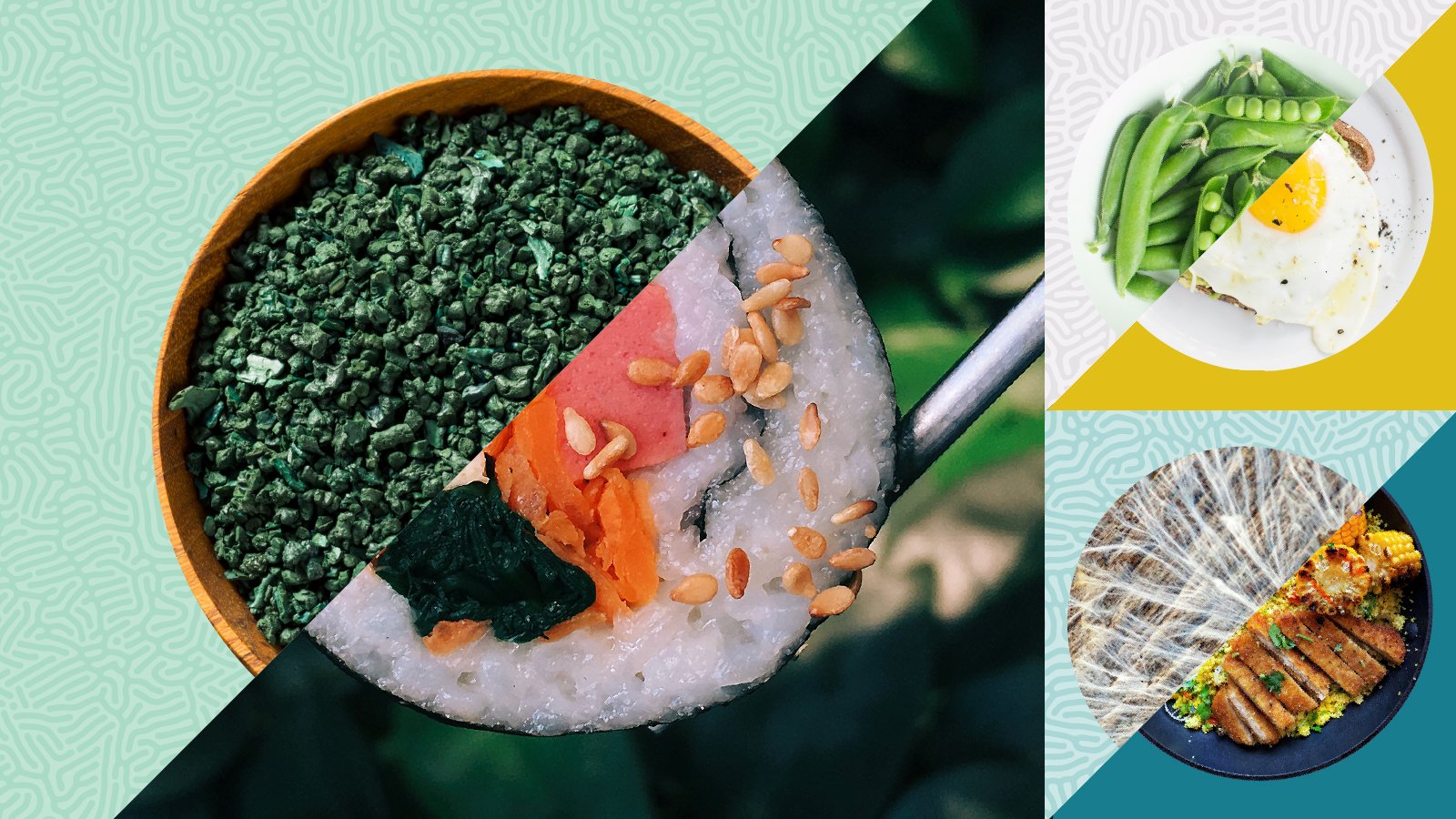 Event description
South By Southwest (SWSW) is an annual gathering dedicated to helping creative people achieve their goals. This year's conference will feature creative problem-solvers working to advance alternative proteins, including GFI's very own Bruce Friedrich and Caroline Bushnell.
Bruce will speak on the panel "Alternative Proteins can be the "Clean Energy" of Food" on March 15.
The world will fail in getting to net-zero emissions without rethinking how we make meat—and now. Alternative proteins may be the highest impact, scalable climate solution available outside of energy. It's time to launch a global moonshot for reimagining meat. Dig in with an impact-focused group of innovators to understand how alternative proteins can catapult progress on climate change, reduce pandemic risk, and sustainably feed 10 billion people by 2050—all while capturing consumer fascination with novel food technology. Learn more about Bruce's panel here.
Caroline will speak on the panel "What We'll Eat in 2030" on March 17.
The All-American meal is being transformed for the better. Within 10 years, if the visionaries on this panel are successful, we'll be eating steak, chicken, and fish that's cultivated from cells, 3D printed, or made from plants. An all-star panel of innovators in the alternative protein space from UPSIDE Foods, Rebellyous Foods, Nature's Fynd, and The Good Food Institute will discuss how we'll get to a future of food that's better for people and the planet, and with flavor that will knock your taste buds off. Learn more about Caroline's panel here.
GFI speakers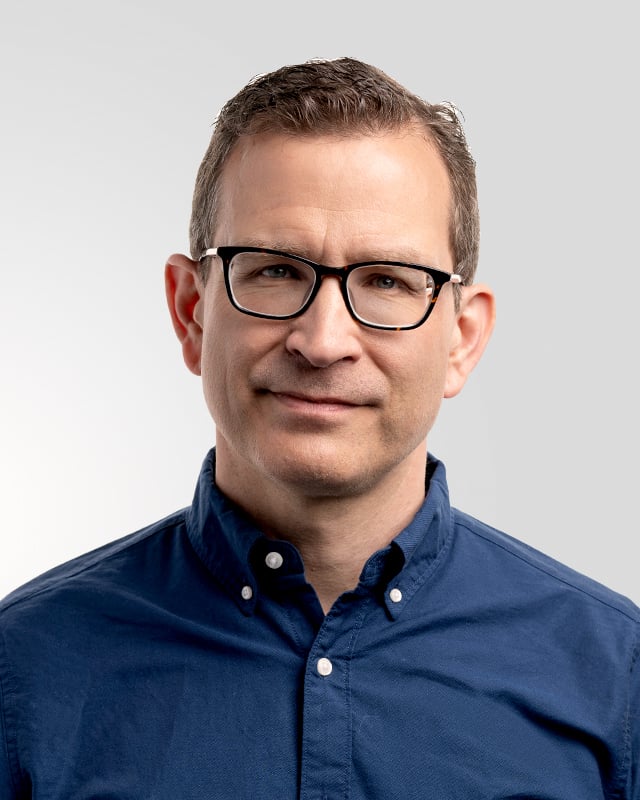 Bruce Friedrich
FOUNDER & CHIEF EXECUTIVE OFFICER
Bruce oversees GFI's global strategy, working with the U.S. leadership team and international managing directors to ensure that GFI is maximally effective at implementing programs that deliver mission-focused results.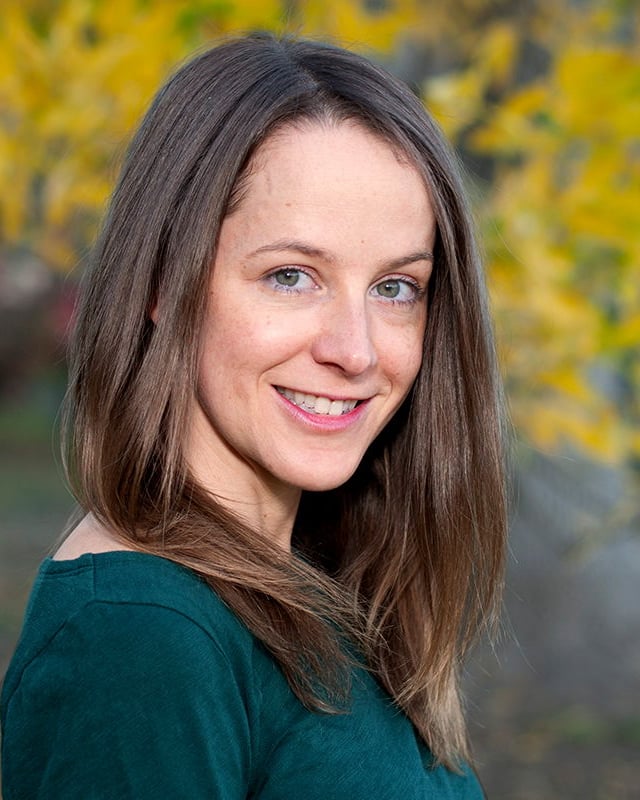 Caroline Bushnell
VICE PRESIDENT, CORPORATE ENGAGEMENT
Caroline Bushnell leads GFI's Corporate Engagement team in their work with companies and investors around the world to accelerate the alternative protein industry.