Industry Update: Alternative seafood
Event description
The webinar will cover:
The commercial landscape, including new entrants, partnerships, and maturing commercial ecosystems.
Private and public investment analysis.
2021 retail sales data.
Opportunities in alternative seafood.
Meet the speakers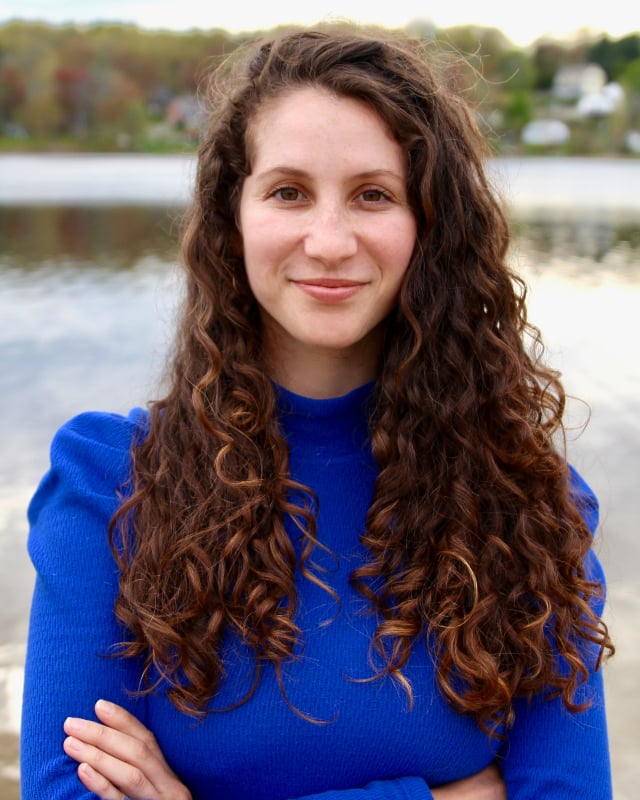 Marika Azoff
CORPORATE ENGAGEMENT SPECIALIST
Marika leads GFI's Sustainable Seafood Initiative work with startups, investors, conventional seafood companies and other key players in order to increase investment in and production and sale of alternative seafood products.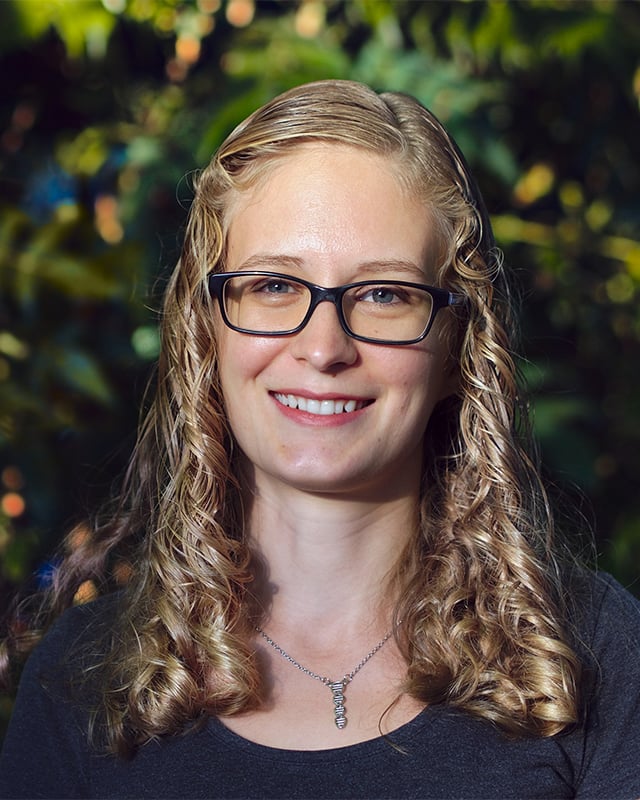 Claire Bomkamp, Ph.D.
SENIOR SCIENTIST, CULTIVATED MEAT AND SEAFOOD
Claire focuses on analyzing the technical landscape of the cultivated seafood industry, identifying bottlenecks, and engaging researchers in order to move cultivated seafood technology forward.
Register
Register for any or all of the State of the Industry launch events to quickly get up to speed on the fast-moving alternative protein landscape.