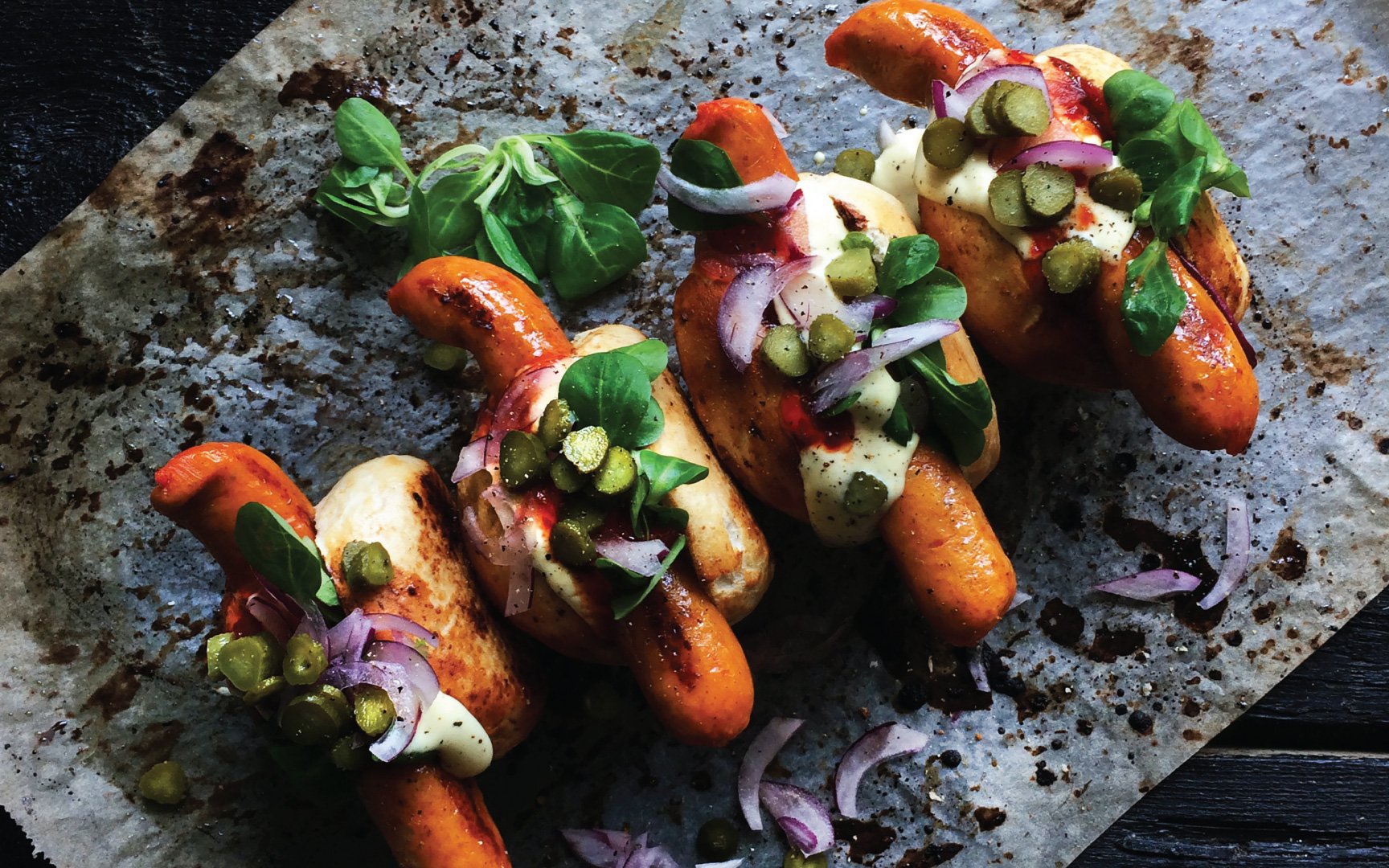 Industrializing Cell-Based Meats and Seafood Summit
Event details
The 3rd Industrializing Cell-Based Meats & Seafood Digital Summit will bring the industry together to discuss the novel technological advances powering the new wave of cultivated meat products, leveraging biotechnology to increase the scalability, sustainability, affordability, and production efficiency of next-generation cell-based protein products.
Topics include:
Consumer trends
Process development and facility design
Overcoming formulation and manufacturing challenges
Next-generation technical advances and bioprocesses
Innovations in growth media sourcing, development, and preparation
GFI speakers
Claire Bomkamp, Ph.D.
SENIOR SCIENTIST, CULTIVATED SEAFOOD

Claire Bomkamp is focused on cultivated seafood and driving forward GFI's Sustainable Seafood Initiative.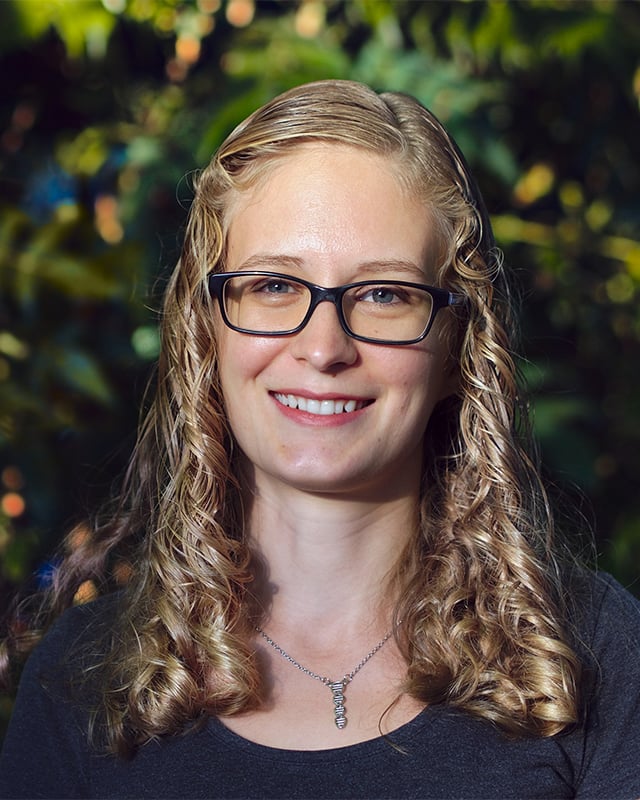 Sharyn Murray, CFA
SENIOR INVESTOR ENGAGEMENT SPECIALIST

Sharyn Murray crafts and executes strategies to increase investment in the alternative protein industry.