Future Food-Tech San Francisco
Event description
The Future Food-Tech Summit is an annual meeting place for the global food-tech ecosystem. Food brands, active investors, start-ups, and technology leaders come together to exchange insights, be inspired, and identify future partners. Join over 1600 delegates and 130 speakers for robust discussions and high-value networking.
GFI President and Founder Bruce Friedrich will moderate the opening plenary "Feeding the Future: Strengthening Sustainable Food Systems" on March 16 and GFI Investor and Engagement Manager Sharyn Murray will present at the pre-Summit workshop "Cell Culturing Pre-summit Workshop: Overcoming Challenges, Evolving Technologies & Reaching Scale" on March 15. You can find details about their sessions here.
GFI speakers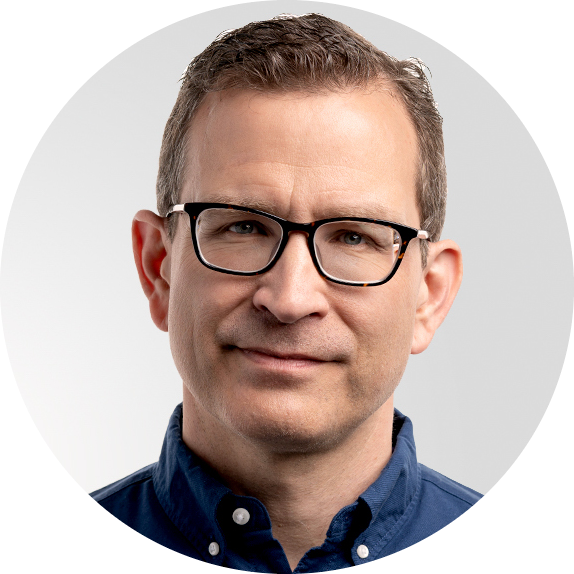 Bruce Friedrich
PRESIDENT AND FOUNDER
Bruce Friedrich serves as GFI's chief thought leader and relationship-builder, working in close partnership with GFI's global teams and food system stakeholders around the world.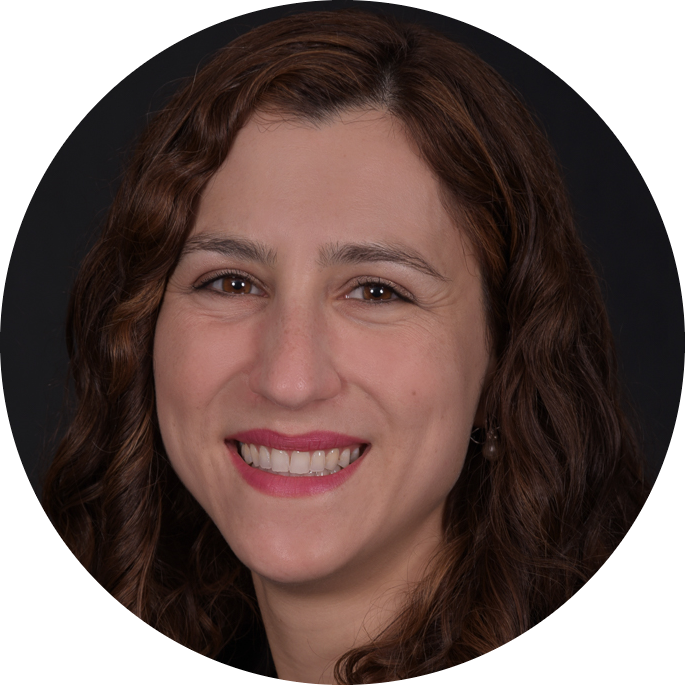 Sharyn Murray, CFA
INVESTOR ENGAGEMENT MANAGER
Sharyn Murray crafts and executes strategies to support investors' exploration of and investment in the alternative protein industry.