Event description
The Summit, supported by Foundation for Food & Agriculture Research (FFAR), aims to bring together partners to increase and accelerate investment in and support for agriculture and food systems innovation for climate action.
The Summit is a premier global event "for the partners, by the partners" that will provide a game-changing platform for AIM for Climate partners to raise ambition and amplify their work in climate-smart agriculture and food systems innovation. This event will bring together policymakers, industry leaders, producers, civil society groups, and scientists and researchers worldwide to drive rapid and transformative climate action.
GFI speakers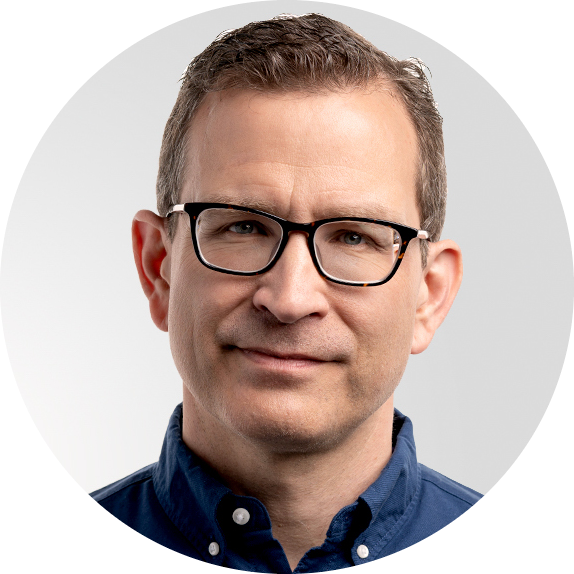 Bruce Friedrich
PRESIDENT AND FOUNDER
Bruce Friedrich serves as GFI's chief thought leader and relationship-builder, working in close partnership with GFI's global teams and food system stakeholders around the world.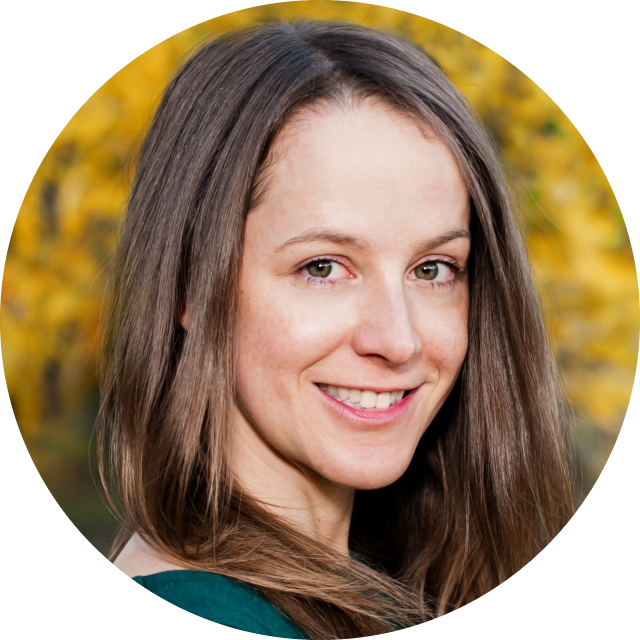 Caroline Bushnell
VICE PRESIDENT, CORPORATE ENGAGEMENT
Caroline Bushnell leads GFI's Corporate Engagement team in their work with companies and investors around the world to accelerate the alternative protein industry.