Plant-based meat is transforming the food industry from the inside
From Tyson and JBS to Cargill and Perdue, major meat companies and food manufacturers are investing in better forms of meat production.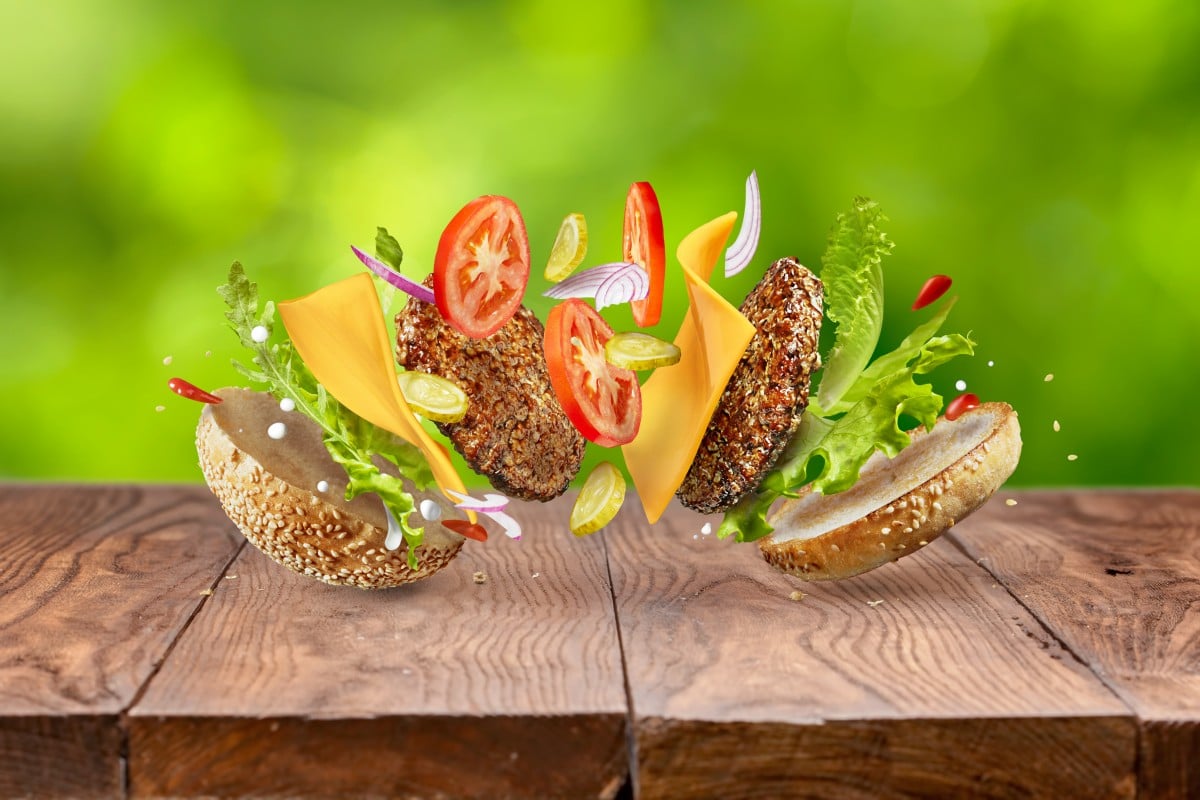 Almost two years ago, we wrote about how the meat industry is embracing better methods of production. For example, Maple Leaf Foods, the largest meat company in Canada, purchased two plant-based meat companies.
Ever since that 2017 summary, the transformation has proceeded faster than anyone could have imagined.
Maple Leaf Foods is opening a major new production facility in Indiana to ramp up their plant-based meat production, building new economies of scale and creating many new jobs. JBS, the largest meat producer in the world, has a plant-based burger. Tyson and Hormel, Smithfield, Bell Food Group, Perdue, Marfrig, and Cargill have each introduced their own plant-based meat or invested in plant-based or cultivated meat companies—sometimes both!
Not just meat companies
The shift isn't just coming from meat companies. Because producing plant-based meat requires legumes and grains rather than CAFOs and slaughterhouses, a whole new category of food companies is able to lend its infrastructure and expertise. And many of these companies are eager to break into the burgeoning market.
Several years ago, Nestlé, the largest food company in the world, acquired plant-based meat company Sweet Earth. Sweet Earth's Awesome Burger is set to debut soon in the United States. Even more awesome, though, is that Nestlé's Incredible Burger is now being sold throughout Europe, including at all 1,500 McDonald's in Germany. Most recently, Nestlé announced a new fully plant-based bacon and egg cheeseburger.
Unilever, the giant transnational consumer goods company based in London and Rotterdam, recently purchased The Vegetarian Butcher to expand their plant-based portfolio. Encko Holding, a European food group, divested from all meat production and rebranded as Vivera Foodgroup to focus solely on plant-based foods.
Kellogg's MorningStar Farms, long a market leader in plant-based meat, is upping their game, too, with their new nuggets, burgers, and tenders. All this follows the big moves by food giants Kraft-Heinz, Pinnacle Foods, and Monde Nissin.
Plant-based meat is here to stay
From Kroger to Trader Joe's, even major grocery chains are creating new products to meet customers' demands for plant-based meat.
In case anyone had doubts back in 2017, it is now crystal clear animal-free meat is not a fad. For many reasons, people are hungry for meat produced in better ways. The companies that will thrive in the next decades are those that innovate and provide consumers with healthier and more sustainable meat.