What the world's fastest marathons teach us about protein innovation
Eliud Kipchoge and Brigid Kosgei captivated the world this weekend with the fastest men's and women's marathon performances ever run. Whether it's redefining the limits of the human body or the food system, the same ingredients are required: innovation, talent, and perseverance.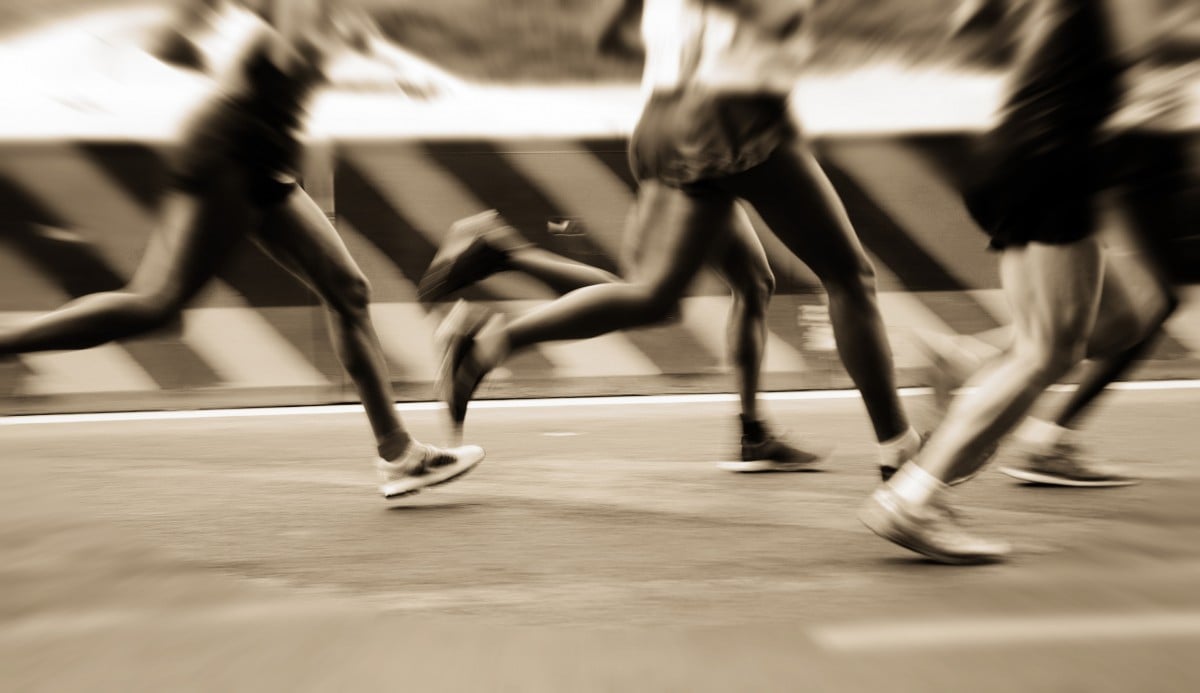 This past weekend, the world saw two incredible marathon performances. On October 12, Eliud Kipchoge became the first person to run 26.2 miles in under two hours, crossing the finish line in 1 hour, 59 minutes, 40 seconds. The next day, Brigid Kosgei broke the women's marathon world record by an incredible 81 seconds, completing the Chicago marathon in a blistering 2 hours, 14 minutes and 4 seconds. Scientists had said this was possible, but most didn't believe it would happen so soon.
Why did these times happen sooner than expected? Some of it was technology. Both Kipchoge and Kosgei used versions of Nike's Next%, shoes containing so much cool technology it will make your head spin.
But it's not just the technology—otherwise, every weekend warrior would be setting records. What allowed Kosgei and Kipchoge to reach new heights of human endurance is their extraordinary work ethic. As all runners know, it takes incredible dedication and perseverance to train hour after hour, month after month, to keep getting a little bit better and shave a few more seconds off your time.
What does all this have to do with our food system? In short, if we want to feed the planet's growing population in a way that is sustainable, secure, and nutritious, we have to recognize that the process is a marathon. We need better technology, of course, but we also need talent and perseverance.
Like Nike's long-term vision of constant improvement, we need food companies with expertise in biotechnology and engineering to push the boundaries of food technology. We need new innovations at each step of the supply chain—from optimized crops for plant-based meat and robust cell lines for cultivated meat to new methods of texturizing plant proteins and procedures for cultivating meat at scale. And then we need to improve on each of these innovations, again and again.
We also need investors with goals beyond a quick buck. No one runs a marathon—let alone set a new record—by just looking at the next quarter. Transforming our food system is a long-term project. Like training for a marathon, there will be ups and downs. The investors that succeed in being a part of building a new, efficient food system will be those who are in it for the long haul.
Finally, we need talent and grit. We need entrepreneurs and scientists with creativity and perseverance. We need more dedicated individuals to start and staff new companies and research labs that will invent and improve ways of producing the food people around the world want at prices they can afford. It will be their work, week after week, year after year, that can accelerate this transformation faster than predicted.