This $10.5 million initiative is dedicated to developing alternative proteins
GFI, ProVeg, and 31 partner organizations across 21 countries are launching Smart Protein, a project funded by the European Commission, to develop protein-rich foods from plants, fungi, and byproducts.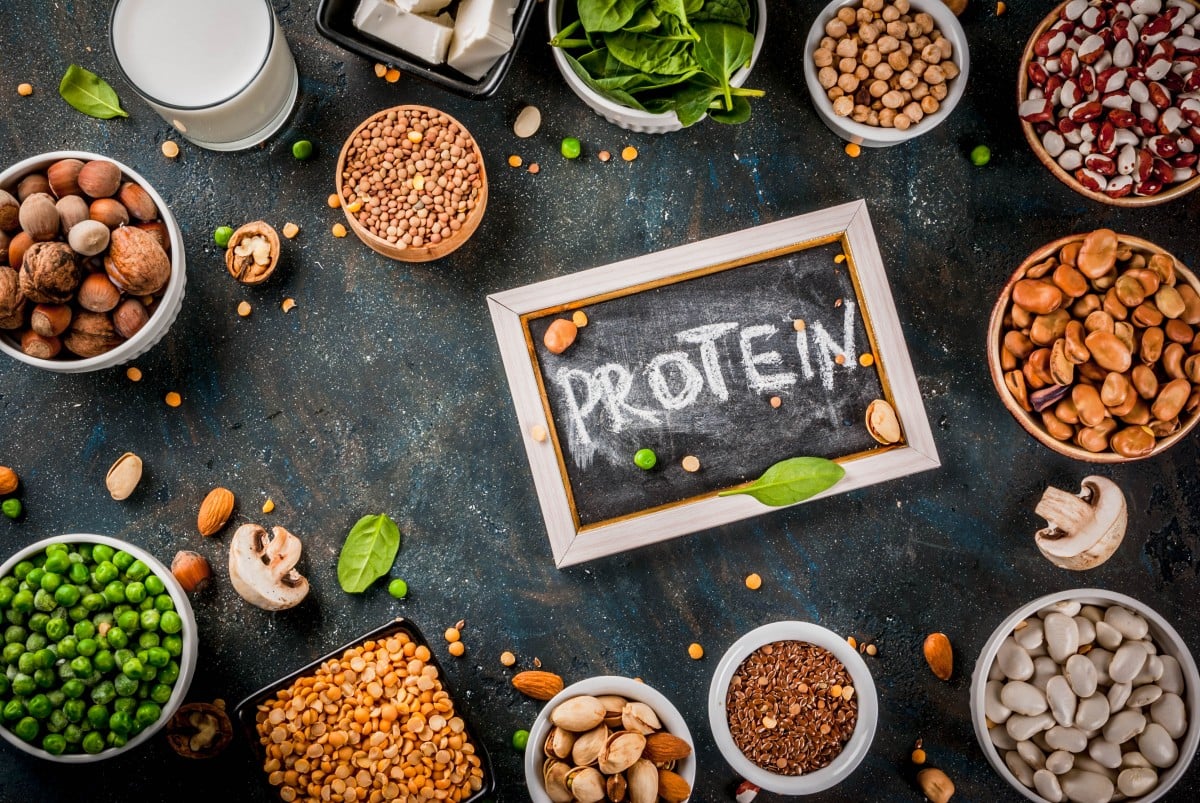 GFI, ProVeg, and 31 partner organizations across 21 countries are launching Smart Protein, a $10.5 million (€9.6 million) project to develop protein-rich foods from plants, fungi, and byproducts. 
Smart Protein is primarily funded by the European Commission as part of the Horizon 2020 initiative. The four-year project will kick off this coming January. 
Smart Protein aims to answer the urgent need for novel solutions to climate change that also address global food security and sustainable agriculture. Smart Protein will develop plant-based meats, fish, seafood, cheese, and other dairy products, as well as baked goods using novel protein sources. 
GFI SciTech director David Welch said, "Our food system largely currently relies on about 15 crops. And the existing options for alternative proteins have been constrained by the supply chains and infrastructure already in place. Put another way: protein innovation has been significantly influenced by what ingredients are already widely available, rather than driven purely by what crops or ingredients would be optimal for functionality, efficiency, and sustainability."   
Emanuele Zannini, Senior Research Officer with the University of Cork and the Lead Coordinator of Smart Protein, said, "With the Smart Protein project, we are reconsidering the entire protein value chain from production to consumption in terms of both productive and environmental performance. We are also targeting soil-health restoration through regenerative agriculture practices that are able to reduce greenhouse gas emissions by shifting from carbon-source to carbon-sink agriculture."
A Smart Protein approach
One focus of the Smart Protein project will be byproducts and residues—components of the existing food supply chain which are frequently discarded. For instance, leftover ingredients from current pasta, bread, and beer production can be upcycled through a fermentation process to create protein. 
Additionally, the initiative will also focus on using crops like fava beans, lentils, chickpeas, and quinoa to produce plant-based alternatives to conventional animal products. With the aim to improve taste, texture, and affordability, Smart Protein will explore new methods for optimizing plant proteins to biomimic meat, eggs, and dairy. 
Verena Wiederkehr, International Head of Food Industry & Retail for ProVeg International, said,
"These innovative techniques and processes have not been deployed on a project of this type and scale before, and the potential positive impact for the planet cannot be underestimated."
Funding the future of protein
Creating and sharing the foundational science of alternative proteins is central to GFI's mission. With limited time and funding to address the climate crisis, accelerating antibiotic resistance, biodiversity loss, and food insecurity, it is crucial to allocate resources where they will have the greatest impact. 
GFI Europe's managing director Richard Parr said, "If we're realistic about the importance of this work for our planet and all its inhabitants, we ultimately need to invest billions, not millions, of Euros into alternative proteins. Governments, NGOs, and academics should all rally around this cause. Today's announcement is a great start and shows that the European Commission is leading the world into a more resilient, creative approach to food security. Smart Protein's €9.6 million research effort is critical—and, hopefully, it's just the start."
He continued, "We applaud the fact that a recent Commission report highlighted the importance of increasing funding for research and innovation—including a doubling of the budget for agri-food research in Horizon Europe—in order to boost the competitiveness of the European plant-protein sector. We believe that there is an opportunity for Europe to go further. By accelerating the development of plant-based and cultivated meat, Europe can lead the fight across climate change, biodiversity loss, antimicrobial resistance, animal welfare, food security, and food safety."
The food system is at the crux of our most pressing issues. Smart Protein, which brings together organizations from across industry, research, and academia, is a groundbreaking development in the effort to address global challenges through protein innovation. GFI is honored to participate in this landmark initiative. Here's to many more such collaborations! 
Are you a researcher looking to get involved in good food science? GFI is accepting applications for our competitive grant program for open-access research in alternative proteins. Apply by October 28, 2019.