Pitch your startup at the Good Food Conference 2019
Apply by July 22 to earn a spot on stage in front of investors, companies, and media outlets powering plant-based and cell-based meat innovation.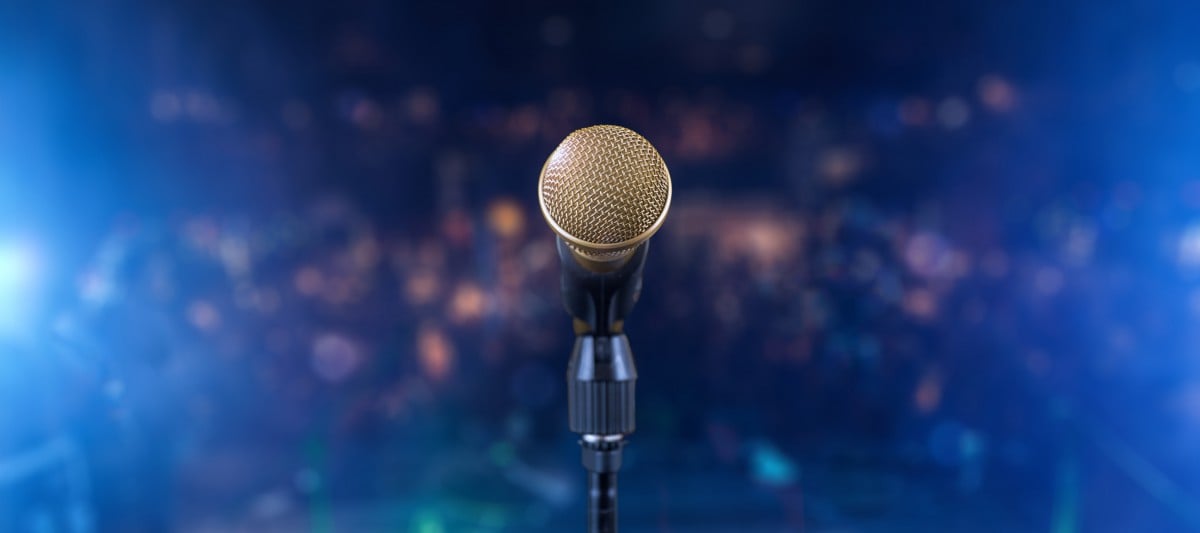 We are pleased to announce that GFI is again selecting standout startups to participate in our Pitch Session at our second annual Good Food Conference on September 4-6, 2019.
Imagine pitching your startup in front of some of the most influential investors, companies, and media in the future of food—including ADM Ventures, Stray Dog Capital, Obvious Ventures, Tyson Ventures, CPT Capital, Kelloggs, The New York Times, The Wall Street Journal, Wired, the BBC, and many more.
If selected, your company will deliver a 3-5 minute presentation in front of the conference audience, including our world-class speakers and thousands of livestream viewers. You will receive tabling space where you can share samples and connect with conference speakers, moderators, and attendees. The GFI team will also provide coaching to each startup to help you perfect your pitch.
The Good Food Conference is the world's leading event focused on accelerating the marketplace for plant-based and cell-based meat. The conference brings together global investors, entrepreneurs, scientists, policymakers, companies, and media to foster connections that promote innovative good food.
Check out last year's pitch session winners here!
Interested in this exciting opportunity? Apply for the chance to participate before July 22. We look forward to seeing your application!