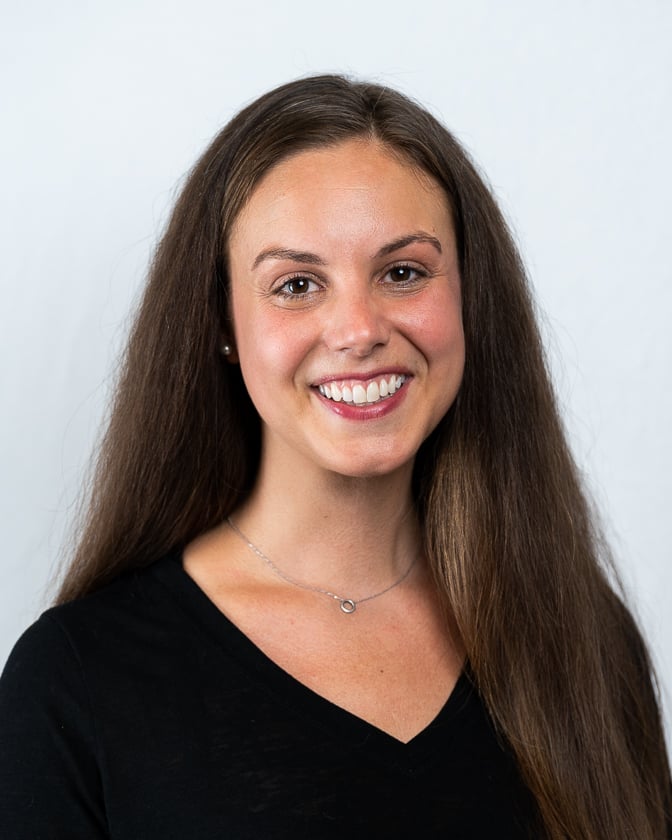 Natalia Veinott
MANAGER, ADMINISTRATION
Natalia Veinott assists GFI's Collaborative Assistance Team (Finance, HR, IT, and Legal).
Areas of expertise: administration, compliance, event planning, sanctuaries, education, online instruction.
Natalia earned her bachelor's degree, with majors in History and Political Science, and her master's degree in Education at SUNY Potsdam. After working as a hybrid course designer and coordinator at Potsdam, she worked as visitor experience manager and event planner for a nonprofit animal protection organization. In her first role at GFI as Event Coordinator, she planned the Good Food Conference for two years. As Manager, Administration, Natalia supports GFI's mission by assisting the Legal Collaborative Assistance Team (Finance, Human Resources, Information Technology, and Legal).