Minnesota leads United States in support for alternative protein research
Minnesota legislators recently introduced the first-ever bipartisan legislation in support of alternative protein research funding—setting a path for others to follow.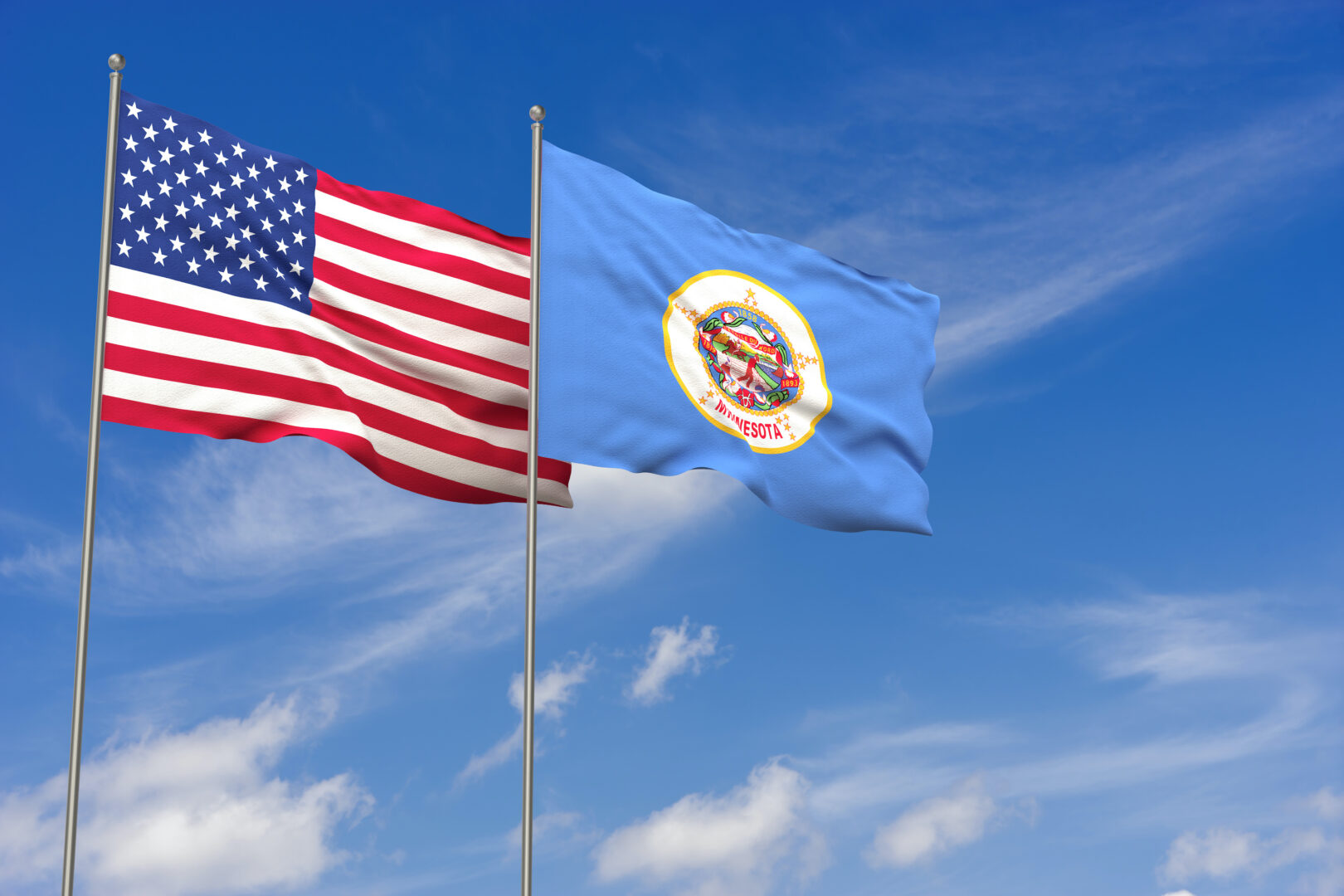 At GFI, we've long made the case for public funding of open-access research as one of the most effective ways to grow the alternative protein industry. That's why we were so excited to see Minnesota legislators introduce the first-ever bipartisan legislation in support of alternative protein research funding.
Last month, Sen. Carrie Ruud (R-Breezy Point) and Rep. Dan Wolgamott (D-St. Cloud) introduced companion bills in the Senate (SF 2483) and House (HF 2583) that, if enacted into law, will invest in research to advance Minnesota's plant-based food industry. This bill offers $2 million of funding to support research in areas that are critical to grow the plant-based industry, such as developing new crop varieties, using byproducts from existing crops in plant-based products, and more.
An emerging plant protein powerhouse
Minnesota has all of the ingredients to emerge as a plant protein powerhouse. Major food companies like General Mills, Land O'Lakes, and Cargill are headquartered in the state. Additionally, Minnesota's research institutions produce world-class work on plant proteins, including the Plant Protein Innovation Center (PPIC) and the Agricultural Utilization Research Institute (AURI). These institutions are at the forefront of the plant-based industry and have led research on areas including the use of pea protein and improving the use of pulses to better mimic chicken. Together, these ingredients add up to a future in which Minnesota leads efforts to make alternative proteins no longer alternative.
Others can reap the many benefits of alt proteins
Market research shows that consumer demand for plant-based foods grew twice as fast as overall food sales in 2020. This tremendous growth is expected by most analysts to continue.
Alternative proteins offer numerous economic benefits. The Breakthrough Institute estimates that a $50 million investment in the alternative protein industry could create more than 2,000 jobs and add nearly $1.5 billion to the U.S. economy over 10 years. They write: "If the alternative meat market grows ten-fold by 2030, as some posit it can, the industry could create nearly 200,000 jobs in the US."
Supporting plant-based research in Minnesota will help create jobs by making it easier for industry activities further down the supply chain to take place in the state. This includes Minnesota farmers, who will supply the ingredients for a burgeoning industry.
To reap the benefits of growth in the alternative protein industry, states like Minnesota should invest in their researchers. Minnesota research institutions like AURI and PPIC, which could receive early funding to support plant-based research through this legislation, are more likely to be competitive for funding from federal and foundation funders down the road, bringing even more resources to tackle mission-critical research.
Public funding for protein innovation
This exciting bipartisan, bicameral effort in Minnesota represents a landmark moment for alternative proteins in the United States, and sets a path for others to follow. For alternative proteins to achieve their fully transformative potential for the food system, we'll need more states to follow Minnesota's lead and allocate public funding for open-access alternative protein research.