Meet the women bringing cell-based meat to Asia
Managing director of GFI Asia-Pacific Elaine Siu interviews the founders of the first clean meat companies in Hong Kong and Singapore. in honor of International Women's Day.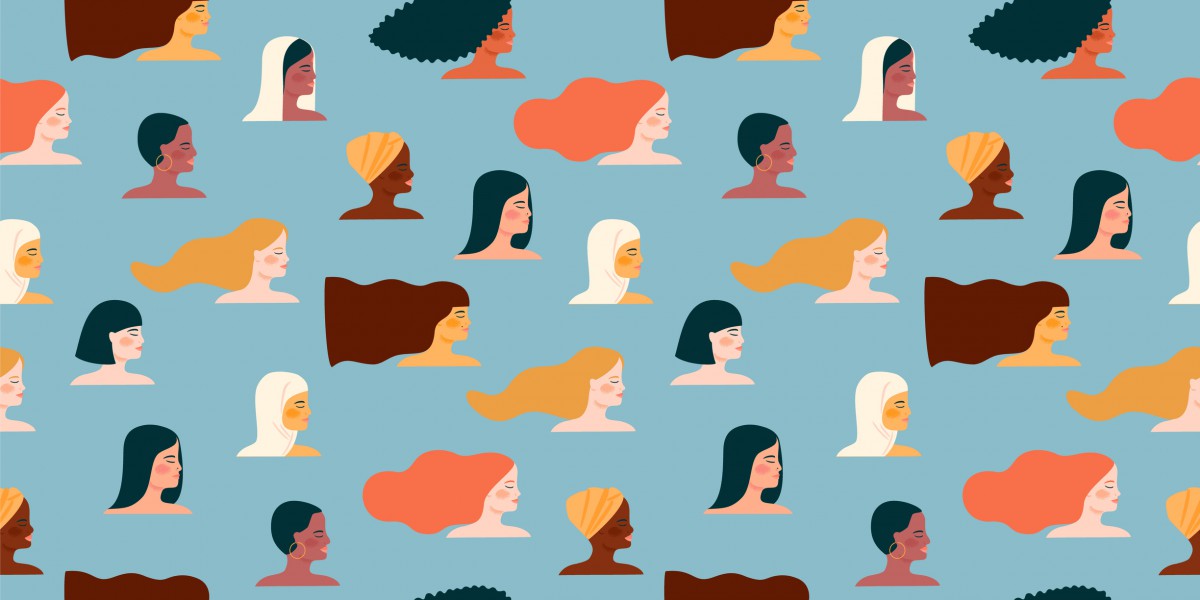 There's no better way to celebrate March 8, International Women's Day than speaking with the women who are changing the world. In my work to foster good food innovation in the Asia Pacific region, I have the honor of working with the founders of the first clean meat companies in Hong Kong and Singapore—all of whom are women. To celebrate International Women's Day, I interviewed them about their trailblazing work in cell-based meat.
Carrie's story is a classic corporate-escapee one. With 18 years of experience in the property development sector leading multi-million dollar projects in Greater China and Asia, Carrie has what it takes to execute big visions but it was certainly a big leap from managing property development to creating a food startup, and a cell-tech one no less. Avant Meats is the first cell-based meat company in Hong Kong, currently in R&D phase with a focus on fish. Elaine Siu (E) Carrie Chan (C)
E: It takes courage and commitment to jump the corporate mothership at the top of a very solid career. What makes what you do now so important?
C: I am very grateful for the opportunity to be a part of solving a problem that will touch everyone on the planet. We are living in a time in history when mankind needs to collaborate and act quickly for the survival of all beings on earth and Earth itself. That is the reason why I feel a much stronger calling in creating a clean protein alternative company, compared to other startup ideas I had worked on previously. While I can't say for sure yet the extent and pace of change that cell-based meat will bring, its potential impact is comparable to inventions such as reinforced concrete back in the 1850s and the Internet in the late 1900s. Imagine how different the world would be without them.
E: Where do you see Avant Meats in five years?
C: In five years, I see Avant Meats generating revenues from our pilot product and gaining traction in the southern part of China. We will also be working on our next cell-based fish products that are tailored for the preference and consumption behavior of consumers in China and Asia. Our aim is to create more affordable and sustainable high-quality foods to a larger consumer base, to achieve that we will have to continue improving our production process to increase efficiency.
E: What tips do you have for other women who would like to start their own businesses?
C: Challenges come in different shapes and sizes. Just as every country, every company, every family have their own share of challenges, so has every person and every gender. Forget about the set of cards that you are given. Just enjoy visualizing your big dream and doing whatever is the next tiny little thing you can do to get you closer to that dream. It can be just reading an article online or signing up for a course. One thing will lead to another. If you keep the momentum going, you will find yourself in the position to take the leap sometime, somewhere. And remember that you can only be 'better' prepared and never be the 'best' prepared. Don't let that inner critic or perfectionist stop you.
Both scientists with a background in biotech and stem cell research, Sandhya and Ka Yi are going from academia into the food business. Started only in August 2018, Shiok is already closing its seed round and have a prototype product for tasting. And most excitingly, this is truly a product for the Asia market: shrimp dumpling.
Elaine Siu (E)
Sandhya Sriram (S)
Ka Yi Ling (K)
E: I cannot even start to express how excited and honored I am to have been invited to taste one of the world's first ever cell-based shrimp dumplings. Thank you so much again and I can't wait to try it! So tell us, why did you found Shiok Meats?
S: I have always loved entrepreneurship. I want to use my skills in research and management to create a product for the betterment of the world for the human race and all animals.
E: I love what you say in your LinkedIn profile — "I have always wanted to do meaningful science and not fall into the trap of 'publish or perish'! Starting up my own companies has been an eye-opening experience, through which I further discovered my passion for the 'right' science." — I bet that resonates with a lot of scientist-turned-entrepreneurs out there. What about you Ka Yi?
K: I was also looking for a role outside of academia. Since I'm a foodie, I want to bring my love for food and science together and create something that myself, people I love, and the whole world can eat in the future.
E: Everyone is always asking when will clean meat be available in the market. What is your best estimate at this point?
S: While it may take five to seven years to see products on the shelves of supermarkets, I can see that in one to two years' time, our products will be served in some restaurants in cities like Hong Kong, Singapore, and London, where a diverse and affluent population resides.
E: What are the pros and cons of being a female entrepreneur in 2019?
K: We received lots of positive attention because we are a female co-founding team. It certainly helps with PR, and some investors are particularly keen on investing in female founders too. Personally, I've found that working with a female co-founder provides a very open, sharing, and enjoyable working environment, and it's been a very positive learning experience for me.
S: Interestingly, in Asia, we're more celebrated as scientist-turned-entrepreneurs, while in the United States, the focus is more on us being females. I haven't faced many problems being a female entrepreneur, or I just ignored them (laugh). Being a female with a kid, and my husband also an entrepreneur, having a supportive family has been the most important support system for me.
Carrie Chan, Sandhya Sriram, and Ka Yi Ling are just a few of powerful, visionary women shaping the future of our societies. I saw that today, addressing an all-female audience at Animals Asia's annual Women's Day Luncheon.
I look forward to reflecting on this again at the first VeggieWorld in Hong Kong during the panel "The Future is Female — Women Leaders in Plant-based Movement" on March 16. At VeggieWorld, in collaboration with Brinc, we will launch the Good Food Startup Manual: Hong Kong Edition to inspire even more passionate entrepreneurs to shape a good food future together. Join us if you can, and stay tuned!