Meat giant Marfrig and ADM partner to bring plant-based meat to Brazil
Meat giant Marfrig and the agricultural powerhouse ADM are partnering to bring plant-based meat to Brazil, helping meet growing international demand.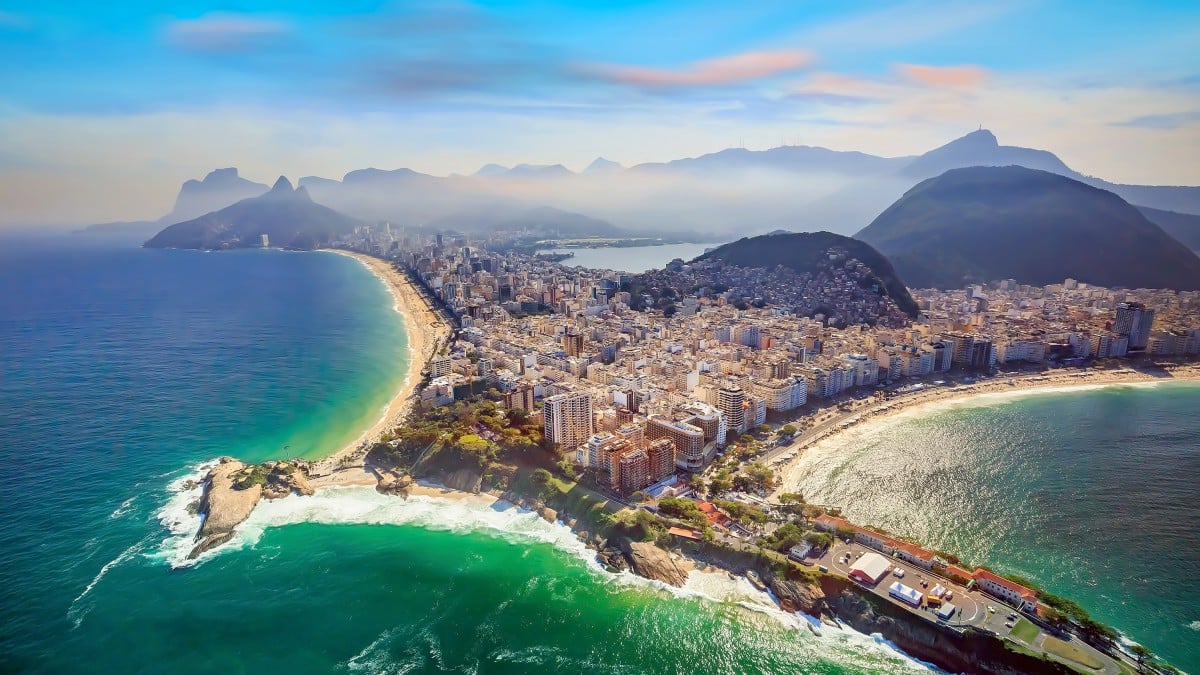 Earlier this week, we learned that Smithfield, the world's largest pork processor, is going whole hog into the plant-based meat field. Big meat's interest in the growing plant-based market seems to be an international pattern.
In Brazil, meat giant Marfrig and agricultural powerhouse Archer Daniels Midland (ADM) have announced a partnership to produce new plant-based meats. They will be creating a new brand for the product line and starting the line with a soy-based burger before introducing additional products.
Brazil is one of the top meat-eating countries in the world. Managing director of GFI-Brazil Gus Guadagnini says the entry of Marfrig and ADM into the plant-based meat space is another "defining moment." He notes, "Such an investment from a company this big will generate increased consumer awareness and introduce plant-based meat to entirely new audiences. We need the big companies onboard of this movement since they have the distribution, consumer knowledge, and huge R&D budgets."
Marfrig and ADM are the latest in a stampede of companies getting into Brazil's plant-based meat market. The world's largest meat company, JBS, announced a plant-based burger earlier this year. Startups are also getting into Brazil's beef-sans-cow market, with Fazenda Futuro producing the new Futuro Burger. Even South America's largest egg company has gotten into the plant-based space, with Grupo Mantiqueira launching their first plant-based egg product, N.Ovo.
While exciting, none of this is particularly surprising. Even though the people of Brazil love meat, research by GFI last year—released before all these new products—indicated that 60 million Brazilians are choosing plant-based foods. This number is certain to grow as the market for center-of-the-plate plant-based products expands and diversifies!