Leading EU poultry producer takes a big step towards the future of protein
One of Europe's largest poultry producers, the PHW Group, is appointing a board member for alternative proteins. The industry leader is giving "special emphasis to the field of alternative sources of protein both in-house and externally."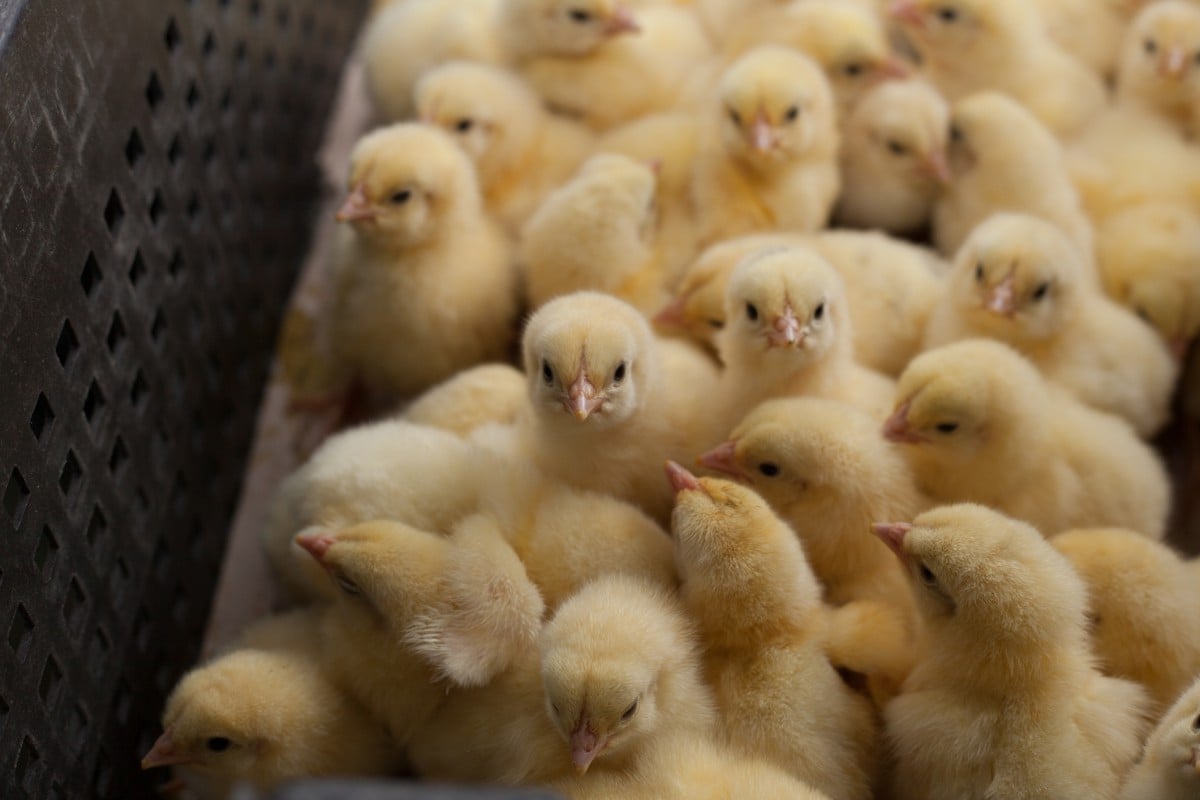 One of Europe's largest poultry producers, the PHW Group, is appointing a board member for alternative proteins. Starting July 1, 2018, Marcus Keitzer will join the board of Germany-based PHW at the helm of their newly created alternative protein department.
Germany may be known for its wurst and schnitzel, but it led the world with the most vegan product launches in 2016, according to data from Mintel. In fact, fifty percent of German meat companies are producing alternative proteins. The country is an innovation powerhouse!
PHW, the largest producer of chicken in Germany, has been establishing itself at the forefront of this industry trend. Earlier this year PHW became an equity investor in SuperMeat, an Israeli clean meat startup. In April PHW announced a partnership with Beyond Meat to bring the plant-based Beyond Burger to plates across Europe.
Commenting on PHW's recent appointment of Keitzer, CEO Peter Wesjohann explains:
We have decided to appoint Marcus Keitzer to our board not only because of his excellent technical skills, strategic competence and human integrity, but also to give special emphasis to the field of alternative sources of protein both in-house and externally.  

Marcus Keitzer played a key role in our investment in the Israeli start-up SuperMeat and has also contributed significantly to the success of our distribution partnership with the Californian company Beyond Meat. With the appointment of Marcus Keitzer as board member for alternative protein sources, we consciously take account of our past and future involvement in this area.
In Keitzer's words, "this reflects the importance of plant-based and clean products for PHW going forward and underlines our mission to become a leading player in this area in Europe."
The Good Food Institute applauds this bold step towards the future of meat. We're thrilled to see PHW's continuing leadership among traditional meat producers, as they expand beyond the realm of conventional protein production.
We can't wait to watch PHW and Keitzer help usher in the next era of opportunity!