Plant-based and clean meat coalition fires back at cattlemen
The US Cattlemen's Association wants the government's protection from plant-based and clean meat competition.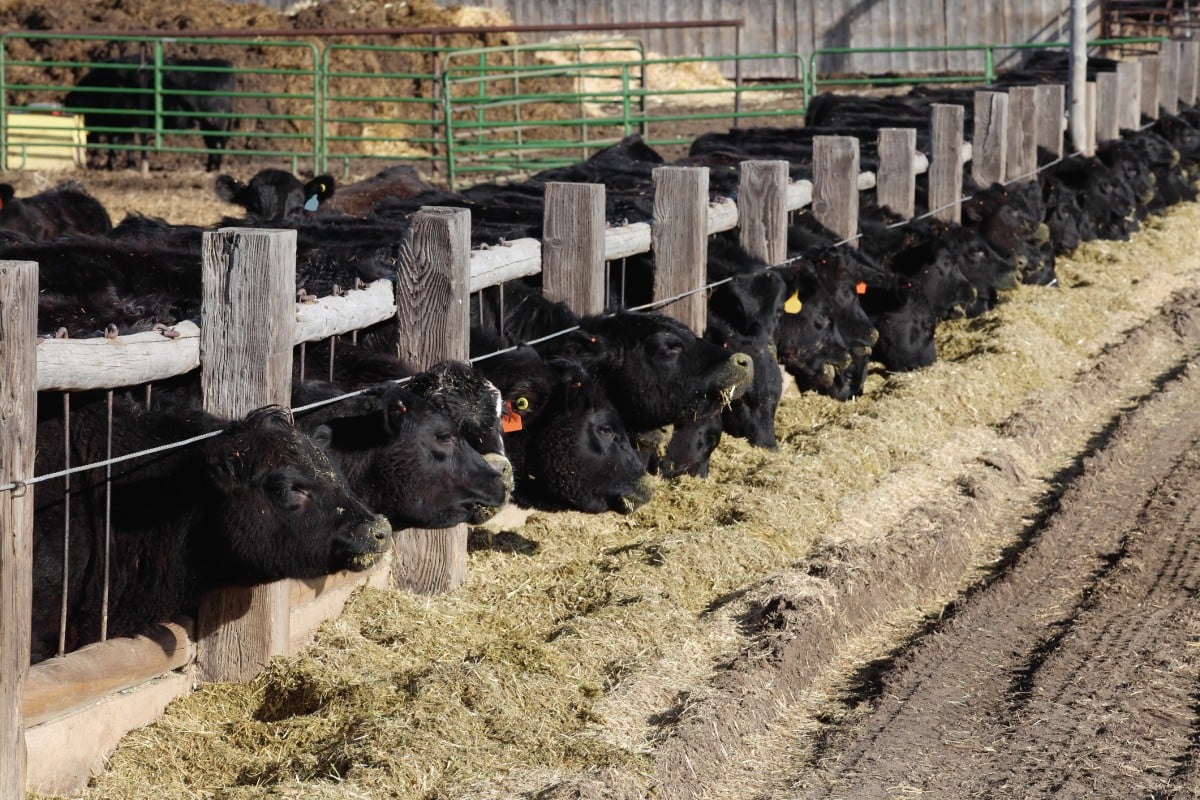 In case you missed our last blog on the topic, the US Cattlemen's Association (USCA) has filed a petition with the USDA to apply the terms "meat" and "beef" only to products from slaughtered cattle, not to products created directly from animal cells or to plant-based meat. 
GFI and a coalition of plant-based and clean meat companies have fired back at these calls for censorship. In our response (comment here, plus supplemental information), GFI is joined by:
The central point of our comment is that the USCA is asking the government to protect them from competition. As the USCA explains in their petition (emphasis added):
"[B]oth the [plant-based] and the clean meat] from animal cells directly compete, or will soon directly compete against actual beef products that are born, raised and harvested in the traditional manner. Thus, in USCA's view, both categories should be excluded from the definition of 'beef.'"
Fear of competition — not consumer protection — is at the heart of the USCA's plea to the government. However, as our reply explains, the USCA's petition should be denied for two principal reasons:
The proposal asks USDA to go beyond its statutory authority. The USDA is authorized to use its labeling authority to protect consumers, but it cannot legally use that authority to preference some companies over others.
The proposal would violate the First Amendment, which protects the speech of plant-based and clean meat companies. As long as consumers are not misled, they have a free speech right to call their products what they are.
It is important to emphasize just how wrong the USCA is. As discussed at greater length in our reply, the USDA is only authorized to regulate meat labels to protect the health and welfare of consumers,not to prop up an industry or favor one production method over another. Moreover, because the Cattlemen's petition asks that USDA only allow meat terms on products that are produced in "the traditional manner," it would put the USDA in the untenable position of policing the "traditionality" of how meat is produced.
The Cattlemen's Association should support a fair marketplace and take cues from others in the meat industry, including Tyson, Cargill, Maple Leaf Foods, and PHW Group, that are seeing the future and adapting accordingly.
Better to be a part of the transformation than be left behind.