GFI awards $3M in funding to 14 scientists for plant-based and cell-based meat research
GFI's Inaugural Competitive Research Grant Program will fund open-access research worldwide.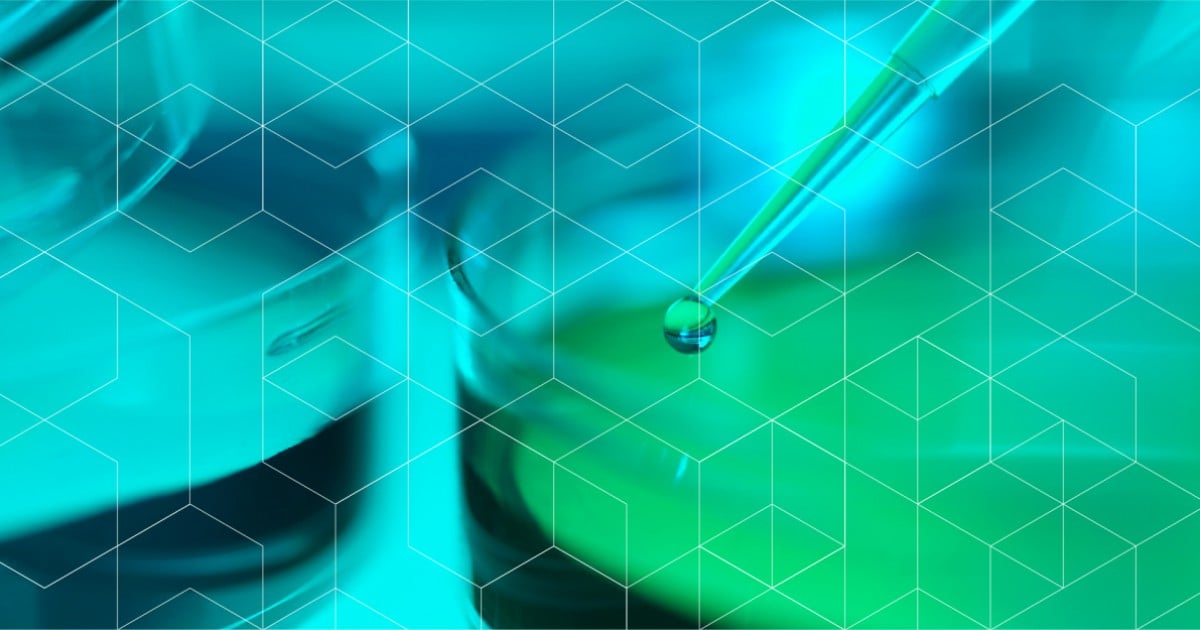 Two generous donors. Three million dollars. One request for proposals.
Now, 66 submissions from 18 countries and many rounds of review later, we are thrilled to announce the fourteen scientists whose projects will be funded through GFI's inaugural Competitive Research Grant Program. 
The resulting research in critical areas of plant-based and cell-based meat R&D will be shared for the benefit of the entire scientific community and good food industry.
We were overwhelmed (in a good way!) by the flood of proposals. But the numbers don't tell the whole story. The range and quality of proposals underscored for us just how much discovery there is to be done — and how many brilliant people are eager to do it. The tremendous potential for any one of these research projects to accelerate the plant-based or cell-based meat industry demonstrates the phenomenal impact of marshaling funding to this space.
To our knowledge, this grant program constitutes:
more funding than has ever been allocated to an RFP for open-access plant-based meat R&D; and
the largest cash infusion in two decades for open-access cell-based meat R&D.
We hope others will follow suit. Our goal is for more scientists — and the financial resources necessary for their work — to find their way to plant-based and cell-based meat research.
The winning projects span the entire breadth of the manufacturing processes: from crop breeding to product formulation for plant-based meat and from cell line development to bioprocess scale-up for cell-based meat. We are excited to fuel research worldwide in Norway, China, Israel, the United Kingdom, Serbia, Canada, Estonia, and the United States.
The global research community is poised to turn plant-based and cell-based meat R&D into well-established, multidisciplinary scientific fields. Not only do these research areas promise rewarding career opportunities, but they will help lay the foundation of a healthy, sustainable, and just food system. GFI is honored to play a role in supporting this effort.
We extend our congratulations to this year's grant recipients. In the coming months, we will introduce GFI's blog readers to each of these scientists and share more about their plant-based and cell-based research projects. 
In the meantime, check out Nature's story on the need for foundational research in this space.