GFI submits recommendations to FDA for cultivated seafood labeling regulation
Sensible and carefully considered regulation of cultivated seafood will be essential to creating a sustainable, secure, and just food system.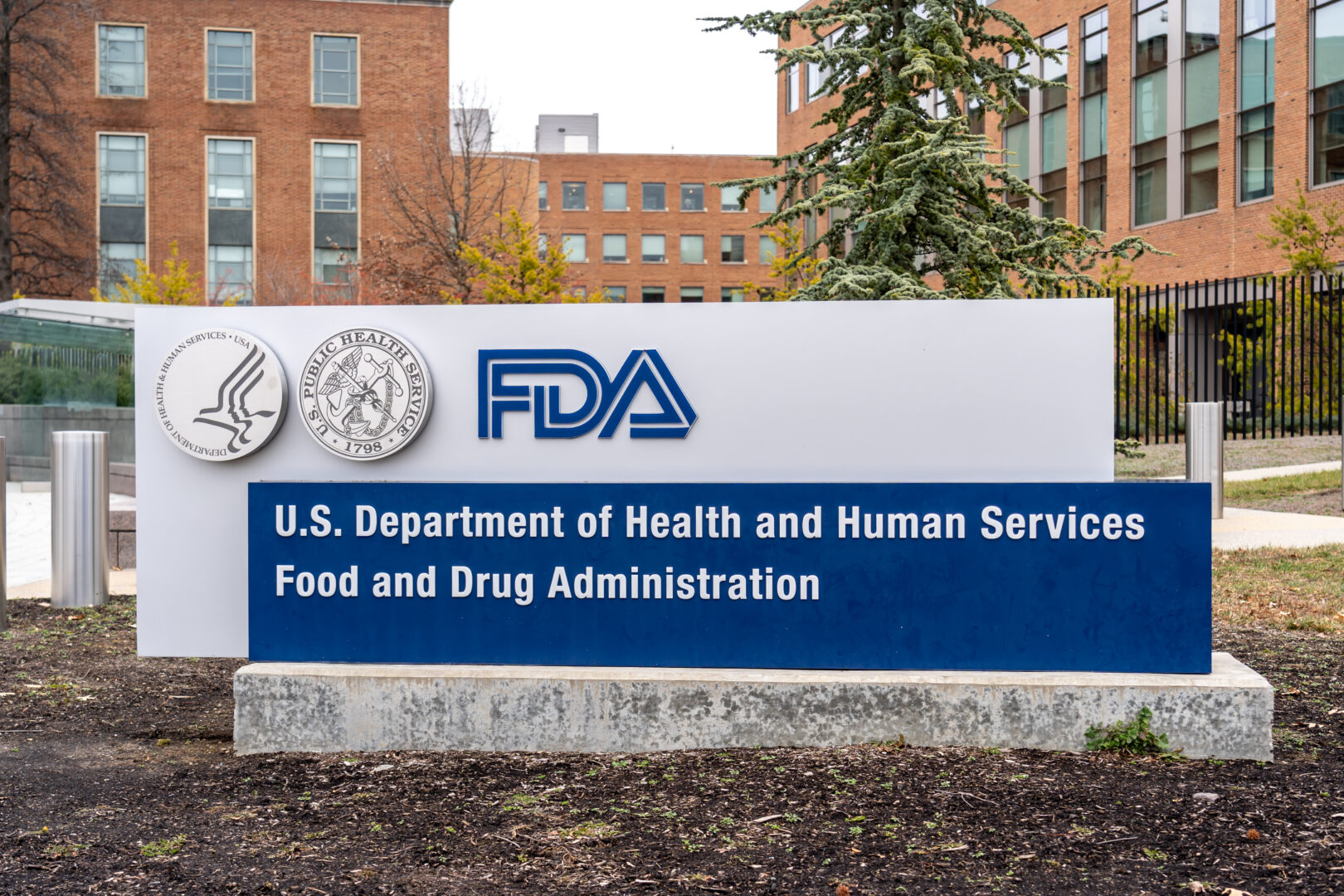 As global demand for seafood continues to grow and fisheries are depleted, alternative seafood has the potential to meet this growing demand as part of a more sustainable, secure, and just global food system. With cultivated fish and shellfish—seafood products made from cultivated cells—poised to enter the U.S. marketplace as early as this year, regulators are turning their attention to these new foods.
The U.S. Food and Drug Administration (FDA) has authority to make regulations and guidance to govern the labeling of cultivated seafood. In a March 2019 Formal Agreement, the U.S. Department of Agriculture's Food Safety and Inspection Service (USDA-FSIS) and the FDA agreed to develop joint principles for labeling products developed with cell-culture technology. In October 2020, the FDA published a Request for Information (RFI) inviting comments to help it determine what type of action, if any, it should take to ensure proper labeling of cultivated seafood.
GFI believes that sensible and carefully considered regulation of cultivated seafood will be essential to creating the food marketplace of the future, in which consumers may choose among safe, nutritious options of greater variety than ever before. We submitted comments in response to the FDA's RFI, encouraging the FDA to move carefully in regulating the labeling of cultivated seafood products, and specifically to:
Allow cultivated seafood developers to refer to their products using familiar words to consumers. To avoid consumer confusion and bolster consumer safety, the FDA should allow cultivated seafood producers to use the names for conventionally produced seafood products when labeling cultivated seafood products made from cells of the same species. Doing so is especially critical because consumers with allergies to specific types of fish will have the same allergic reaction to cultivated varieties of that species. Using the common name of the fish or shellfish will be crucial to alert these consumers to the potential for dangerous allergic reactions. Similarly, cultivated seafood producers should be allowed to use terms like "fillet" and "steak" in labeling products that have the structural and textural characteristics associated with those terms.
Base any requirement for the use of specific terminology on evidence of consumer understanding. Some valuable early research has been done about consumer understanding of different shorthand terms for labeling these products, including recent studies of cultivated seafood labeling by Dr. William Hallman and the Yale Center for Customer Insights. This research contains early insights into consumer thinking, but also reflects the unavoidable limitation that American consumers are not yet broadly familiar with these products. The FDA should ensure that any requirements it imposes are consistent with the way consumers understand the words used on cultivated seafood labels.
Avoid premature and prescriptive regulations that may ultimately fail to correspond to consumer usage. Because the cultivated seafood industry is in its infancy and the products have not yet entered the U.S. marketplace, we cautioned against prematurely imposing regulations that would require the use of a specific name for cultivated seafood. Terms chosen today may not reflect the consumer usages of tomorrow. We therefore urged the FDA to give open-ended guidance on permissible labeling approaches rather than mandating the use of one specific term through rule-making. This approach would allow time for consumer understanding of relevant terminology to develop, and for new data on that understanding to be gathered. It also would help prevent possible consumer confusion in the future, while also protecting commercial free speech interests.
Apply the same principles it has applied to other novel products in promulgating labeling regulations and guidance. Consistent with the FDA's practice in the past, label disclosures relating to production processes would be appropriate if it is shown that there are measurable differences between particular cultivated seafood products and conventional products that are meaningful to consumers.
To create a sustainable, secure, and just global protein supply, we need a variety of protein sources. Alternative seafood offers an opportunity to sustainably meet the growing global demand for protein. But to have a meaningful impact, consumers must be able to recognize these products.
By submitting this comment to the FDA, GFI aims to ensure a fair regulatory framework for cultivated seafood—and alternative proteins more broadly—so that producers do not face restrictive labeling barriers and consumers can easily recognize and adopt these products.