Closer to your table—USDA and FDA reach cell-based meat milestone
Following up on their joint statement from last year, the FDA and USDA have released a Formal Announcement spelling out their joint oversight of cell-based meat and poultry production in the United States.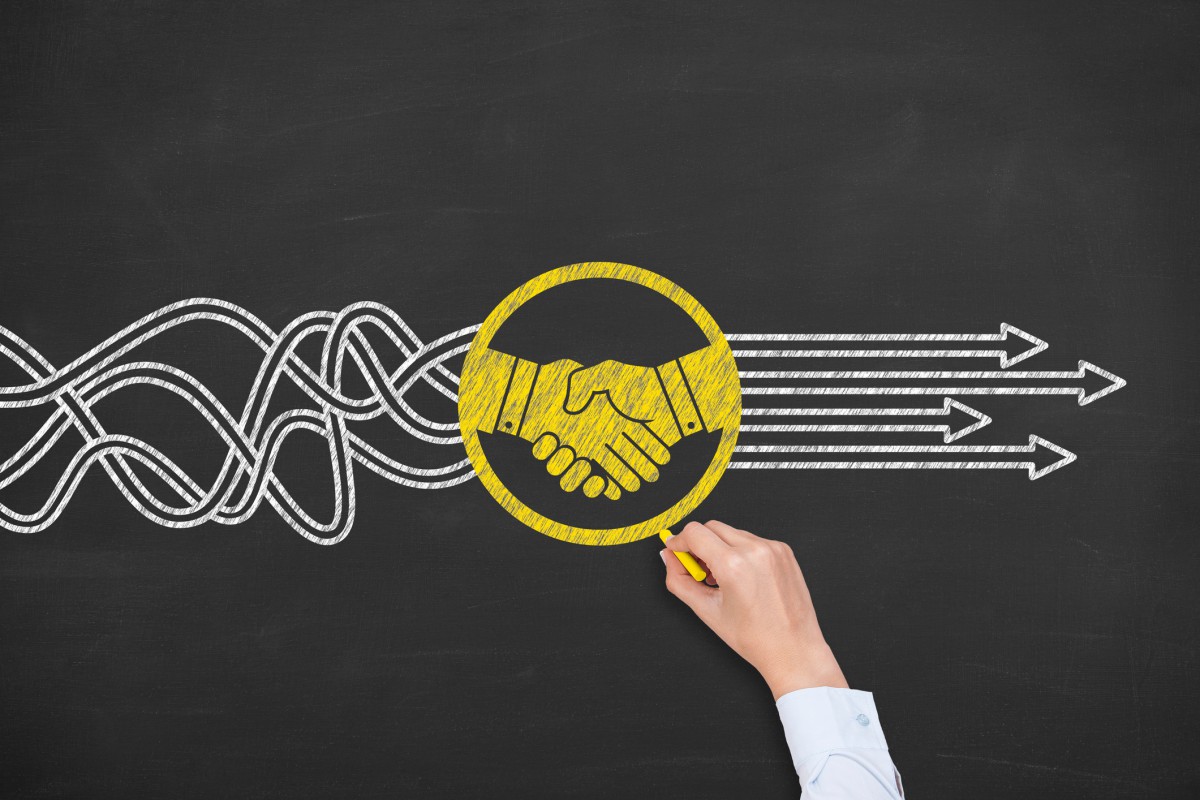 Last November, the FDA and USDA issued a joint statement regarding the future regulation of cell-based meat and poultry in the United States. Now, they have issued a Formal Agreement on their plans for joint oversight. GFI's Director of Policy Jessica Almy, Esq., issued the following statement regarding this agreement:
The Good Food Institute welcomes today's Formal Agreement between the Food and Drug Administration (FDA) and the Department of Agriculture (USDA) on the regulation of cell-cultured meat and poultry. The agreement is a significant step forward in providing a transparent and predictable regulatory path to market for cell-based meat, which will help to ensure that the U.S. does not fall behind Israel, China, Japan, the Netherlands, Singapore, and other countries that are moving quickly to ensure a clear path to market for this method of meat production.

 

The National Academy of Sciences

 has called for efficient government oversight for cell-based meat, and 

the Bill & Melinda Gates Foundation

 has identified cell-based meat as a particularly promising technology, both from a profitability standpoint and as a potential sustainable solution to global malnutrition. Although the United States is currently the central hub for cell-based meat innovation, with several companies that have raised between $1 million and $20 million, there are also companies and significant government interest in Israel, China, Japan, Singapore, Spain, and the Netherlands. Secretary Perdue and Commissioner Gottlieb clearly understand the importance of this rapidly developing industry both to the U.S. economy and to American and international consumers. As Secretary Perdue has 

previously stated

, "We don't want this new technology to feel like they've got to go offshore or outside the United States to get a fair regulatory protocol." We commend the agencies for their leadership to guarantee that the U.S. retains its status as global leader in this promising new food sector.

 

Today's agreement is a strong signal that the USDA and the FDA will work together to ensure that cell-based meat and poultry products are safe and accurately labeled. Specifically, the agreement provides that USDA will pre-approve labels and also verify them through inspection, consistent with existing regulations. With this leadership at the federal level, there is no need for states to pass legislation that would censor these labels before cell-based meat even comes to market. 

 

We are excited about the opportunities this agreement affords for American agricultural producers to provide innovative methods of producing products that meet American consumers' desires for healthy, humane, and sustainable protein sources.