What soap, soil management, and animal-free meat share
Whether producing mint or meat, responsible stewardship of our soil and land is non-negotiable.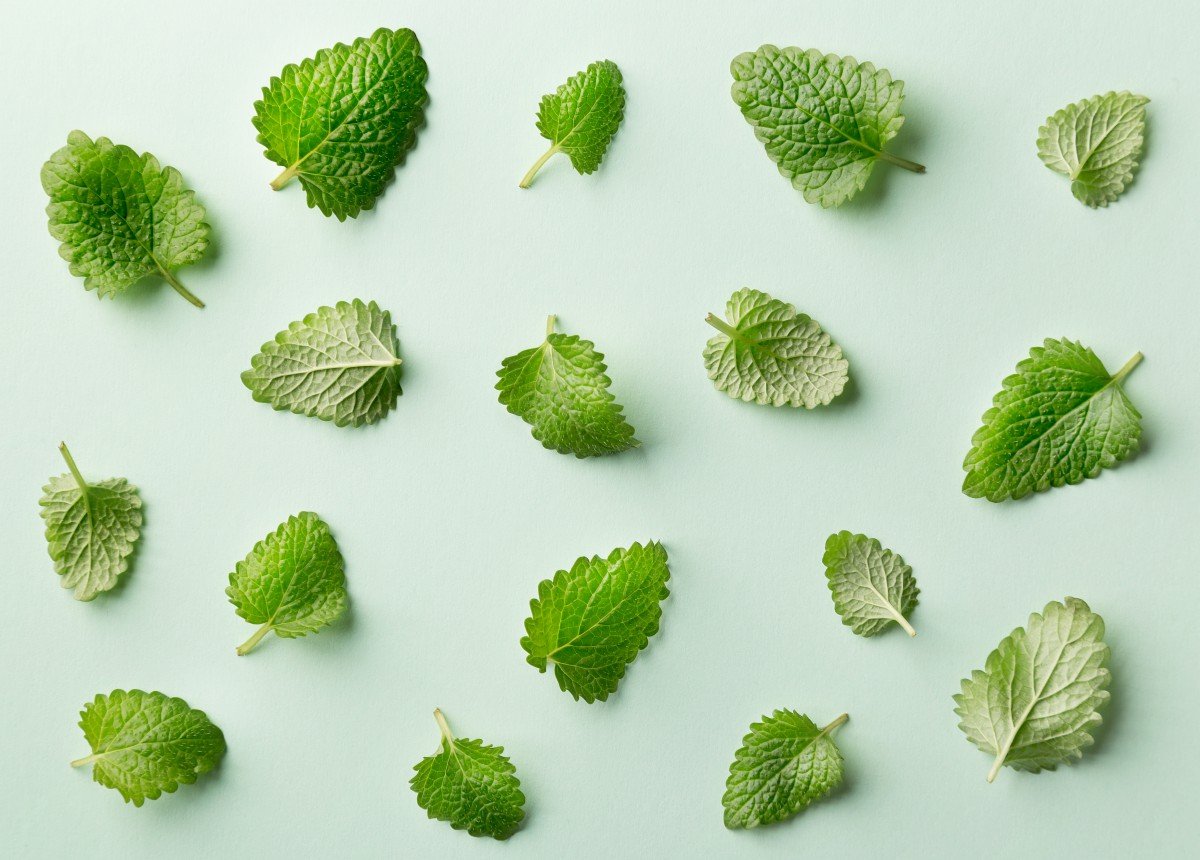 Done right, they can help us heal the planet.
Dr. Bronner's, iconic soap purveyor and GFI's partner-in-progress, just released the short film Journey to Pavitramenthe. The mini-documentary offers a look into the farming communities of Bareilly, India that supply Dr. Bronner's mint oil.
Healthy soil, healthy communities
Cosmic Engagement Officer David Bronner said, "Companies can construct supply chains from the ground up that build healthy soil, and healthy communities."
Dr. Bonner's fair trade practices support the livelihoods of 1,500 mint farmers and their families in Bareilly. Regenerative organic agricultural practices not only increase mint yields in the near term but restore fertile, healthy soil and cultivate climate change resilience for the future.
The soil management practices they employ include:
Applying compost and mulch to add back nutrients
Conservation tillage, which is less disruptive to the soil's ecosystem
Using cover crops so that the soil is never left exposed
Rotating in nitrogen-fixing crops (e.g., protein-rich legumes)
"Depleted, mismanaged soil is like a clear cut forest. And when you properly manage soil, you bring it back to life. It's like reforestation," David Bronner explains.
Where mint and meat meet
Using land responsibly and fostering healthy soil is increasingly critical as the human population careens towards 10 billion. We don't often talk about mint farming and meat production in the same breath, but whether producing mint or meat, responsible stewardship of our soil and land is non-negotiable.
As it stands, we use half of our habitable land for agriculture—and 75 percent of that land for feeding and raising livestock. Cattle ranching is responsible for about 80 percent of the current deforestation rates in the Amazon. And yet, livestock production contributes only 33 percent of our global protein supply.
By contrast, cell-based meat is projected to use much less land when it gets to market. And plant-based meat is already making a new balance between meat production and sustainability possible. For instance, a University of Michigan analysis shows production of a Beyond Burger uses 93 percent less land than a conventional burger. By producing meat differently, we have an opportunity to drastically reduce land use and sequester carbon through reforesting newly available land.
We also have an opportunity to continue exploring the diverse world of protein-rich legumes (i.e., those nitrogen-fixing rotational crops) for plant-based meat. Companies are moving into pea proteins, mung beans, and more, but we've barely scratched the surface of what leguminous crops could offer from both a plant-based meat functionality and a soil health standpoint.
All-one!
Like tiny font wrapped around every Dr. Bronner's bottle proclaims, the documentary's top line is "all-one!" We are all on "spaceship earth" together. A sustainable relationship with the land, soil, and farming communities at the root of our agricultural supply chains is essential.
Every company chooses either to exploit the planet's resources and people or to replenish and revitalize them.
"I do not know of a company that does more per dollar for the earth and its people than Dr. Bronner's," said Paul Hawken, founder of Project Drawdown.
We are honored to work alongside Dr. Bronner's for a better future.