Cultivated
Fermentation
Plant-Based
Options for factoring financing for alternative proteins
Increased access to factoring financing instruments would help alternative protein companies improve their cash conversion cycle.
Production platform
Cultivated

Fermentation

Plant-Based
Description
Many manufacturers use factoring financing to transfer their accounts receivable invoices (money owed to them by buyers) to financing companies at a discount in exchange for receiving money sooner and reducing administrative costs. Alternative protein companies could benefit from increased access to these instruments since most of their costs (such as production) are incurred before payments, which often come from large customers who are not incentivized to pay quickly. Factoring or reverse factoring programs, particularly for long payment cycles when exporting, would help alternative protein companies improve their cash conversion cycle.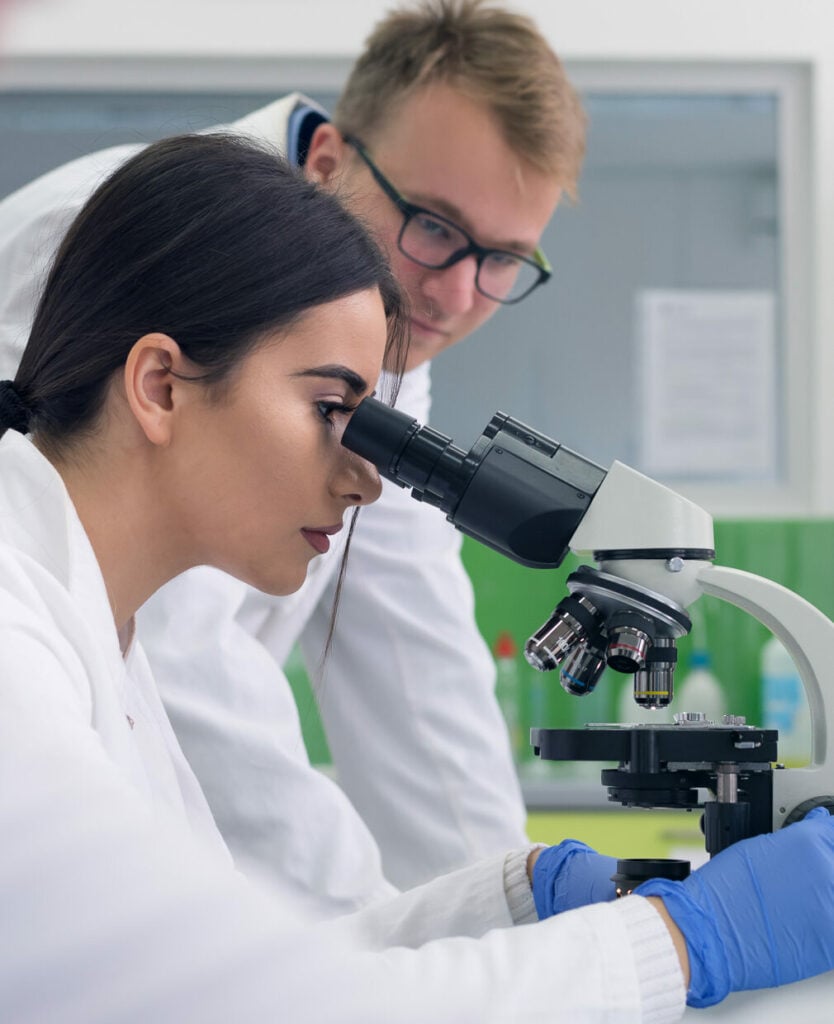 Find collaborators
Join the GFIdeas global community of 2,000+ entrepreneurs, scientists, investors, and subject matter experts. Discuss projects on the members-only Slack community, attend monthly seminars, and use the community directory to help you find collaborators working on similar Solutions!
Related solutions
Plant-Based
Opportunity exists for a broker, marketplace, directory, or other exchange platform to facilitate B2B sales of plant-based foods as ingredients to manufacturers of frozen and prepared foods.
Cultivated

Fermentation

Plant-Based
It can be challenging and time-intensive for startups and researchers to find funders that are interested in their technology area, technological maturity level, fundraising stage, location, type of funding sought,…
Cultivated

Fermentation

Plant-Based
The success of early-days products has demonstrated strong consumer interest, but investment is needed to enable alternative protein supply chain companies to build out the infrastructure needed to capitalize on…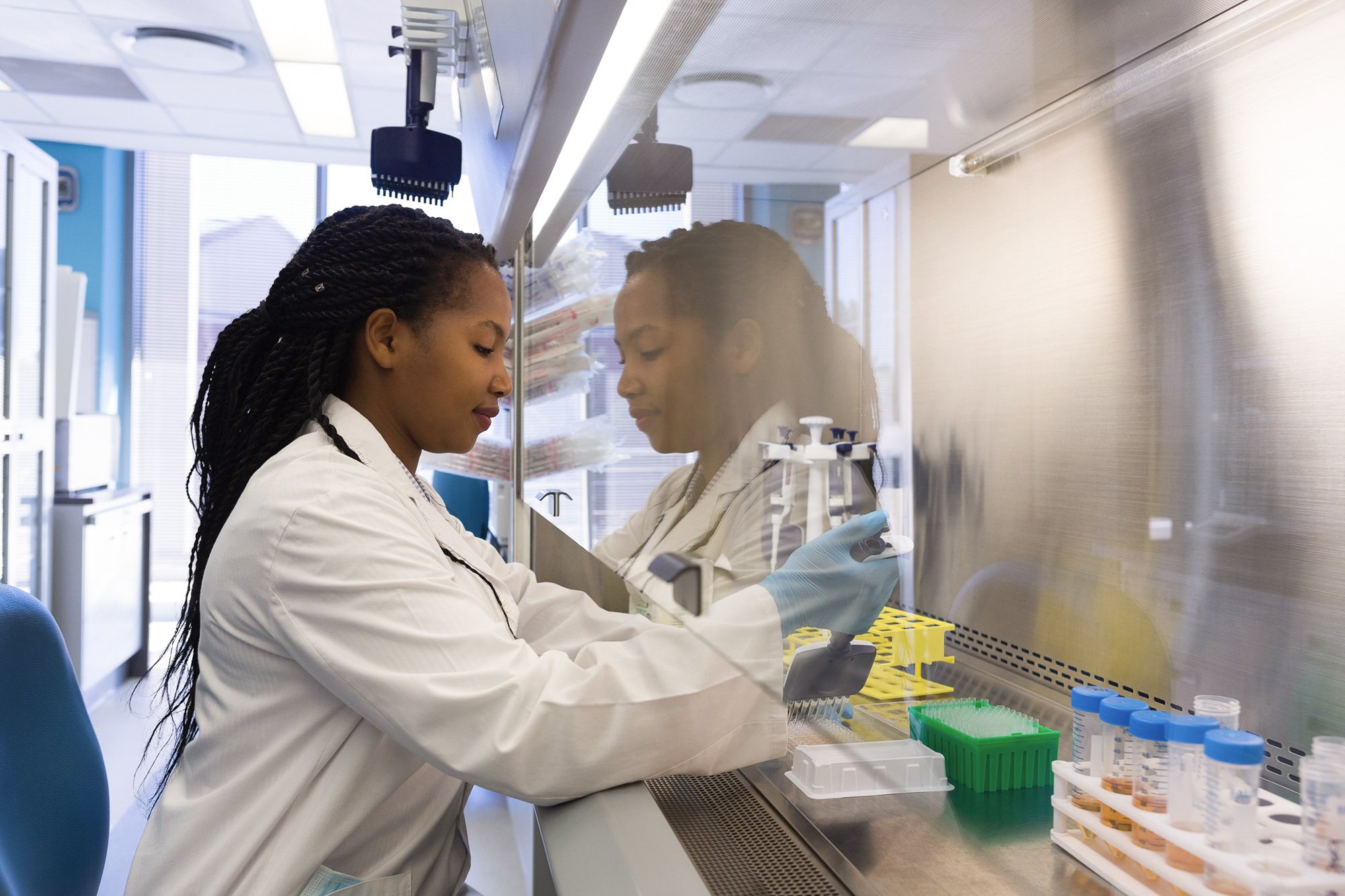 Explore the full solutions database
Browse 300+ startup ideas, commercial opportunities, research projects, and investment priorities throughout the alternative protein supply chain.
Get involved
If you'd like to fund a research project, work on any of these solutions, share information about related efforts that are already underway, or elevate new ideas for advancing the alternative protein industry, we'd love to hear from you!