Let's solve it together: an inside look
A look behind the scenes
We interviewed 10 of our 200+ global team members to find out what they're most excited to accomplish in their work to grow a more sustainable food system. Watch a behind-the-scenes video that offers an insider's view into GFI's journey and our plans for continued impact in 2023 and beyond. GFI is a nonprofit think tank and international network of organizations, and all of the progress shared in the video is thanks to philanthropic support. If you're part of our global donor community, you are making this work possible, and we couldn't be more grateful.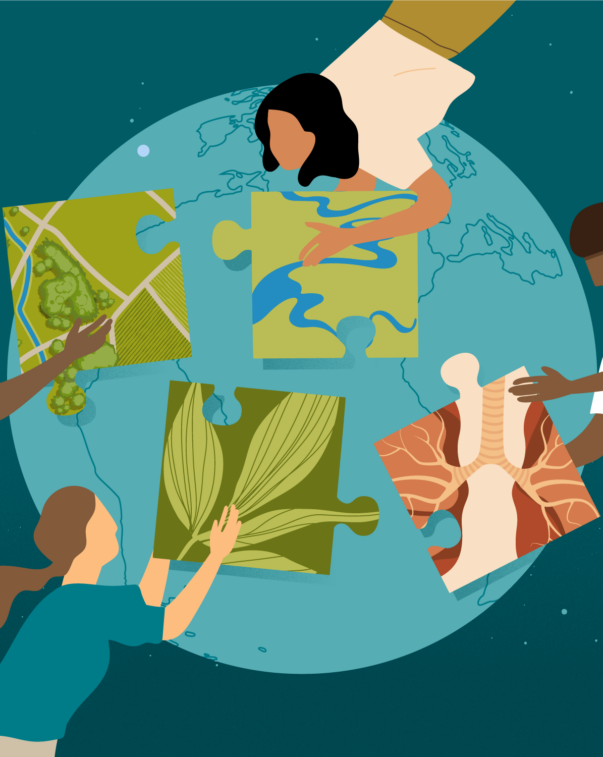 Blog
Let's solve it together: The X-factor impact of alt proteins on the biggest challenges of our time
Inspiring organizations and individuals around the world are reducing emissions, saving lands and waters, protecting public health, and increasing food security. Yet threats still mount. Alt proteins are essential for…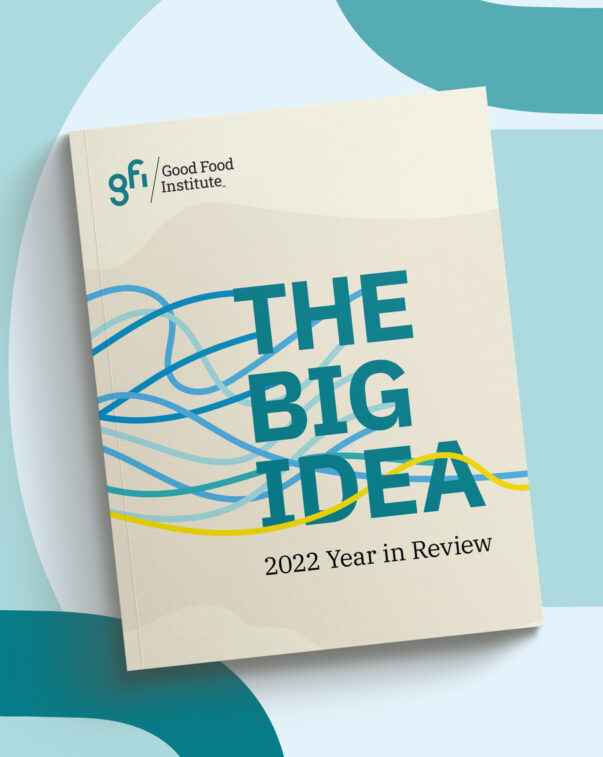 Page
Year in Review
Discover how we're creating a world where alternative proteins are no longer alternative. Dig into our annual reports to learn more.