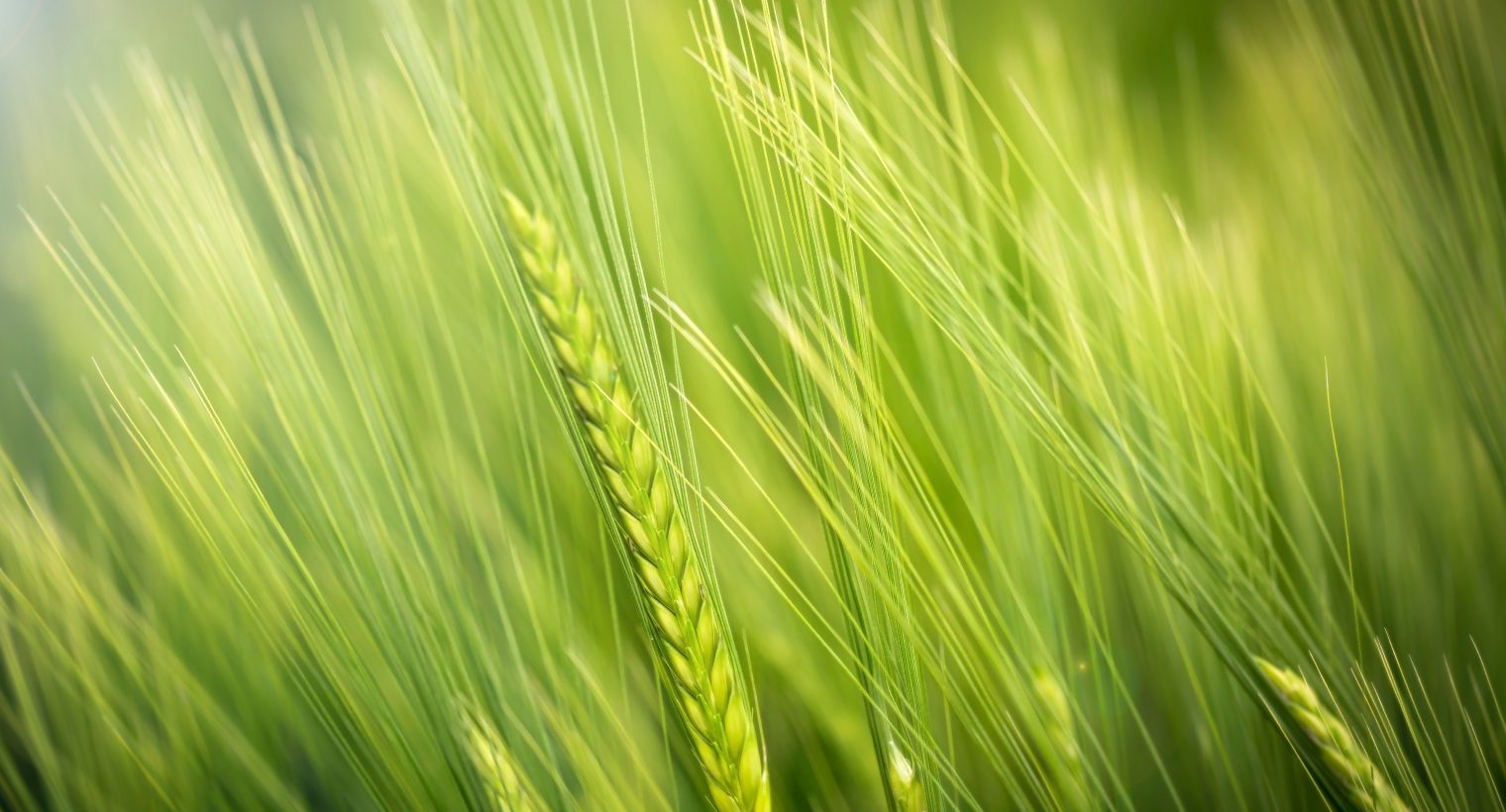 Sen. Ruud and Rep. Wolgamott Introduce First-Ever Bipartisan Legislation to Support Alternative Proteins
MINNEAPOLIS, MN – Minnesota is the center of agriculture and food production for the United States. By funding world-class agricultural research institutions, Minnesota's legislature has played a major role in encouraging Minnesota farmers to create jobs and ensure Minnesota crops are used around the world. To date, however, limited resources have focused on the plant-based foods industry, which represents a burgeoning area of consumer demand. This is why on April 30, 2021, Representative Dan Wolgamott (DFL-St. Cloud) and Senator Carrie Ruud (R-Breezy Point) introduced legislation (SF 2483 and HF 2583) that, if enacted into law, will invest in research and development to advance the plant-based food industry in Minnesota. This represents the world's first bipartisan legislation to support research to encourage the development of the plant-based food industry.
By helping farmers discover new uses for crops in plant-based foods and optimizing ingredients for this use, Minnesota will solidify its leadership role in the future of a fast-growing industry. Minnesota has already taken significant steps towards funding agricultural research and development across the state, but until now has not focused on the emerging plant-based foods industry.
"Minnesota farmers are the United States' most innovative and resourceful," said Senator Carrie Ruud. "That's why I'm excited to cosponsor legislation that will support research to enable our farmers to grow new crops and supply ingredients for an industry that's providing healthy options for consumers. SF 2483 shows that Minnesota-grown isn't just something we say—it's a way of life."
Public investment in research has been shown to stimulate economic growth and create jobs, especially in rural communities. U.S. Secretary of Agriculture Tom Vilsack has recognized the economic benefit of investing in public research: "Studies have shown that every dollar invested in agricultural research creates $20 in economic activity."
"HF 2583 is critical to advance the agriculture industry in Minnesota," said Representative Dan Wolgamott. "If we want Minnesota to continue to lead in U.S. agriculture, create jobs, and support farmers, HF 2583 is a major step forward. I've been a consistent supporter of agricultural research and this bill has the potential to bring new consumer demand for Minnesota crops."
Market research shows that plant-based foods are a $7 billion industry in the U.S., up from $5.5 billion in 2019. The plant-based foods market is growing at twice the rate of overall food sales.
"This legislation supports research that will enable Minnesota to meet the skyrocketing demand for plant-based foods and put itself at the center of an emerging industry," said Scott Weathers, Senior Policy Specialist at The Good Food Institute. "If enacted into law, this legislation will provide a critical tool to ensure opportunities for Minnesota farmers, new jobs for communities, and options for consumers. While year-over-year growth continues exponentially and presents an enormous opportunity, the market share of alternative proteins will remain just a fraction of the overall market for conventional meat unless other states follow Minnesota's lead in funding basic R&D as they've done for other innovations."
Press Contact: Sheila Voss sheilav@gfi.org +1 618-409-3104.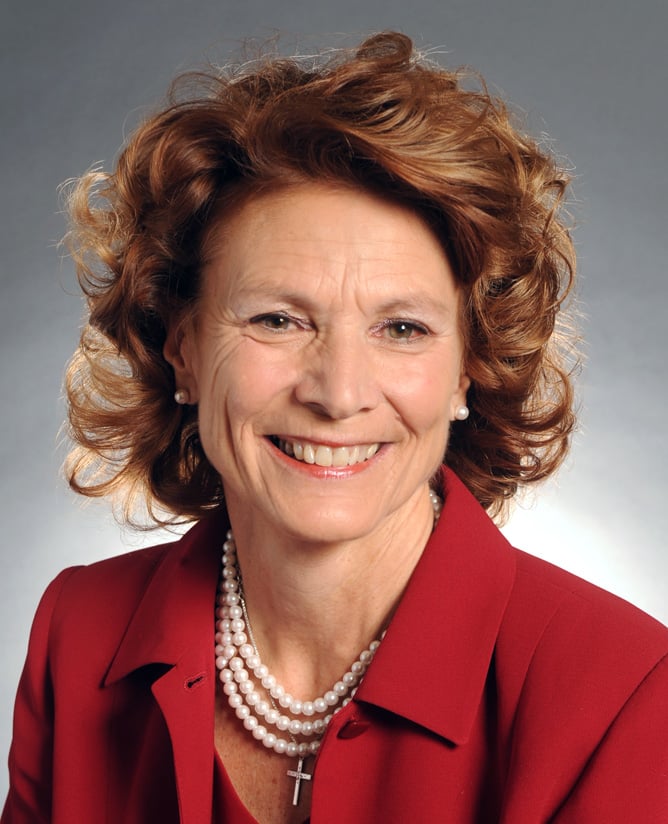 SF 2483 is Authored by:
Senator Carrie Ruud represents District 10 in north-central Minnesota. A member of the Republican Party of Minnesota, Senator Ruud is the Chair of the Committee on Environment and Natural Resources Policy and Legacy Finance and Vice Chair of the Committee on Environment and Natural Resources Finance. Senator Ruud also serves as a member on the Aging and Long-Term Care, and Mining and Forestry committees. For more information, visit www.senatorcarrieruud.com or email Sen.Carrie.Ruud@senate.mn.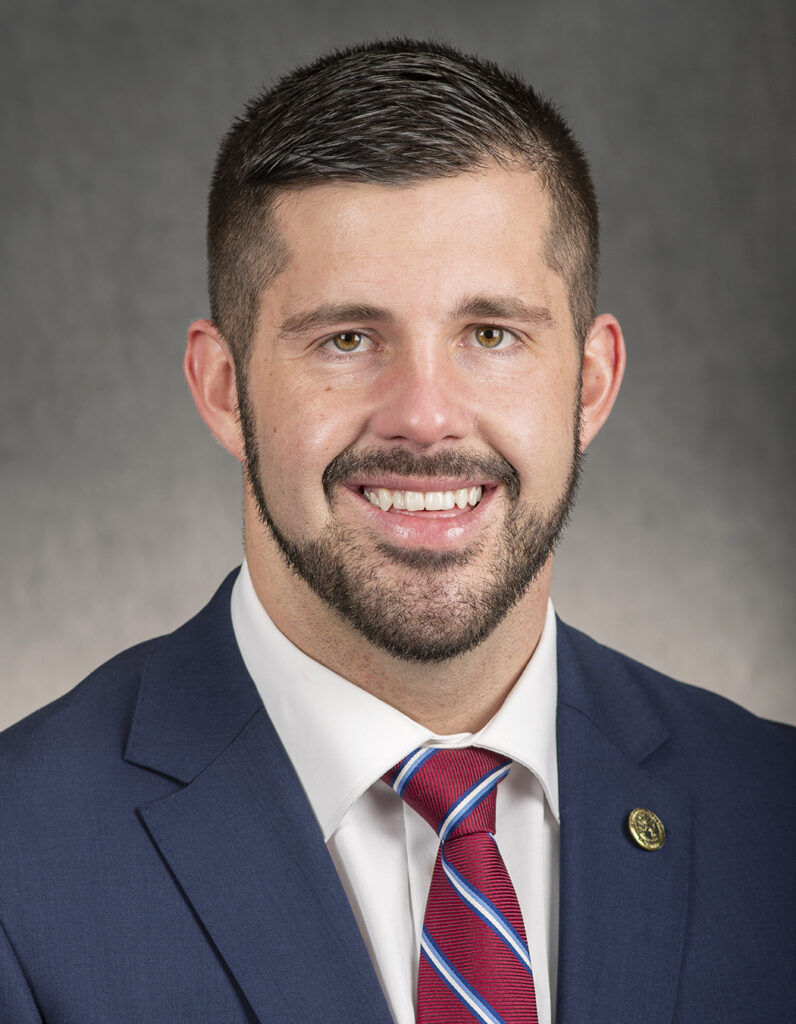 HF 2583 is Authored by:
Representative Dan Wolgamott is the Assistant Majority Leader of the Minnesota House of Representatives and represents District 14B in central Minnesota. He is the Vice Chair of the Subcommittee on Legislative Process Reform and also serves as a member on the Early Childhood, Education, Health, and Rules and Legislative Administration committees. For more information, visit https://www.house.leg.state.mn.us/members/profile/15499 or email Rep.Dan.Wolgamott@house.mn.
The Good Food Institute is a nonprofit think tank working to make the global food system better for the planet, people, and animals. Alongside scientists, businesses, and policymakers, GFI's teams focus on making plant-based and cultivated meat delicious, affordable, and accessible. Powered by philanthropy, GFI is an international network of organizations advancing alternative proteins as an essential solution needed to meet the world's climate, global health, food security, and biodiversity goals.