Life as we grow it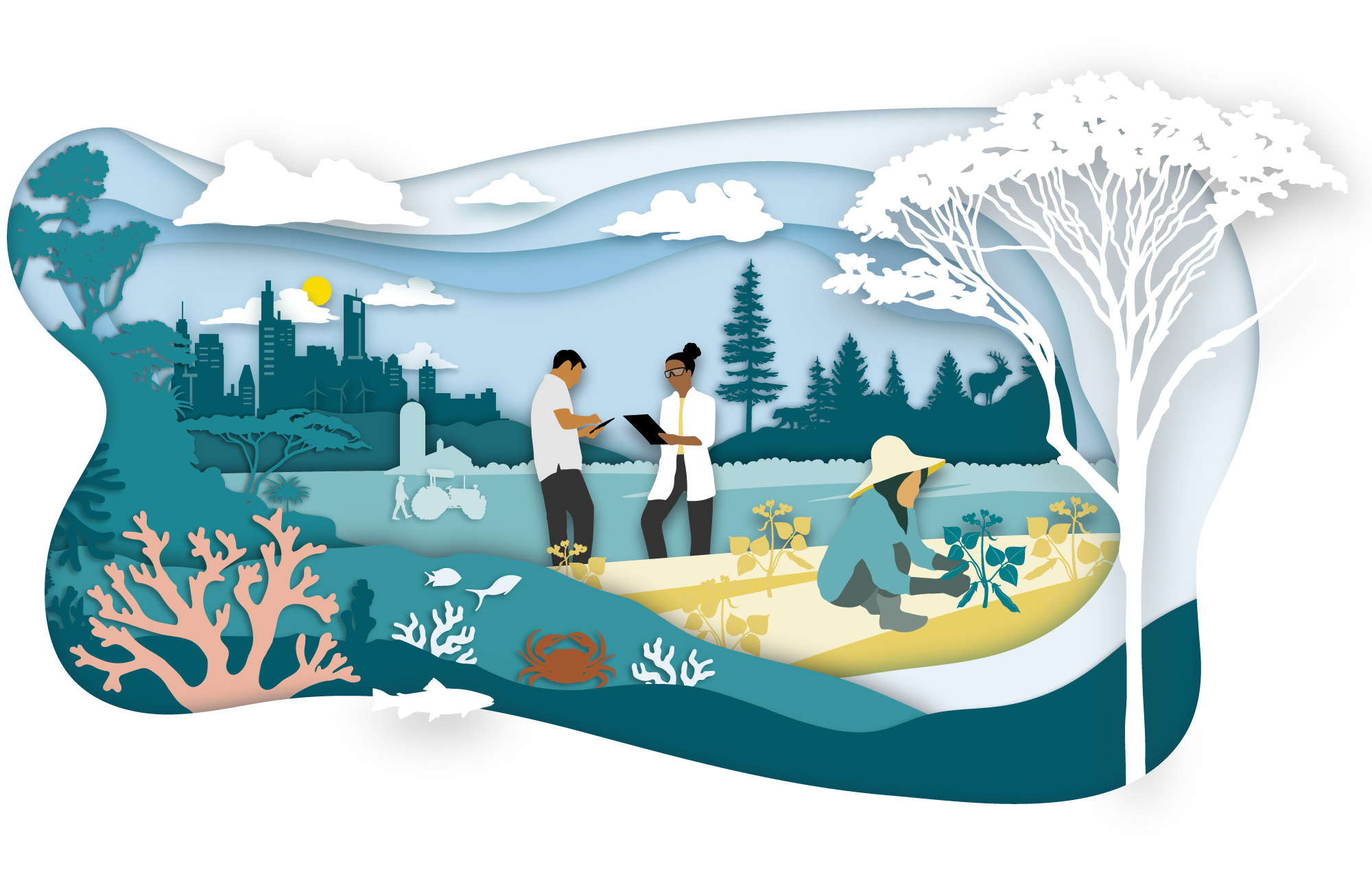 Your gift today grows the solution our world needs
We know it's possible—a global food system that contributes to the flourishing of the living world. Your support creates solutions that are science-driven, climate-forward, and nature-inspired. Your partnership is changing how meat is made, tilting the world toward a protein transition that works for our planet and all who call it home. Cheers to a sustainable, secure, and just food future!
Ways to give
Gift of stock
GFI receives gifts of publicly-traded stock through TD Ameritrade. Please contact us at philanthropy@gfi.org for help.
Wire transfer
If you'd like to make an ACH/EFT gift of $10,000 or more, please email us at philanthropy@gfi.org.
Check or money order
Checks can be made out to "The Good Food Institute" or "GFI" and sent to: 1380 Monroe St. NW #229, Washington, DC 20010
Other methods
For help with planned gifts, corporate donations, or making a gift from outside of the U.S., please email us at philanthropy@gfi.org.