Trends and Innovations: The promise of precision fermentation
Event description
Precision fermentation is set to upend the market for food and beverage ingredients. Investors are flooding the market with capital, suppliers are forming partnerships with biotechnology companies to discover growth opportunities, and new ingredient concepts are being introduced at an accelerated pace.
GFI speakers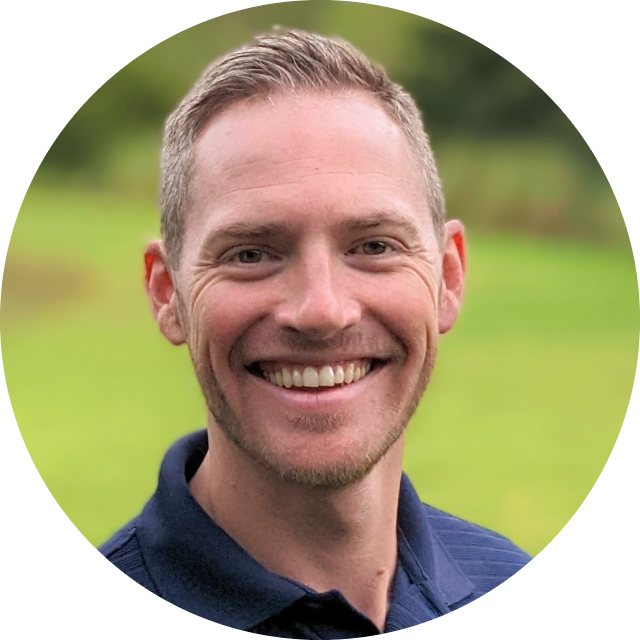 Lucas Eastham
SENIOR FERMENTATION SCIENTIST
Lucas Eastham is focused on analyzing fermentation technologies, and progressing their applications in the alternative protein industry.