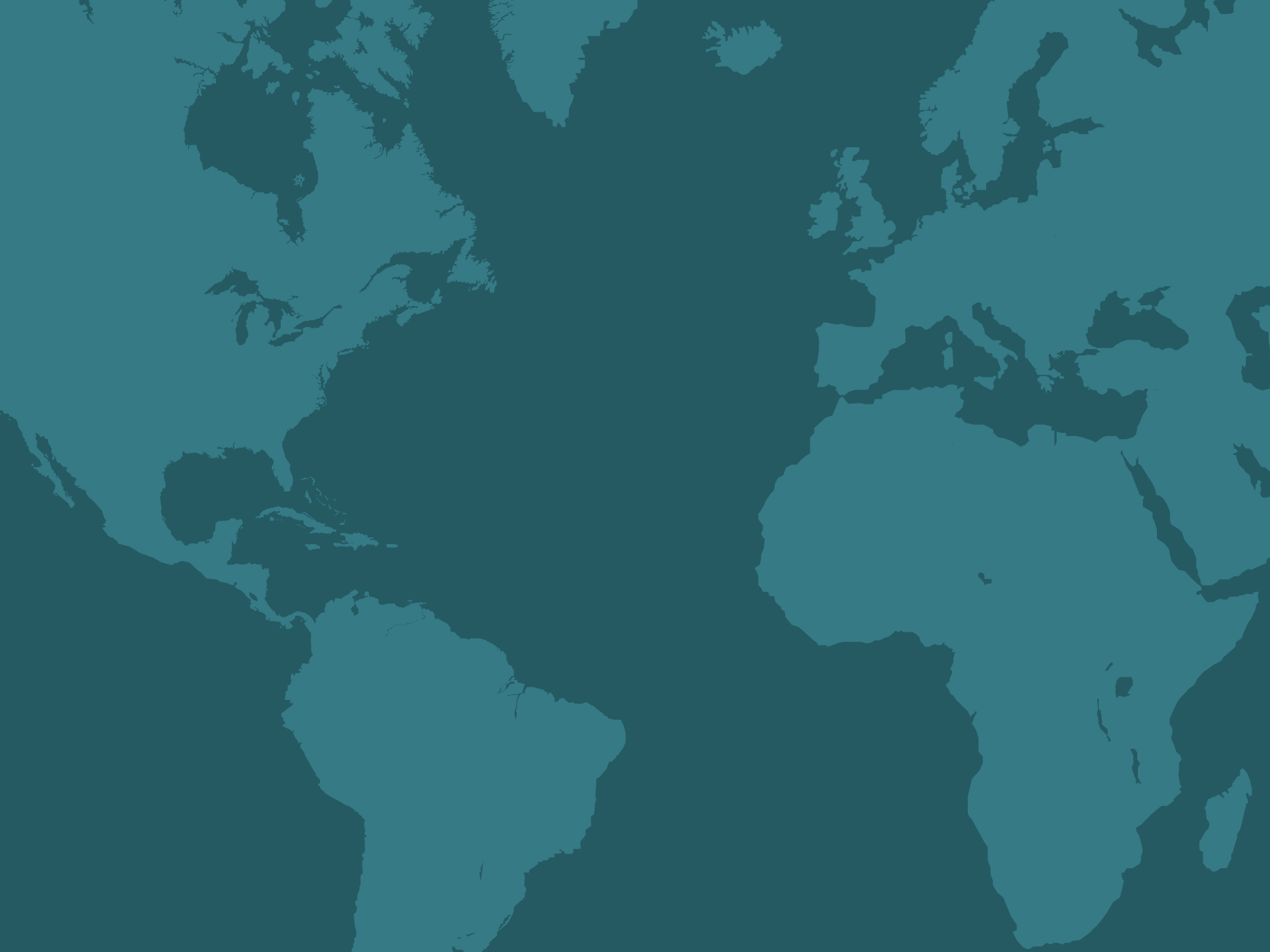 The State of Global Policy on Alternative Proteins webinar
Event description
Join us for a webinar covering the current landscape of public investment in alternative proteins. This webinar will provide a global analysis of government action and investment in plant-based, cultivated, and fermented foods.
We'll cover:
Global public funding for the alternative protein category, including R&D, product commercialization, capacity building, and more.
Regulatory updates from 2022 and the state of global regulation.
Trends in alternative protein investment by region, sector, and strategy.
Deep dives on major governments from local GFI affiliates.
Meet the speakers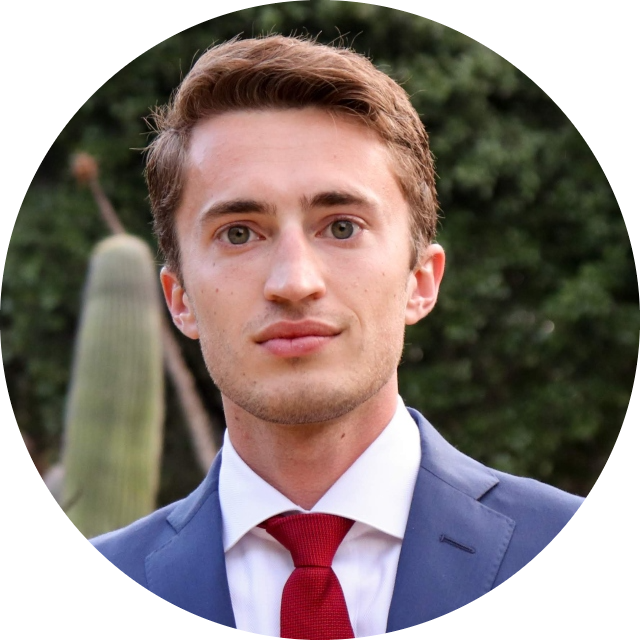 Michael Carter
POLICY ASSOCIATE
Michael supports the Policy team by providing original writing and analysis in support of alternative protein development and deployment.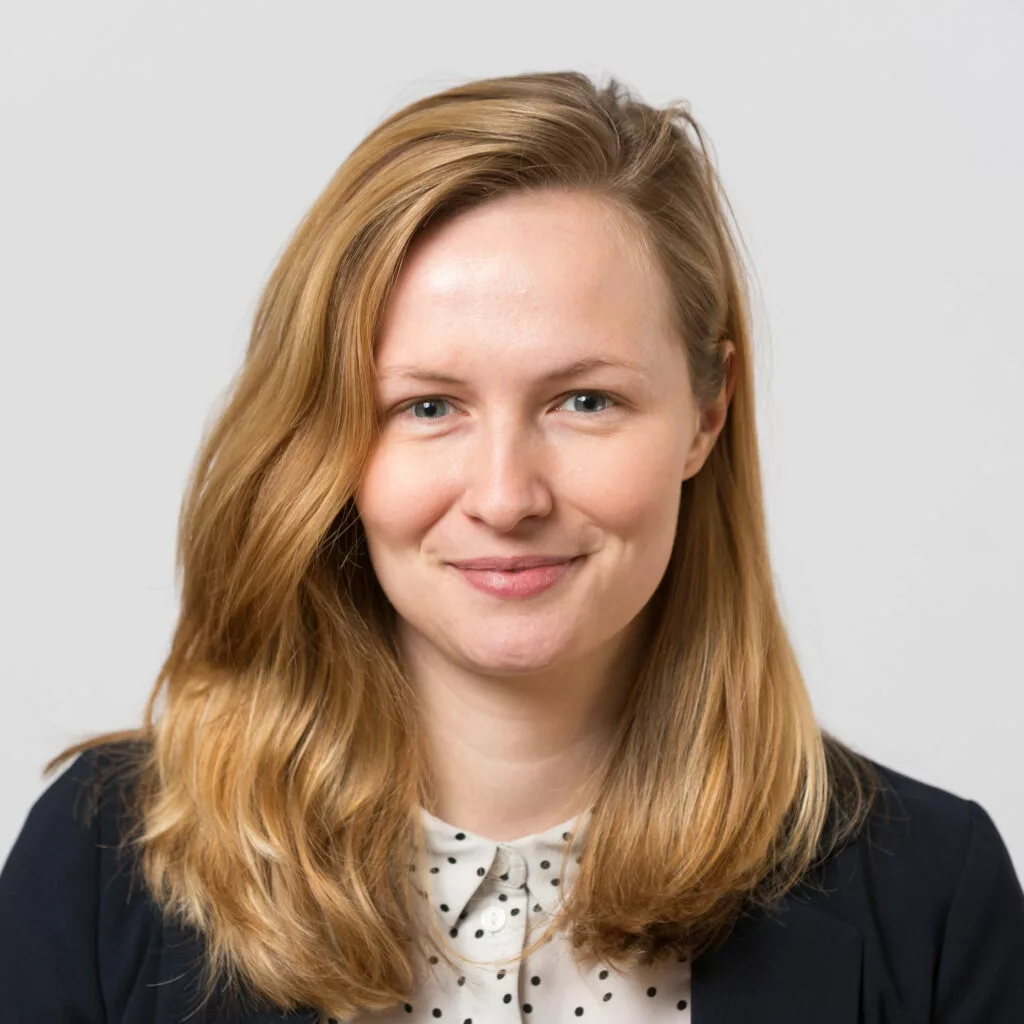 Elena Walden
SENIOR POLICY MANAGER, GFI EUROPE
Elena works with policymakers to secure clear labeling rules for sustainable proteins.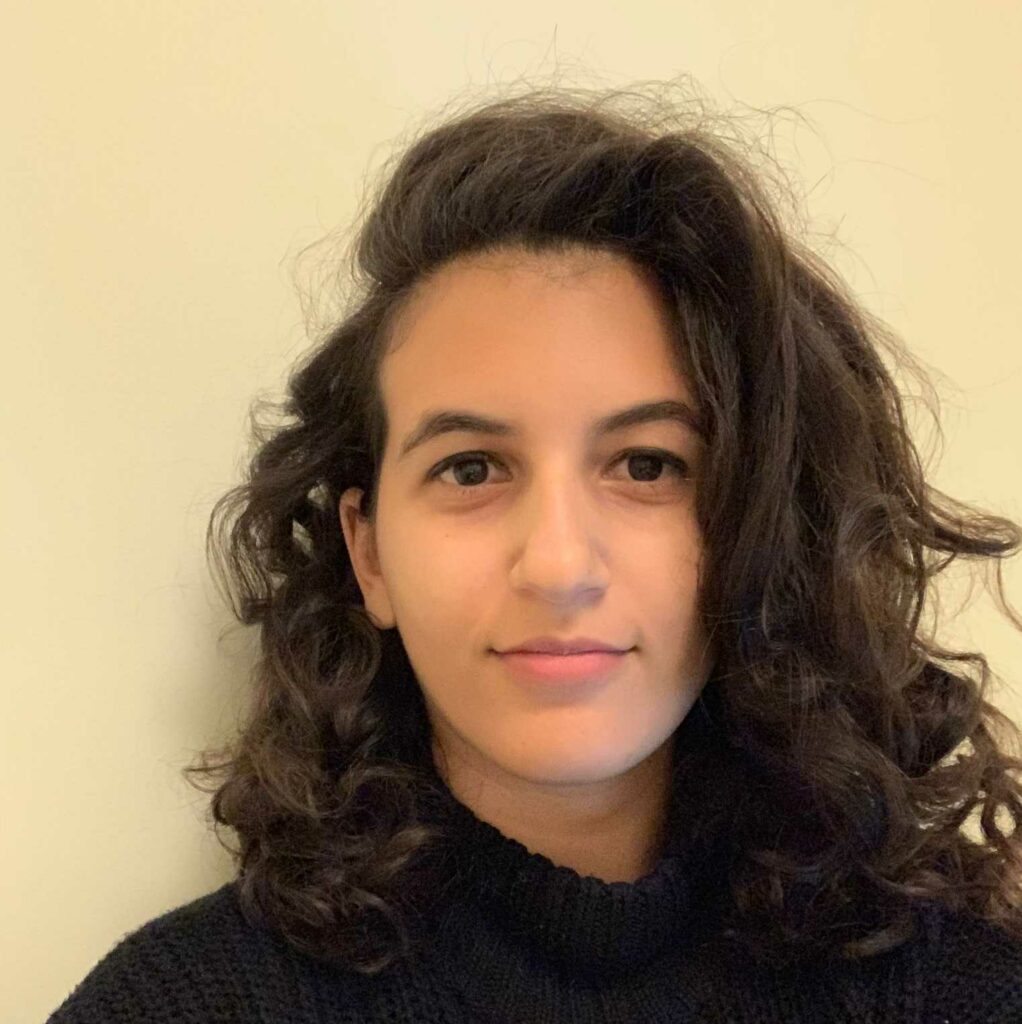 Adi Ben Tov
POLICY MANAGER, GFI ISRAEL
Adi is GFI Israel's policy manager, working with the Israeli government to promote public funding for the Alternative Protein ecosystem.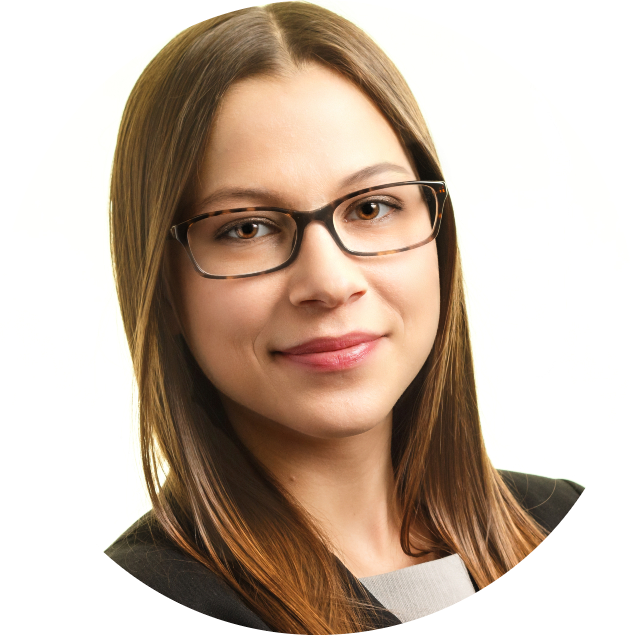 Madeline Cohen
SENIOR REGULATORY ATTORNEY
Madeline Cohen works on regulatory and policy issues affecting cultivated meat and plant-based foods.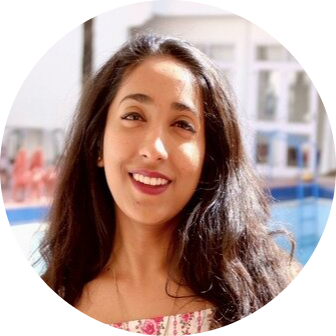 Radhika Ramesh
POLICY SPECIALIST, GFI INDIA
Radhika actively works to increase the policy pathways for the emerging area of food and biotechnology innovation in the smart protein sector.