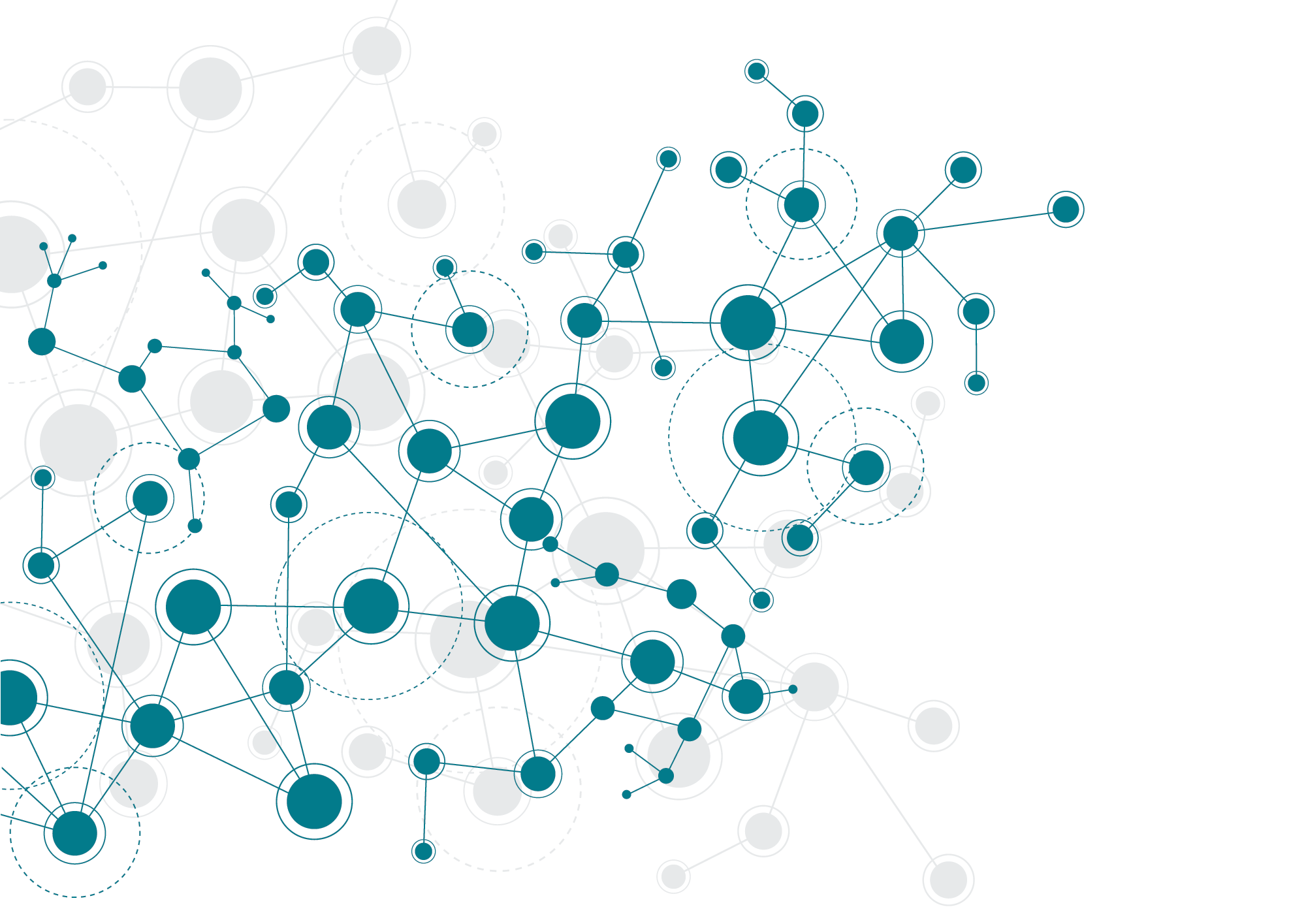 The Future of Protein Production Summit
Event description
The senior executive-level conference presents an unbiased opportunity to explore and discuss this highly complex issue with world-leading experts and showcase a wide range of solutions that will have a positive impact through abolishing animal cruelty, reducing global pollution, and improving human health.
The insights shared will keep you up-to-date with the most recent solutions, technology, policy, and concepts across the food system to make alternative proteins accessible, affordable, and delicious as well as the best opportunities to meet key industries contributors.
GFI speakers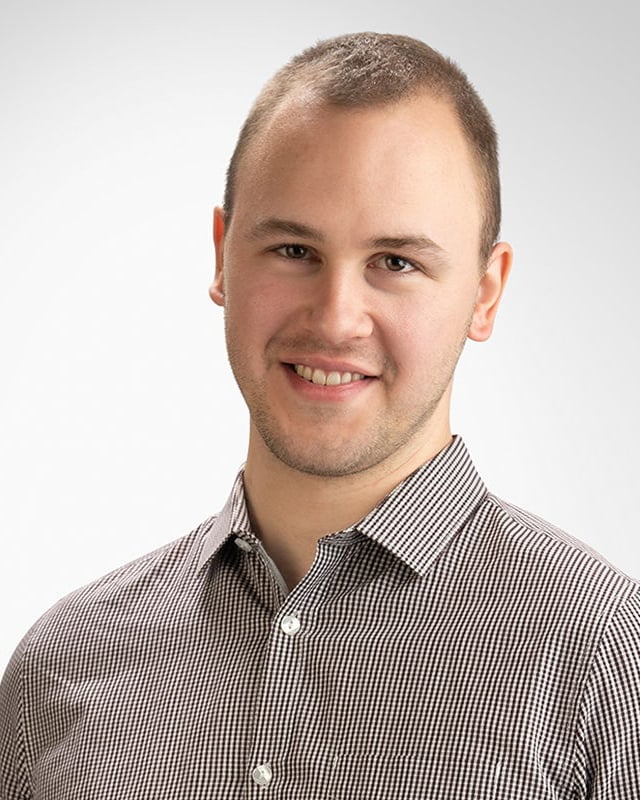 Zak Weston
FOODSERVICE & SUPPLY CHAIN MANAGER
Zak will serve as a keynote speaker for the March 8th session, "Trends in alternative proteins." He will present a survey of developments in the alternative protein supply chains — including infrastructure, ingredients, and the contract manufacturing ecosystem — based on a new analysis showing the gaps between projected demand needs and existing plant-based meat manufacturing and ingredient production capacity.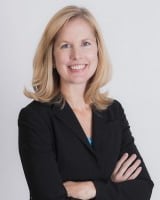 Laura Braden
LEAD REGULATORY COUNSEL
Laura will speak on the March 8th panel, "Global Regulation: Safety, Quality and Approval of Novel Foods." This discussion will cover: achieving GRAS status, novel food regulations, outlining global regulatory frameworks (Asia, EU, USA), and the path to regulatory approval.