Event description
IPlant Based World Expo is the must-attend, 100% plant-based event designed exclusively for foodservice and retail professionals, distributors, investors, and manufacturers.
Now in its third year, Plant Based World Expo is where you'll discover innovative plant-based products, hear from industry leaders and pioneers, and connect with the right people from the trade including retailers, investors, buyers, distributors, and brokers. And you'll be the first to sample mouthwatering plant-based food from ground-breaking U.S.-based and international companies.
GFI speakers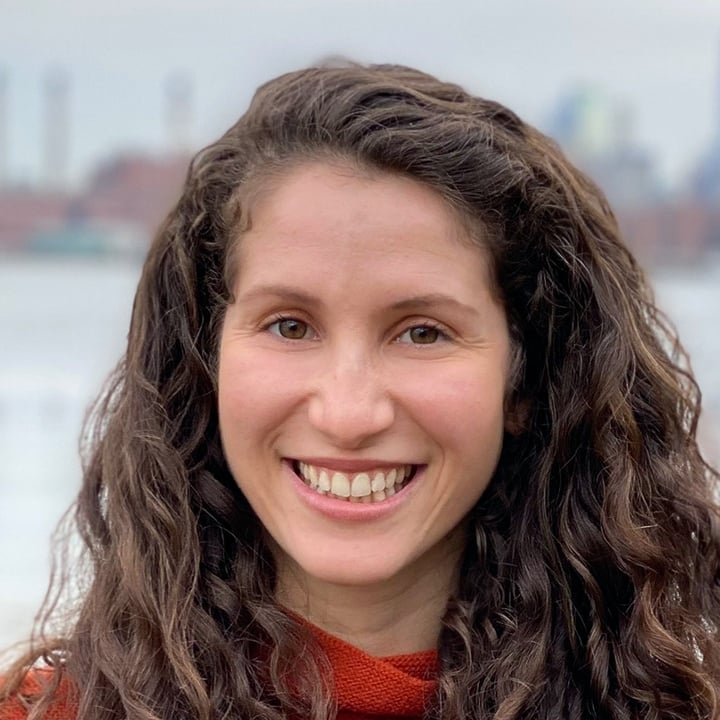 Marika Azoff
CORPORATE ENGAGEMENT SPECIALIST
Marika leads GFI's work with foodservice operators, retailers, and distributors to inspire and accelerate their shift toward alternative proteins.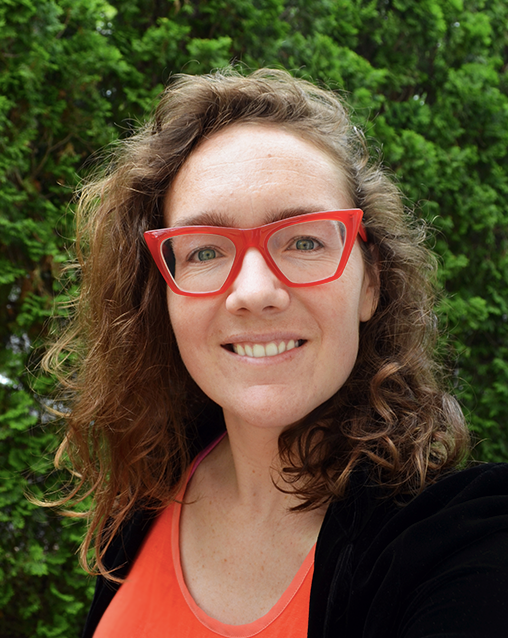 Emma Ignaszewski
ASSOCIATE DIRECTOR, INDUSTRY INTELLIGENCE & INITIATIVES
Emma Ignaszewski oversees the corporate engagement team's industry intelligence and initiatives to catalyze corporate innovation that will radically transform the food system and deliver alternative protein products that compete on the key drivers of consumer choice: taste, price, and convenience.