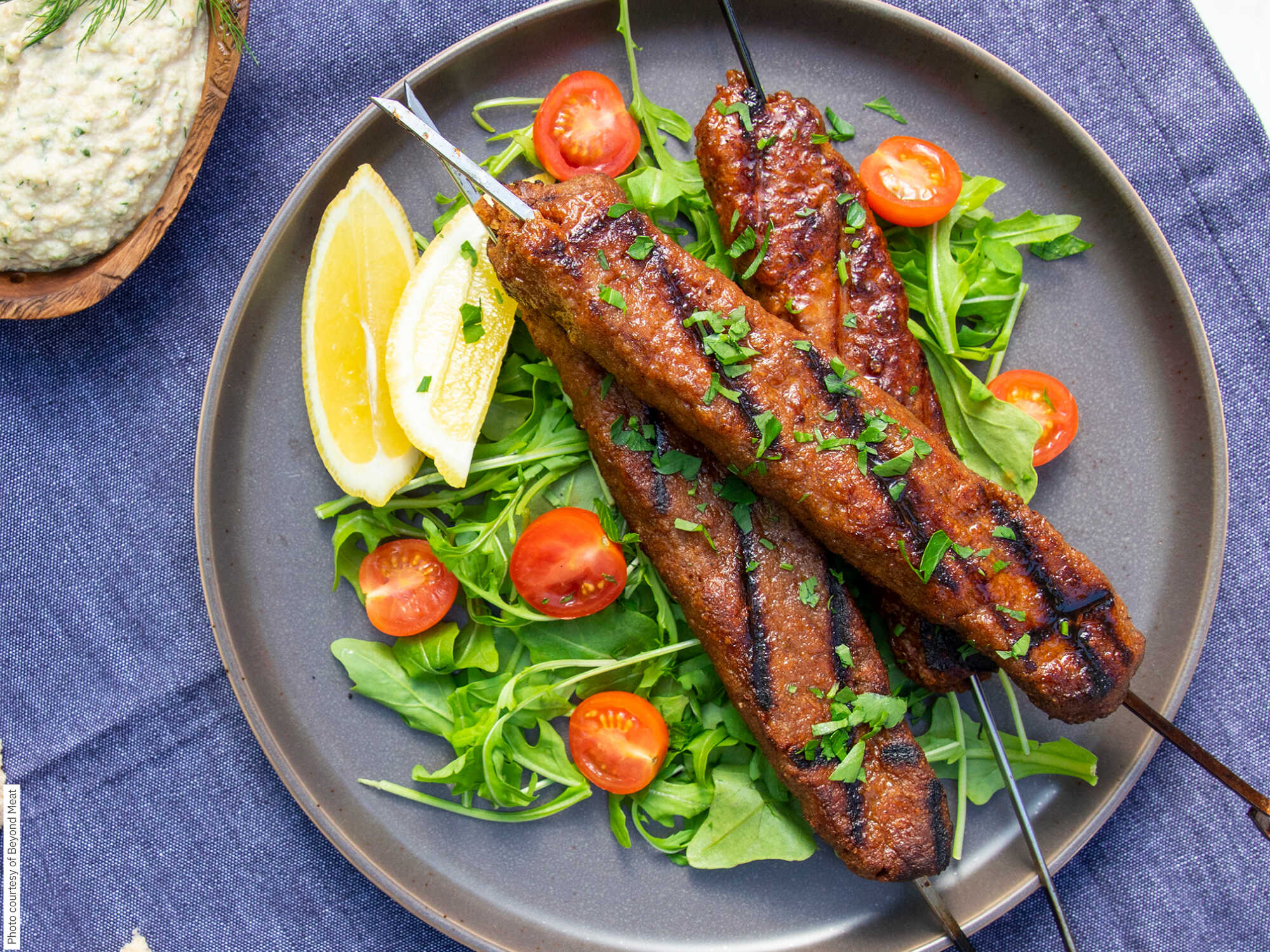 Plant-based meat manufacturing capacity and pathways for expansion
Event description
The plant-based meat category has experienced strong growth over much of the past decade. As product availability and variety grow, the industry's supply chains must keep pace to avoid shortages and improve accessibility and affordability. A new report from The Good Food Institute and Bright Green Partners aims to quantify existing global plant-based meat manufacturing capacity and to evaluate the potential for and trade-offs of retrofitting existing facilities to build additional capacity.
Join us for a webinar on May 23rd for an overview of this new analysis, including recommendations to both the public and private sectors seeking to proactively and conscientiously expand global production capacity for plant-based meat products.
Meet the speakers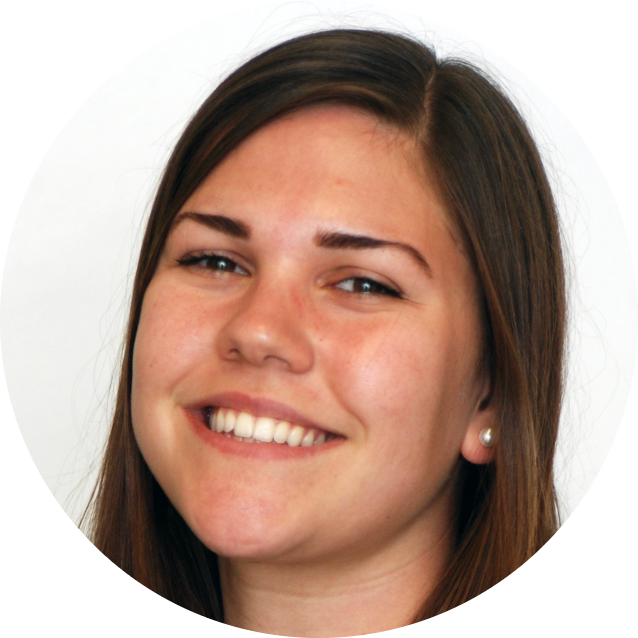 Priera Panescu, Ph.D.
LEAD SCIENTIST – PLANT-BASED SPECIALIST
Priera's role at GFI focuses on accelerating the plant-based meat industry through analyzing their plant-based protein landscape, identifying emerging technological solutions and bottlenecks, and communicating with other scientists about advancing alternative protein research. Priera has bachelor's degrees in chemistry and math from the University of California, Santa Cruz as well as a master's and a doctorate in organic chemistry from the University of California, Los Angeles.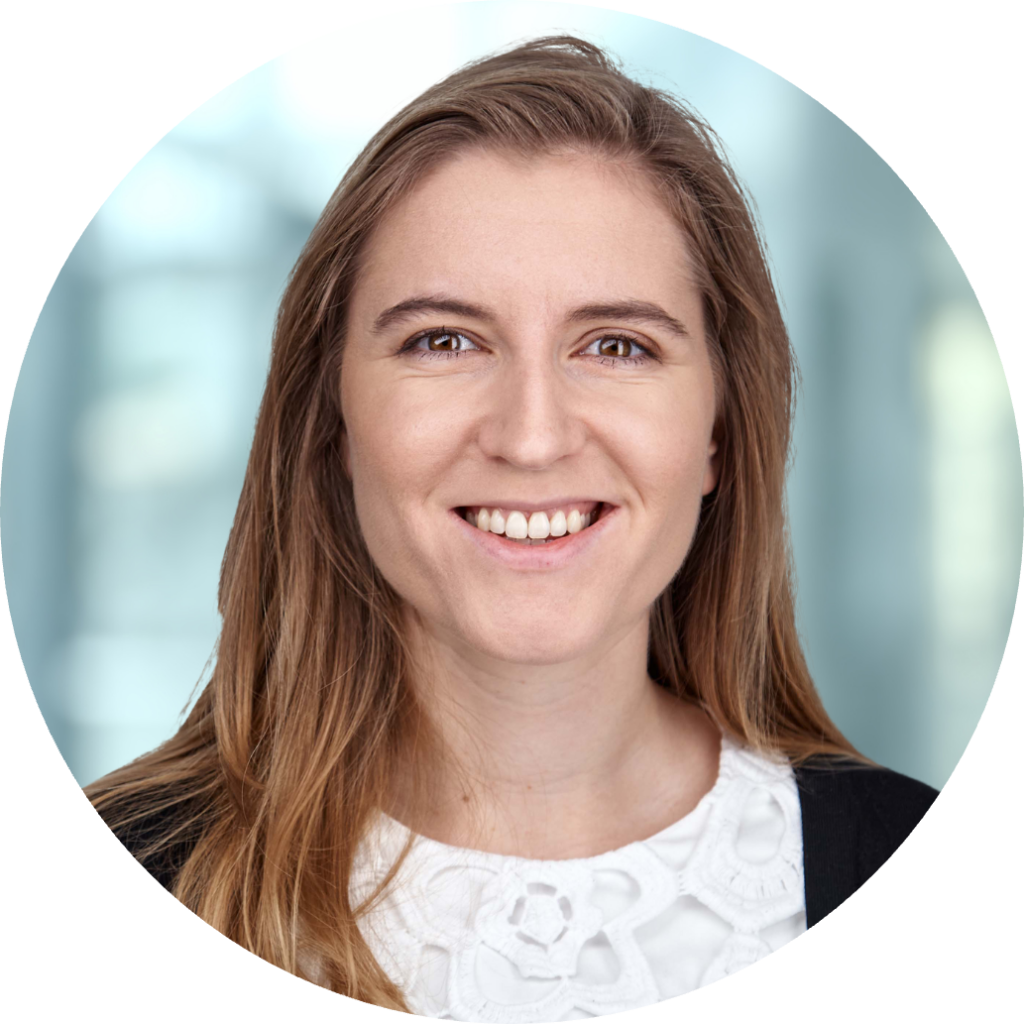 Floor Buitelaar
MANAGING PARTNER, BRIGHT GREEN PARTNERS
Floor is an accomplished leader in alt proteins, and has directed 25+ projects for global clients like Ajinomoto and Kraft Heinz within the alternative protein industry. She is also a sought-after conference speaker, sharing her insights on industry trends, challenges and opportunities and an honoree of Forbes 30 Under 30 list due to her work at Bright Green Partners.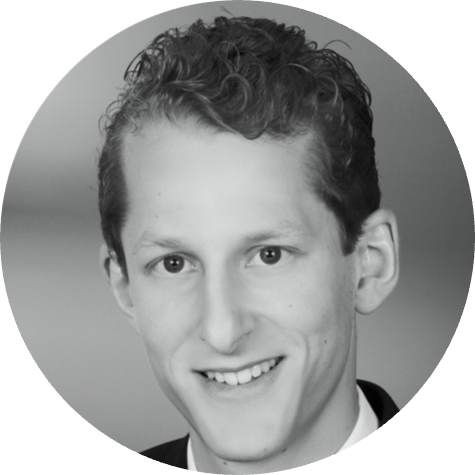 Heinrich von Jagwitz, Ph.D.
PROJECT MANAGER, BRIGHT GREEN PARTNERS
Heinrich's work at Bright Green Partners spans all parts of the alt. protein value chain with a special focus on alt. protein production technology and facilities. He has led various design studies for large greenfield facilities as well as due diligence for existing production sites. He acquired his top management consulting expertise during his early career years at the London and Dusseldorf offices of Boston Consulting Group and holds a Ph.D. in particle physics from the University of Oxford.