Meat Evolution (MEVO) Summit
Event description
The 2023 MEVO Summit will focus on global alt protein regulatory developments, highlighting new markets, opportunities, and innovation.
MEVO is a leaders summit that convenes decision makers from prominent to small-sized manufacturers, commercial producers, investors, cutting-edge technology providers, intellectuals, brands, and future food vanguards who want to increase their knowledge and foothold in this lucrative growth market. It's not a question of if—but how we can make enough cultured meat that is affordable, safe, and tasty.
GFI speaker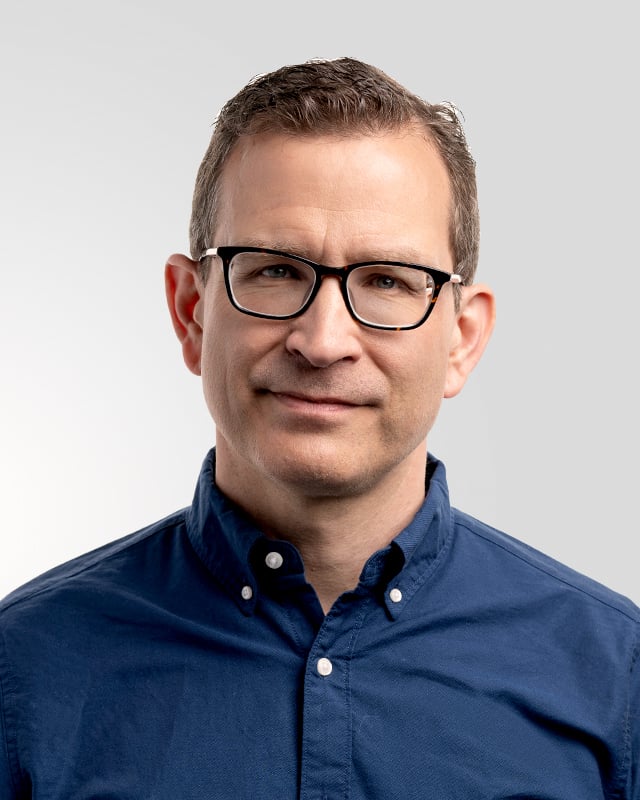 Bruce Friedrich
PRESIDENT AND FOUNDER
Bruce Friedrich serves as GFI's chief thought leader and relationship-builder, working in close partnership with GFI's global teams and food system stakeholders around the world.