Investing in a shifting food supply system
Event description
Political instability, poverty, limited access to adequate housing or employment are some of the factors that contribute to food insecurity around the world. Join IEN and a lineup of speakers from VegTech Invest, Project Drawdown, The Good Food Institute, the FAIRR Initiative, and Barclays for a discussion on the inefficiencies that contribute to food insecurity. This virtual, hour-long conversation will also explore how investing in shifting the global food supply system to be more efficient can help to address our current inefficiencies and positively impact food insecurity.
Participants will learn:
Why our current food supply system is responsible, at least in part and in addition to political strife, for current food inefficiency and current and future food insecurity
How businesses in the alternative proteins, plant-based innovation, and food tech sectors are addressing food insecurity
What investible technologies are being developed to address food insecurity and food independence
How emerging and current investable technologies will be applied evenly across countries and economic tiers
GFI Investor Engagement Manager Sharyn Murray will serve as a panelist alongside Maria Lettini of the FAIRR Initiative, Matt Spence of Guggenheim Partners, and Paul West of Project Drawdown. The event will be moderated by VegTech Invest CEO Elysabeth Alfano.
GFI speaker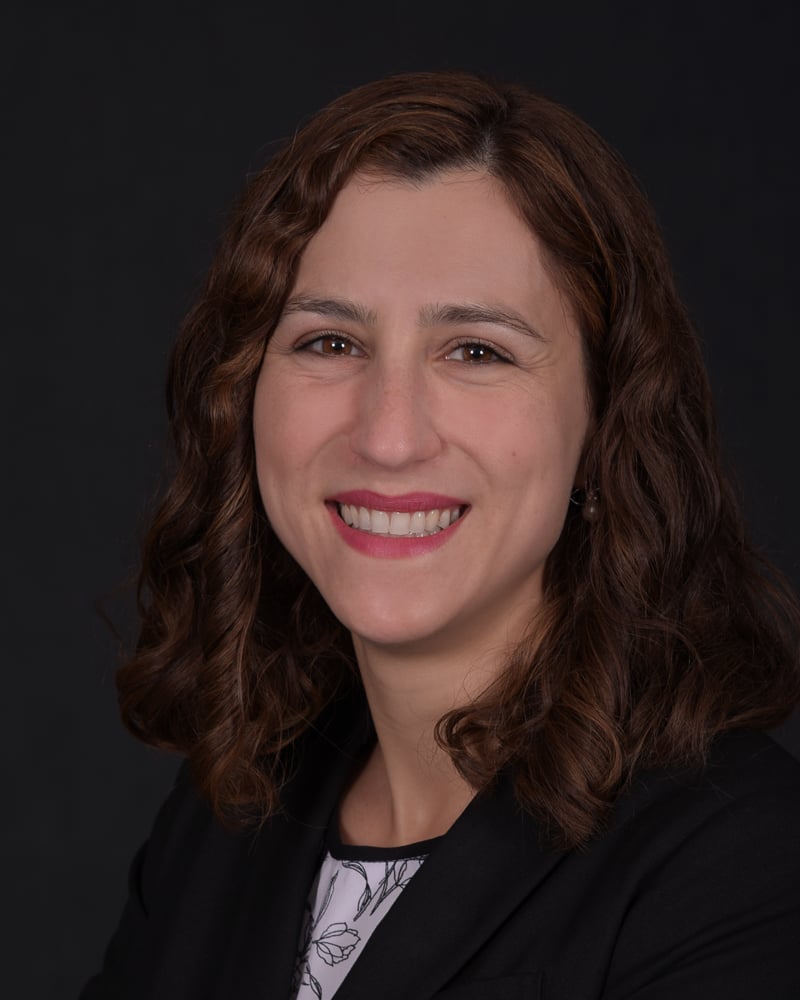 Sharyn Murray, CFA
INVESTOR ENGAGEMENT MANAGER
Sharyn Murray crafts and executes strategies to support investors' exploration of and investment in the alternative protein industry.