International Scientific Conference on Cultured Meat
Event description
The International Scientific Conference on Cultured Meat is the premier scientific conference focused specifically on cultivated meat and is the go-to source of information in the field for industry professionals. The event includes poster sessions, company pitches, and an array of panels focused on different aspects of the scientific and business ecosystem surrounding cultivated meat.
GFI Lead Scientist (Cultivated Meat & Seafood) Claire Bomkamp will lead a session on cultivated seafood, and GFI Europe Science and Technology Manager Seren Kell will lead a session titled, "European nomenclature and narratives for cultivated meat: Evidence-based recommendations on cultivated meat communications in French, German, Italian and Spanish."
GFI Speakers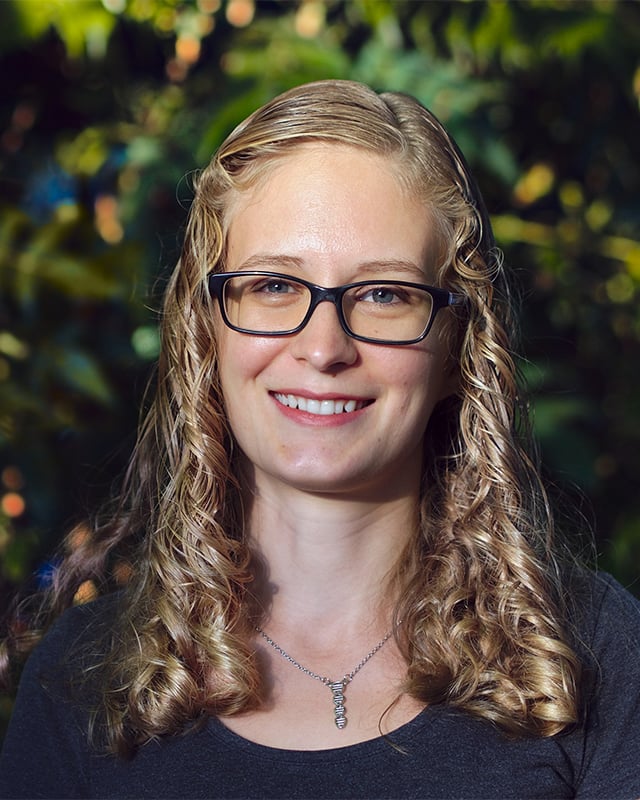 Claire Bomkamp, Ph.D.
LEAD SCIENTIST, CULTIVATED MEAT & SEAFOOD
Claire Bomkamp is focused on cultivated seafood and driving forward GFI's Sustainable Seafood Initiative.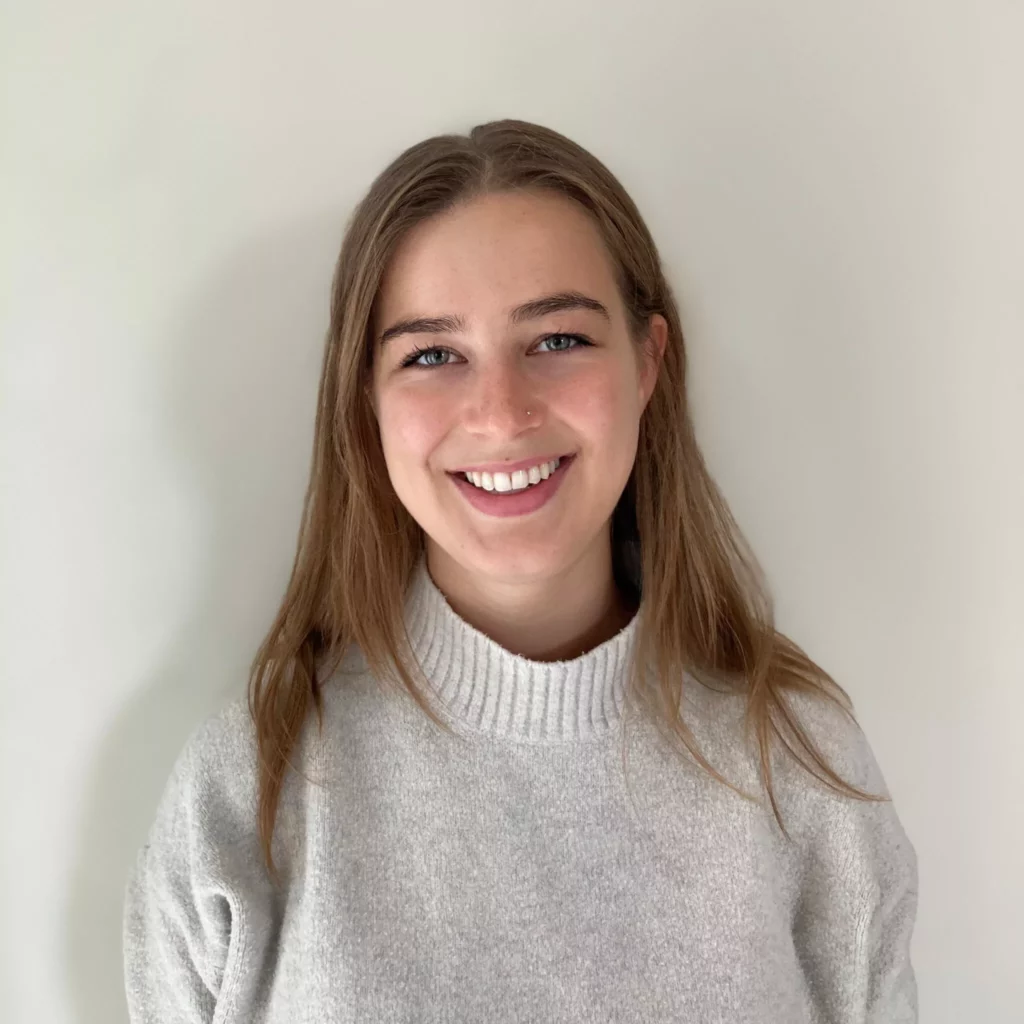 Seren Kell
SCIENCE AND TECHNOLOGY MANAGER, GFI EUROPE
Seren works with scientists to develop, fund, and promote open-source research on sustainable proteins.