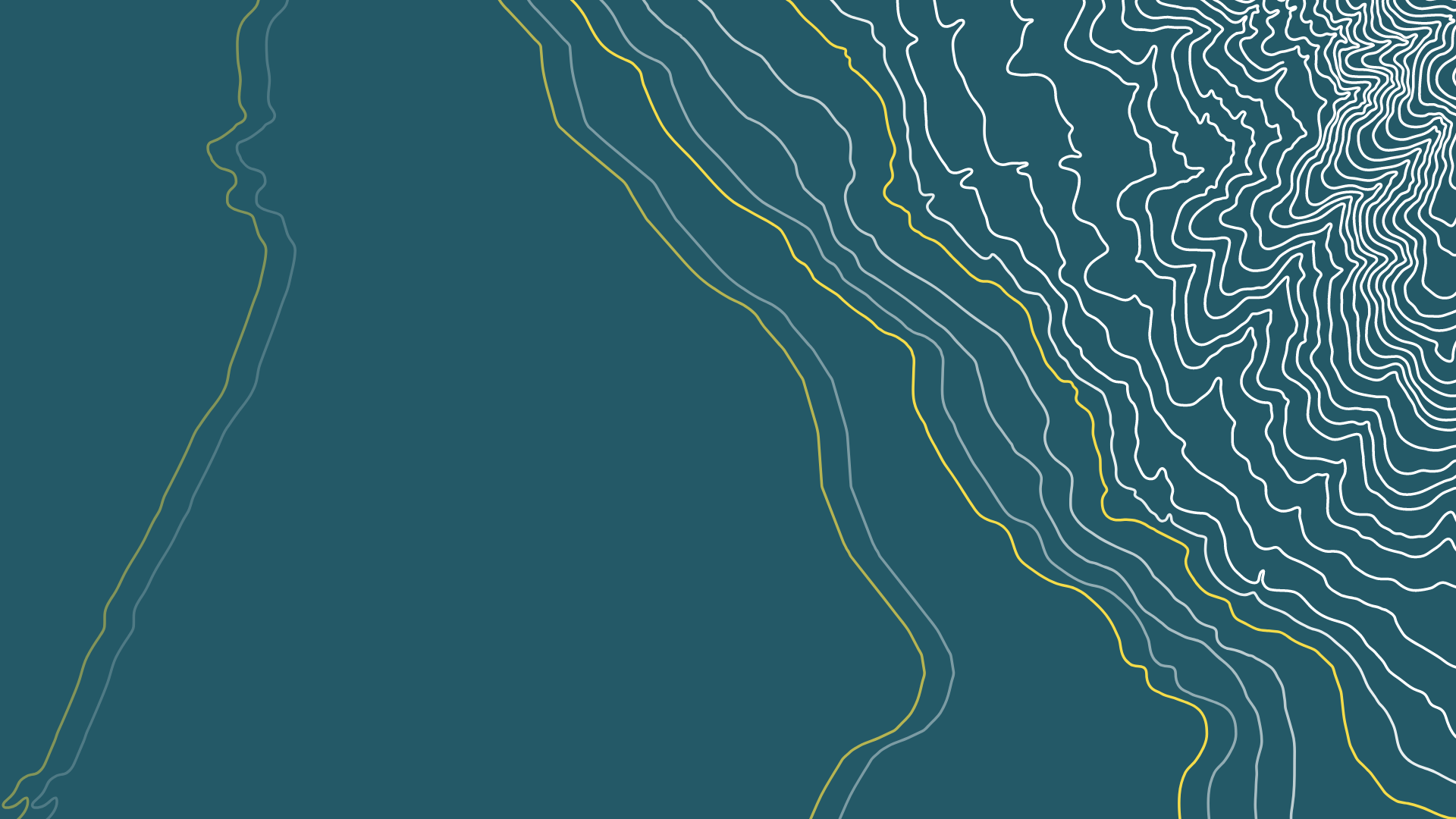 The Good Food Conference
Registration is open!
Join us online September 22nd – 24th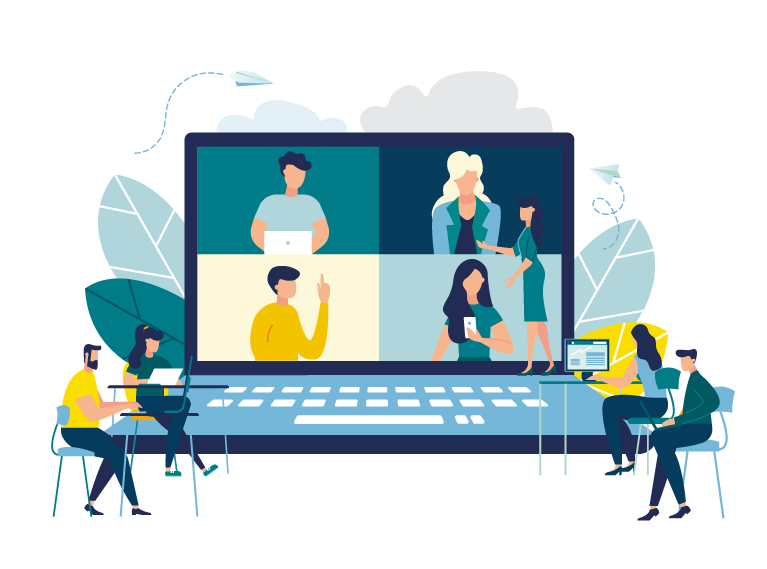 The deepest dive yet on alt proteins
This September, GFI will bring together scientists, entrepreneurs, investors, policymakers, and corporate leaders from around the world with the express intent of accelerating change, eliminating obstacles, and scaling solutions for mainstreaming alternative proteins across our global food system.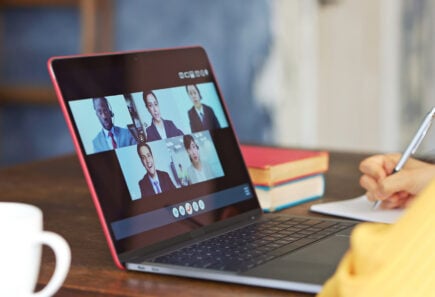 Are you interested in working in alternative protein? Join SciTech university innovation specialist, Christina Aguila, to learn more about what it takes to pursue an academic or industry career in…
Maastricht University will host the 8th annual International Scientific Conference on Cultured Meat.
This forum covers the latest research and developments in alternative proteins with leaders from across the food system!