Global Futures Conference
Event description
Co-convened by Arizona State University and the Earth League, the 2022 Global Futures Conference will bring together members of the public and private sectors, scientists, youth, and activists from around the globe to formulate a bold and actionable agenda to push the boundaries of discourse on what can and must be done now.
This will not be a passive forum. It is an opportunity to shape the agenda for governments, corporations, and multilateral institutions. Conference leaders will publish and promote a roadmap that outlines the far-reaching, crucial solutions developed at this conference–solutions that are simultaneously ambitious and achievable.
GFI speaker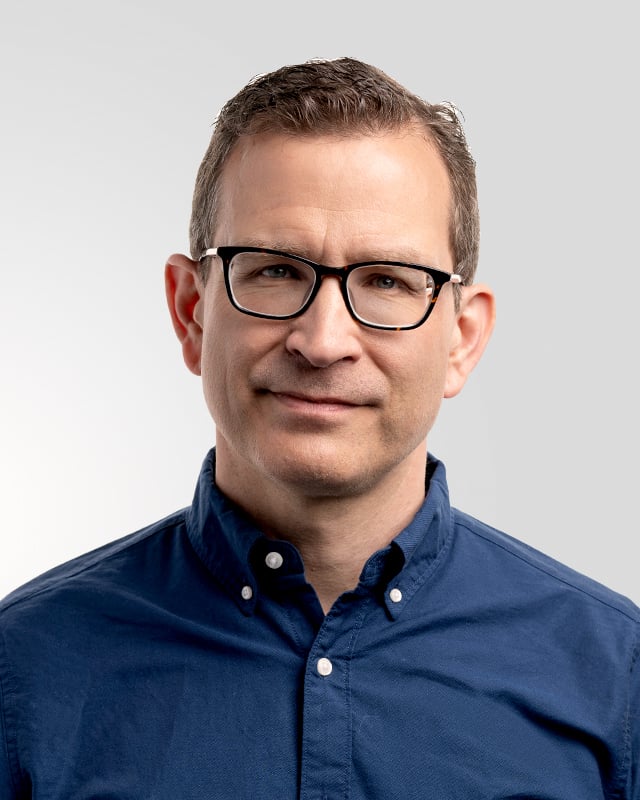 Bruce Friedrich
FOUNDER & CHIEF EXECUTIVE OFFICER
Bruce oversees GFI's global strategy, working with the U.S. leadership team and international managing directors to ensure that GFI is maximally effective at implementing programs that deliver mission-focused results.