GlassWall Syndicate 2022 Annual December Member Event
Event description
This annual GlassWall Syndicate Member Event is now open to non-members. Join alternative protein investors and entrepreneurs for a day of virtual panels, presentations, and networking.
GFI Investor Engagement Manager Sharyn Murray will speak on a panel titled, "The changing nature of portfolio management: Responding to the current economic climate and how to best protect your investments." Join Sharyn and other industry experts virtually to dive into portfolio management and how to protect your investments in the current economic climate.
GFI speaker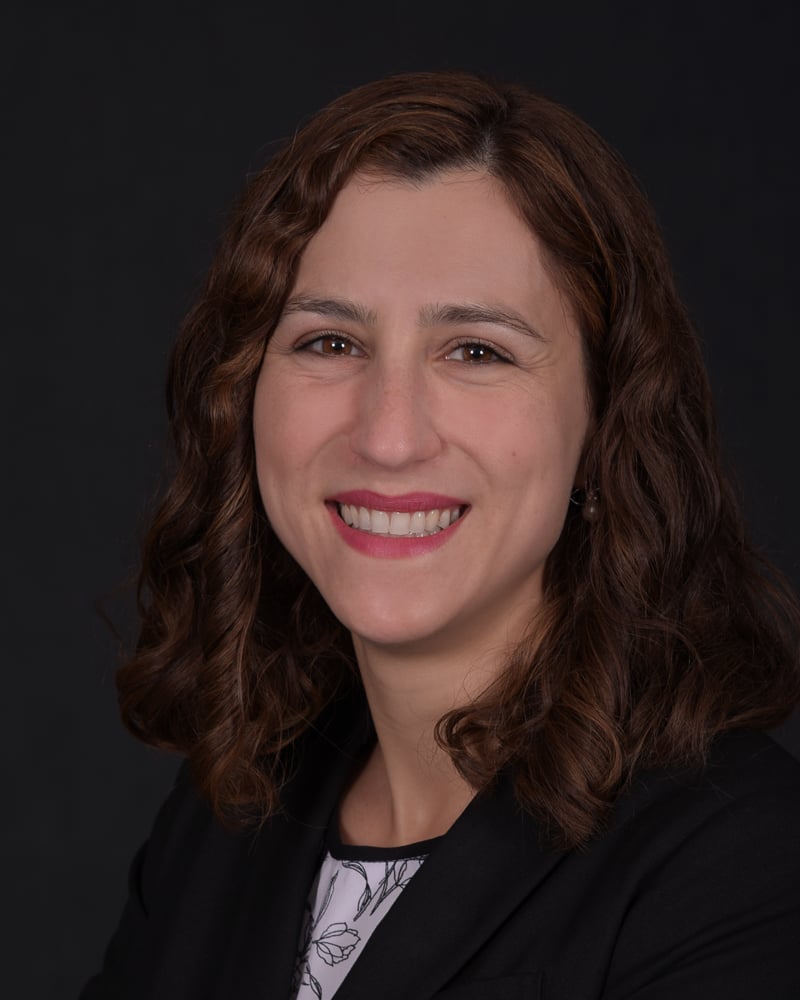 Sharyn Murray
INVESTOR ENGAGEMENT MANAGER
Sharyn Murray crafts and executes strategies to support investors' exploration of and investment in the alternative protein industry.