Event description
We'll be supporting start-ups to gain the attention of potential investors and partners through a full program of start-up activity, including our Innovation Challenges, pitch sessions, investor drop-ins, and Tech Hub displays.
If you've missed sitting round a table and pooling ideas with industry colleagues, you can join one of our many break-out discussion groups or take advantage of one of our private hospitality rooms.
The huge strides we've made over the past two years will not go to waste: All of our summits will now be hosted online as well as in-person so that you can choose whether to join us in San Francisco or log in from home. Whether in-person or online, all delegates will be able to meet and collaborate on the same platform, opening up the summit to a bigger global network than ever before.
GFI speaker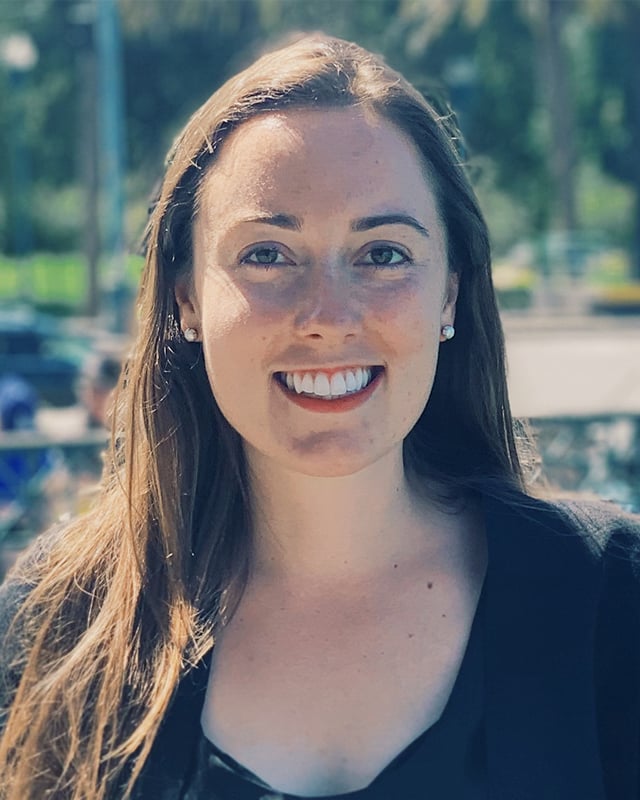 Audrey Gyr
START-UP INNOVATION SPECIALIST
Audrey Gyr serves as GFI's Startup Innovation Specialist, supporting entrepreneurs and startups in the alternative protein sector and building open-access tools for the industry.