Future Food-Tech London: Innovation and Investment from Farm to Fork
Event description
Future Food-Tech is back in London on September 28-29, bringing together over 800 leaders from food brands, ingredient providers, pioneering entrepreneurs, and investors, to address the challenges in creating foods that are nutritious, accessible, and climate-smart.
The summit will not only include debates, panels and presentations but will also give delegates the opportunity to taste the future of food. Join GFI team members in attending the Future Food-Tech Alternative Proteins Summit for two days of lively sessions, networking, and delicious food.
Use code GFI10 for a discount!
Meet the speakers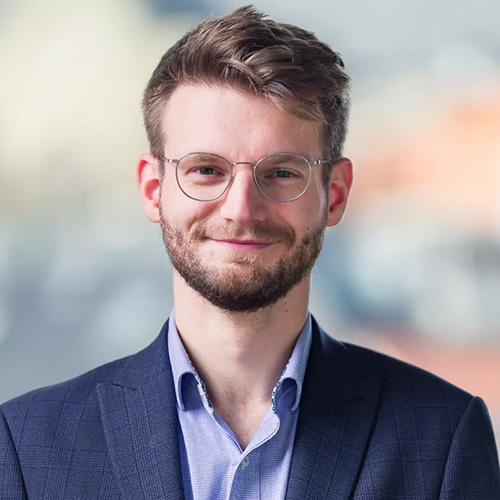 Linus Pardoe
UK POLICY MANAGER, GFI EUROPE
Linus leads GFI Europe's work in the UK, supporting policymakers to optimise the policy and regulatory landscape so that the UK becomes a world-leader in sustainable proteins. He has a background in social policy and research.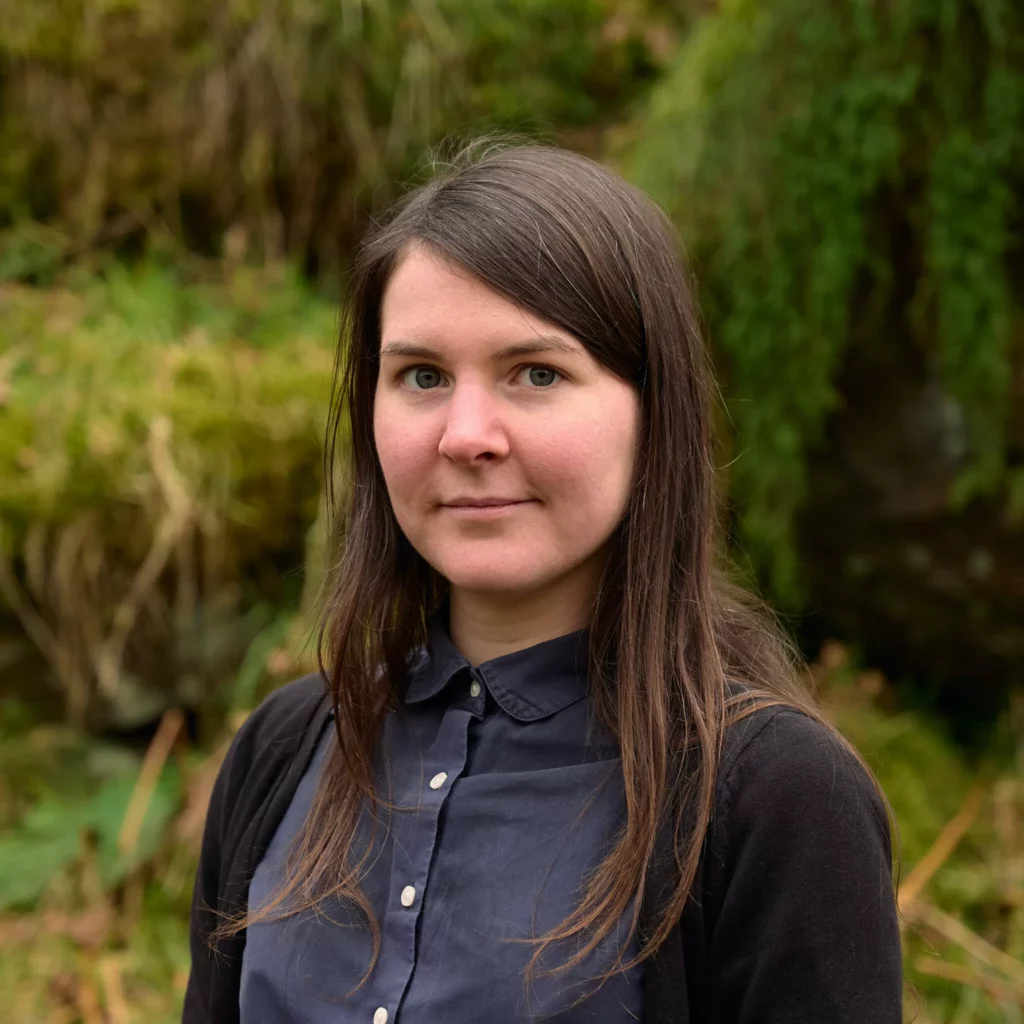 Sophie Armour
SENIOR COMMUNICATIONS MANAGER AND SPOKESPERSON, GFI EUROPE
Sophie leads GFI Europe's communications team, and drives a positive narrative for sustainable proteins across Europe.